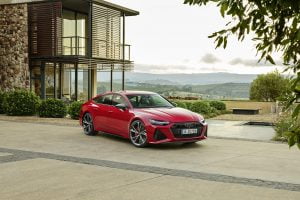 The new Audi RS 7 Sportback was launched in India today at Rs 1.94 crore. The new Audi RS 7 Sportback car will be offered as a wide-bodied five-seater for the first...
Read more »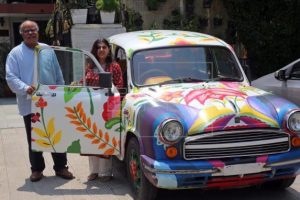 Indian lawyer Ranjit Malhotra bought an Ambassador car decorated by Mexican artist Senkoe, he hadn't imagined that the colorful flowers and geometrical figures on its body could result in problems. Authorities in...
Read more »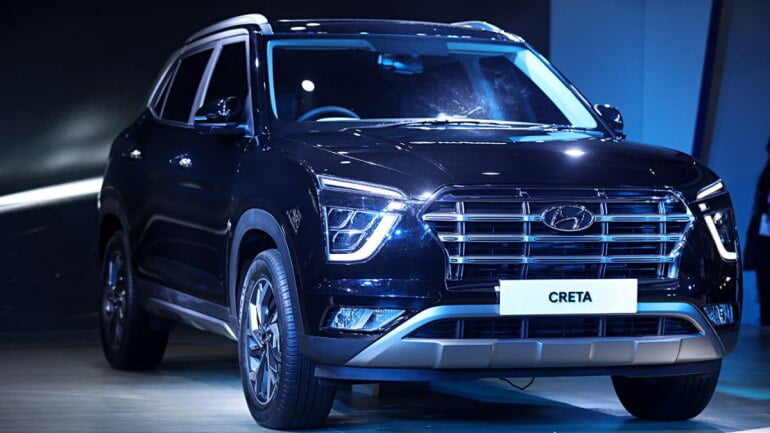 South Korean automaker Hyundai Motors opened reservations for the 2020 Creta on Monday. As per the report, March 17, 2020, is the official launch date of the car in India. Carmaker company...
Read more »