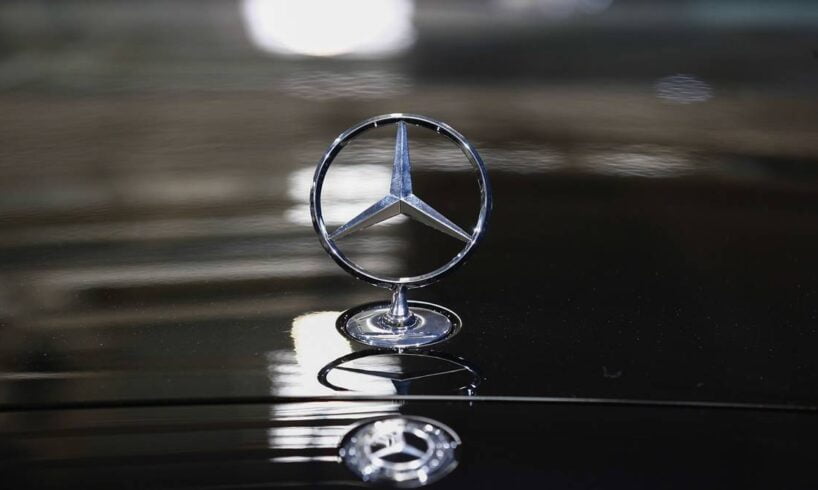 In another major blow to the automobile industry, the luxury car brand Mercedes has stopped expanding its dealer footprint in India.
This means that the company won't let the new dealers come in and the number will continue to remain the same (It may reduce if anyone wants to leave their dealership). Mercedes has now adopted the direct sales model now in India.
Mercedes will itself take up the responsibility of the distribution, warehousing, retail and discounts under its control. It is one of the first in the automobile industry to adopt the direct sales model in India. The company has invested around 60 crores for the new retail format.
What does the direct sales model mean?
In a direct sales model, the company or the brand sells its products and services directly. Brands like Amway, Herbalife Nutrition, Avon are some of the best examples of the direct sales model.
Now, for Mercedes, the dealers will act as franchisee partners. They will mainly be responsible for product demos, car delivery, after-sales and brand experience.
Why Mercedes has adopted the direct sales model?
MD and CEO of Mercedes India Martin Schwenk have said, "Under the 'Retail of the Future" model, this new direct-to-customer model will help the company drive more transparency with a robust online platform."
As mentioned about the "robust online system", it will control most of the work. It will look after the pricing, finance, model selection. In short, it will control most of the sales process.
Mercedes says that the dealers would also be benefitted from this direct sales model. There won't be any race amongst them to reduce the price and sell the product. Also, they will save on the inventory holding cost. For most of the dealers, this inventory cost is in crores of rupees. They even have to pay interest and penalties if the products are not sold (stocks are not liquidated) on time.
Vice President Sales and Marketing, Santosh Iyer said, "From discount agents, we want to make the dealers into real sales agents."
Mercedes is the first automobile company in India where the dealers will just work on the demo, after-sales and brand experience.
Schwenk also said that Mercedes is present in 50 cities in different parts of India, which was sufficient to take care of the existing and the new customers. "We have no intentions to increase or reduce this network."
It is not just India where the company has adopted the direct sales method. Other than India, Mercedes has implemented this model in countries like Austria, South Africa, and Sweden.
Also read: Marketing Secrets of Luxury Car Brands that works well for every brand