The automobile sector has always seen a boom in Ludhiana as people here, are madly in love with luxurious cars. In fact, Ludhiana is one of the top 10 markets for luxury cars in India. You will see a huge number of BMW, Jaguar, Audi, owners in Ludhiana. This surely justifies our love for high-end cars. Also, Ludhiana is the vehicle capital of Punjab.
Undoubtedly, Ludhiana is known worldwide as a bicycle manufacturing hub. But the automobile sector, especially the four-wheeler market, has seen massive growth in Ludhiana in the last decade. As a result, a lot of top-notch car brands have established their dealerships and showroom here.
There are a lot of luxury car showrooms here. But still, people struggle to find them. However, we have made everything easy for you. Read this article till the end if you are planning to buy a luxury car and finding a showroom in Ludhiana. We have compiled a list of the five best luxury car showrooms in Ludhiana.
Jaguar Dada Motors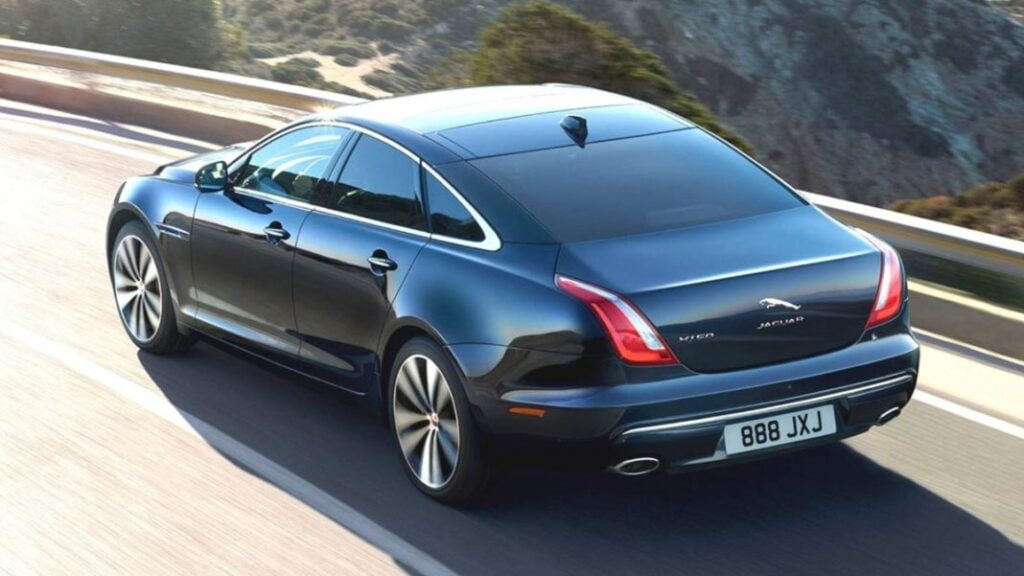 Dada Motors is one of the most trusted automobile dealers in Ludhiana. They have expanded their business exponentially in the last two decades. Surely, they are one of the largest automobile dealers in Ludhiana. Jaguar is the most expensive brand Dada deals in. Other than Jaguar, Dada Motors sell products of brands such as Tata, Nissan, Mahindra, Kia, Datsun, Bajaj and KTM.
Jaguar is the top-notch luxury car brand Dada Motors deals in. The showroom is situated in Sahnewal, GT Road.
Address- G.T. Road, Sahnewal, Ludhiana 141120 Punjab
Contact- 0161-643-1000
Audi Ludhiana
The German automobile manufacturers have set their standards all across the world. They have made an impact in the world's four-wheeler market. Undoubtedly, Audi is one of the most loved luxury car brands, not only in Ludhiana but the whole state of Punjab.
The love for Audi and its high-end cars is clearly visible in Punjabi songs. From a range of A series sedans to classy Q series SUVs, you will find every model in Ludhiana.
The Audi Ludhiana showroom is also situated on GT Road.
Address- GT Road towards Ambala, Plot No. 3, 141001 Ludhiana
Contact- +91 (161) 517 7777
Mercedes-Benz Joshi Autozone Pvt Ltd
Did you know that Mercedez Benz has over 170,000 employees worldwide? Also, they were one of the first to stick brakes and suspensions on all four wheels. The company has been a revolutionary in the automobile sector across the world. In 2020, it sold around 2.1 million passenger cars and nearly 375,000 vans. They are one of the world's largest luxury car manufacturers in the world. Mercedes-Benz AG is continually expanding its production network worldwide, with around 35 production sites on four continents.
In Ludhiana, Joshi Autozone is Mercedez Benz's authorized dealer. Their showroom is located in village Jugiana.
Also read- Audi India drives in the striking new Audi S5 Sportback
Address- Vill Jugiana, Jugiana, Ludhiana, Punjab, 141010
Contact- +911615055000
BMW – Krishna Automobiles Pvt Ltd
Bayerische Motoren Werke or BMW is a German multinational company that makes class-apart, high-end luxury cars and motorcycles. However, the fun fact is that it was founded in the year 1916 as an aircraft engine manufacturing company. It produced them from 1917 until 1918 and again from 1933 to 1945. Don't forget that BMW also owns Rolls Royce.
Krishna Automobiles is the authorized dealer of BMW in Ludhiana. The showroom is located at Dhandari Khurd.
Address- Dhandari Khurd, G. T. Road, Ludhiana 14101407
Contact- +91 9915749625
Volvo- Krishna Automobiles Pvt Ltd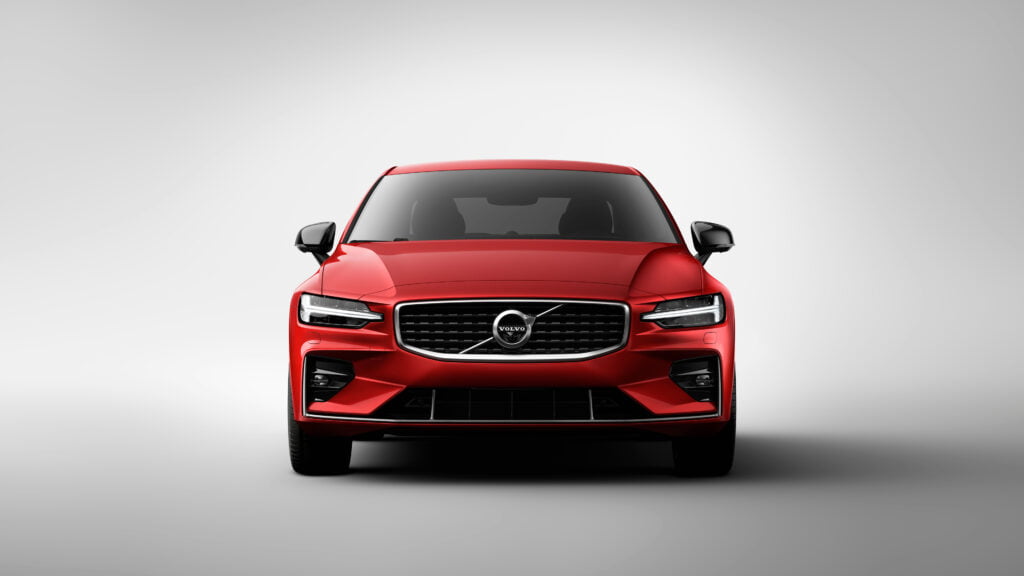 Headquartered in Gothenburg, Volvo is a Swedish multinational company that deals in the manufacturing and sales of luxury cars, trucks, buses, and industrial drive systems.
In India, Volvo offers a range of SUVs, from XC40 to XC90. The S60 fills in the Sedan section.
Apart from BMW, Krishna Motors Ludhiana is also an authorized dealer of Volvo.
Address- Village Khakat, Opp. Zimidara Dhabha, GT Road, Ludhiana, – 141120
Contact- 0161-5240200, 7529009991, 8289000771