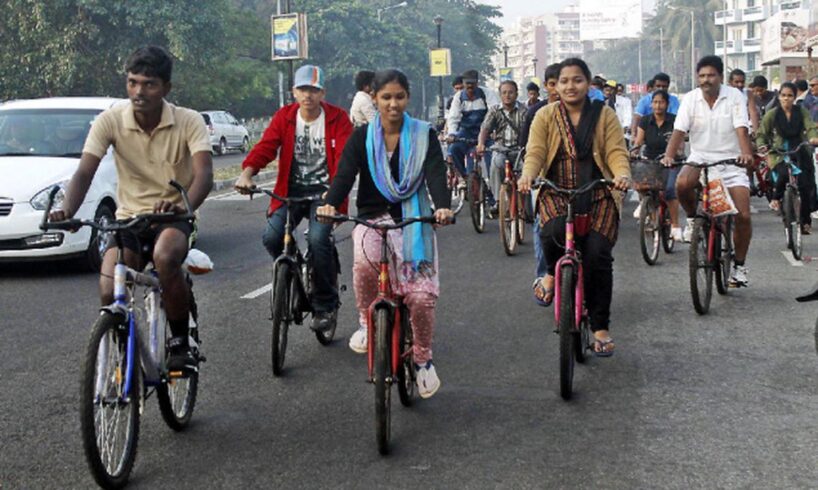 YD News | Three-minute read
The bicycle industry in India is wide and large. Ludhiana is the hub of the bicycle industry in India. It is famous for its textile and the bicycle industry all across the world. Some of the best bicycle brands are based in Ludhiana. Here are the 7 best bicycle brands of India.
Hero Cycles is one of the best bicycle companies in India. The company was started in Ludhiana. It is based in Ludhiana, Punjab. Also, Hero Cycles is the largest manufacturer of bicycles in the country. Not only this, but Hero Cycles also export their products to 70 different countries in different parts of the world. From kids to women, they have a wide range of products to choose from. Some famous brands of Hero include Firefox, Miss India, Mountain Bike and Sprint.
Another leading bicycle brand of India is Avon Cycles. Just after the independence, in the year 1952, Avon Cycles came into being in Ludhiana. The company was founded by the Pahwa brothers and the family legacy is being continued now.
Avon offers a wide range of products including electric vehicles as well. Different brands of Avon include Cyclux, Cyclelec, Avon E-World.
Hercules is one of the most popular bicycle brands amongst kids. For several decades, it has been the first choice of children all across the country. It is to be noted that Hercules is one of the flagship cycle brands of the Murugappa group. Murugappa family owns the brand and it has a presence in other businesses as well.
Undoubtedly, BSA Ladybird is one of the most popular bicycles amongst women and girls. All across India, BSA Ladybird used to be the first choice of females. The craze continued for around two decades. It is still a very popular bicycle.
Montra Bikes is one of the rapidly emerging bicycle brands of India. Their niche is adventure and sports. Therefore, it is very popular amongst the youth and the school-going teenagers. Road, Mountain, Hybrid, Urban Sport, RTB, and Kids are the different segments Montra Bikes deals in.
Atlas Cycles is a company based in Haryana. It is one of the oldest bicycle brands in India. For a long period of time, Atlas used to be a leading brand, the first choice of the school-going children. The company had a stronghold in the bicycle industry of India. However, now, the company is doing a moderate business. Atlas Cycles is one such company, that constantly tries to innovate, provide amazing style and different technology.
Since the year 2005, Firefox has been making some cool bicycles for people of different age groups in India. Undoubtedly, it is one of the most loved bicycles amongst the millennials. Firefox is a company that not just focuses on selling bicycles but equally emphasizes servicing.