YD News | Three-minute read The bicycle industry in India is wide and large. Ludhiana is the hub of the bicycle industry in India. It is famous for its textile and the...
Read more »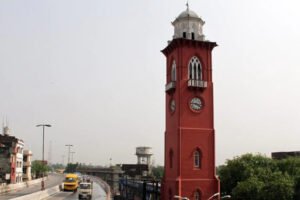 Before India's partition, Amritsar and Lahore were two of the biggest hubs of Punjab. These cities had a stronghold over the economy of the state and contributed heavily. However, after partition, as...
Read more »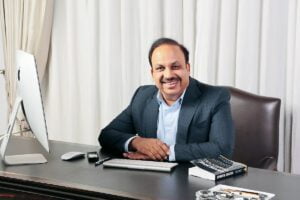 Pankaj Munjal is the current Chairman and Managing Director of Hero Cycles Limited. He also serves as the president of All India Cycle Manufacturers' Association. Did you know that Hero Cycles, one...
Read more »