YD News | Three-minute read The bicycle industry in India is wide and large. Ludhiana is the hub of the bicycle industry in India. It is famous for its textile and the...
Read more »
YD News |Two-minute read Hero Moto Corp has now launched a new brand to enter into the electric vehicle segment and improve its mobility solutions. The managing director of the Hero Moto...
Read more »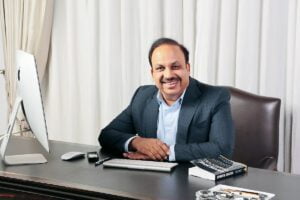 Pankaj Munjal is the current Chairman and Managing Director of Hero Cycles Limited. He also serves as the president of All India Cycle Manufacturers' Association. Did you know that Hero Cycles, one...
Read more »