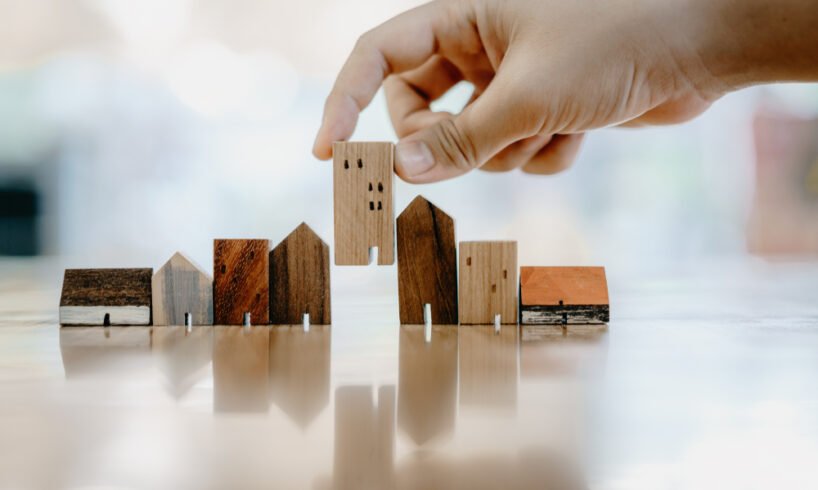 The real estate sector in Ludhiana is on a continuous boom. In the last ten years, the city has witnessed some word-class residential projects that have helped thousands of residents of the city to settle in their dream homes. If you are also looking for a residential project to find the house of your choice, this article can help you. We have listed some of the best residential projects of Ludhiana which are embracing the city's beauty and infrastructure.
Let's have a look at all of them.
Hero Homes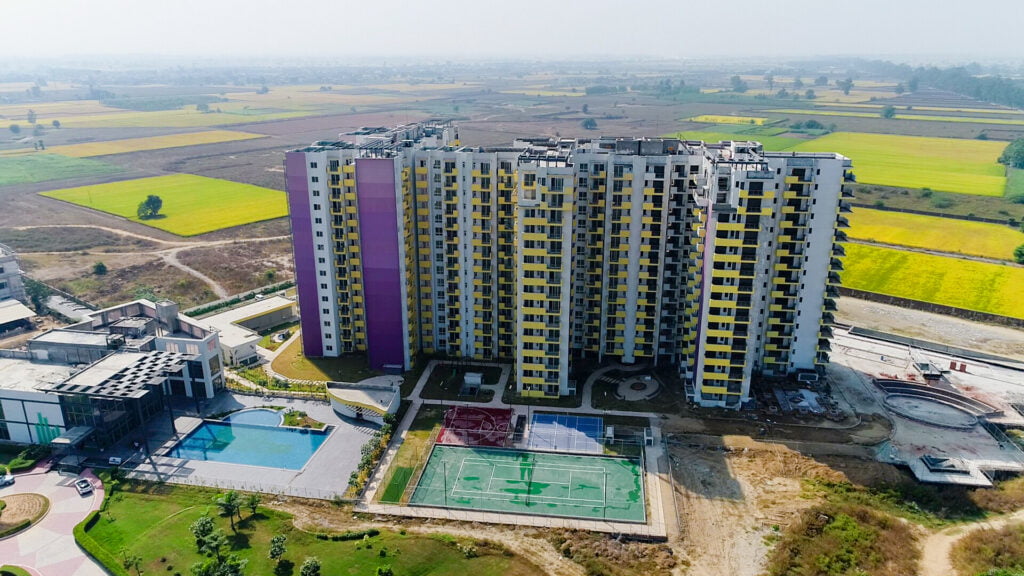 Hero Homes is a residential project of Hero Enterprise- one of the most successful real-estate businesses in India. Under the Hero Homes project, the group is developing a total of 150 acres of residential townships in Ludhiana, Mohali and Gurugram. They have already developed some futuristic residential projects in Haridwar.
In Ludhiana, Hero Homes residential township is located in Birmi village near Sidhwan Canal road. Greater Ludhiana Area Development Authority (GLADA) has approved 16.5 acres of land for this township. Different types of apartments at Hero Homes Ludhiana include 2BHK, 2BHK+Kids room, 3BHK+2 toilets, 3BHK+3 toilets, 3BHK+Services, 4BHK+ Servant Accommodation, and penthouse.
Address- Birmi, Sidhwan Canal Road, Ludhiana
Contact- +91 9266999444
Email-  Rahul.Manocha@HeroRealty.in
Also read- Hero Homes- A place to find your dream residence!
Omaxe Royal Residency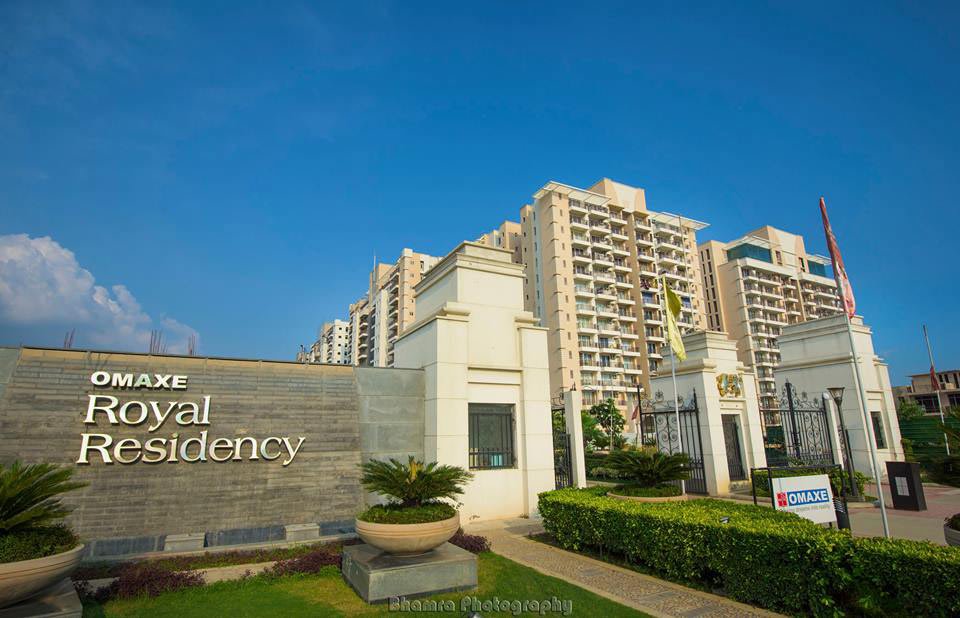 Omaxe Royal Residency is another fantastic residential project located in Ludhiana. Undoubtedly, the brand speaks for itself. Omaxe Group has established several townships in the city and fulfilled the dream of many to settle in ultra-modern society.
Spread in an area of 65 acres, Omaxe Royal Residency is situated on Pakhowal Road Ludhiana. The sense of lavish lifestyle is what you will find here. All the amenities such as spa, shopping centre, nursing home, complete wi-fi connectivity, and health club add to the place's charm. From 2BK to 4 BHK, you will find each type of apartment here.
Address- Opp. Sterling Resorts, Shaheed Bhagat Singh Nagar, Ludhiana, Punjab 142022
Also read- Omaxe Group Ludhiana- A real estate giant providing a lavish lifestyle to Ludhianavis
Rajgadh Estates
Rajgadh Estates in Ludhiana is known for its serenity and respect for nature. Though they have a clear goal of sustaining natural beauty, the place never fails to provide amazing infrastructure and amenities to its residents.
Here at Rajgadh Estates, you will also find a swimming pool, restaurant and lounge, gymnasium, banquet hall, party lawn, recreation zone, and gazebo sit-outs. Undoubtedly, Rajgadh Estates is one of the most beautiful and calm townships in Ludhiana. Flora and fauna in the place add to its beauty. Rajgadh Estates is spread over an area of 100 acres. There are over 11,000 fully-grown trees and 2.5 lakh plants in Rajgadh Estates.
Site office- Rajgadh Estates, Sidhwan Canal, Birmi Road, Ludhiana 142027
0161-2874891,92,94
Corporate office- Bhasin Infrastructure Developers Pvt Ltd. Munish Promoters & Developers Pvt Ltd
+91 88720-02506, 97792-33037
sales@rajgadhestates.com
Also read- Rajgadh Estates- a futuristic mini township in Ludhiana
Sunview Enclave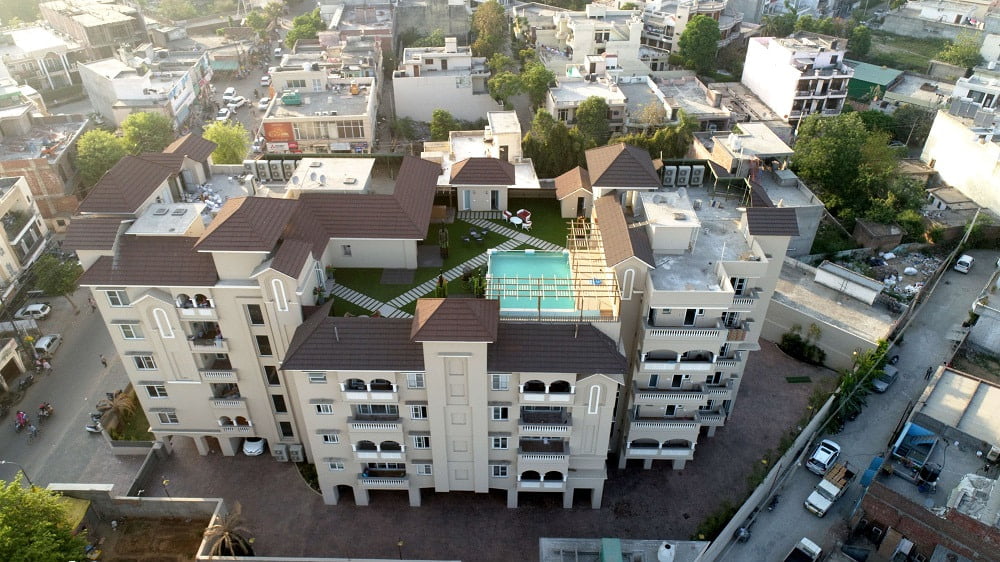 This GLADA approved min-township in Ludhiana has so much to offer to its residents. From residential apartments and villas to commercial complexes, you will find everything at Sunview Enclave. The area of this beautiful place is spread over 84 acres.
Surely, Sunview Enclave is a great place to consider if you are looking for spacious and lavish mansions and villas in Ludhiana. Its proximity to some key places of the city makes it a likeable location. Sunview Enclave connects with Ferozepur Road Ludhiana, and even DMC Hospital is only 8 kilometres away from Sunview Enclave.
Address- Sun View Enclave, Ayali Kalan, Punjab 141027
Contact- 098144 04015
Also read- Sunview Enclave in Ludhiana- a beautiful township
Umbera Homez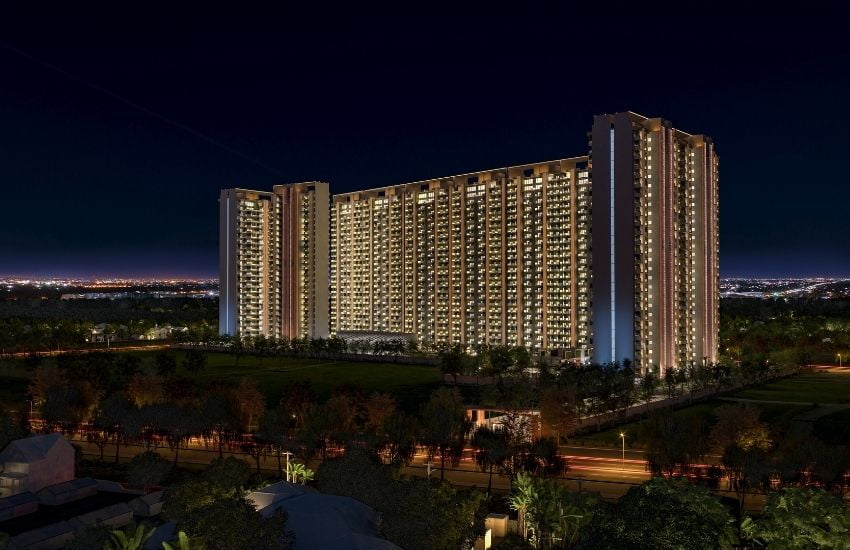 Umbera Homez focuses on providing luxury residencies to Ludhianavis at affordable prices. Here at Umbera Homez, the aim is to help the people who are looking for their house of dreams.
Not only Umbera Homez, but Umbera Group has another residential project in Ludhiana. It is named Umbera Greens. The real-estate group has strategically chosen two fantastic locations in the city for the people to settle in. Both Umbera Homez and Umbera Greens provide apartments with world-class amenities.
Umbera Homez address- Ferozpur Rd, Ludhiana, Punjab 141102
Contact- 087258 72503
Umbera Greens address- Ludhiana Bypass Rd, Sangowal, Punjab 141122
Also read- Umbera Homez is providing luxury apartments in Ludhiana
Umbera Greens- An amazing township fulfilling dreams of Ludhianavis