Everyone's dream is to give the best lifestyle to their families. Also, luxurious home in a locality with world-class infrastructure and amenities! This is what everyone dreams of.
However, not many people manage to afford it. But thanks to some amazing residencies in the northern region of India, this common dream of many has come true. And, one of these amazing residencies is Hero Homes.
Hero Enterprise is one of the most successful business groups in India. And, Hero Homes is a successful real estate venture initiated by Hero Realty Private Limited, the real estate arm of the Hero Enterprise Group.
India's one of the most reputed business names, Hero Realty Private Limited developed approximately 150 acres of residential townships in Haridwar along with 230 acres of industrial parks in Haridwar itself. Also, this group is developing around 6 million sq. ft. in Ludhiana, Mohali, Gurugram under the Brand name of Hero Homes.
The group aims to build modern and sustainable social communities In different cities of the country. Already, the group has developed 150 acres of residential townships in one of the busiest cities in India, Haridwar.
Other than this, Hero Realty Private Limited has 230 acres of industrial parks. Ludhiana, Mohali, Gurugram are the next big cities where Hero Homes is going to establish itself.
Four pillars of Hero Homes
The Hero Homes projects are built on four major pillars- Creativity, Fitness, Sustainability, and Community. Ever since their first project, they have focused on creativity in design, construction, and whatnot. As, people want to occupy less space, therefore innovation in architecture is what Hero Homes focus on.
Also, the fitness of the residents is what they always keep in mind. And, there's no lack of amenities related to fitness when you enter into the project.
Also, during the pandemic, people's appreciation for nature has risen. The sense of sitting in the greenery is amazing and that is what helps us rejuvenate ourselves in these trying times. Also, Here at Hero Homes, there's no lack of open green spaces.
As mentioned above, Hero Homes strive to develop sustainable social communities all across the country, therefore their projects are built on the principles of reduce, reuse, and recycle.
Also read- Best manufacturers of natural oils in India: AOS Products Private Limited
A perfect place for everyone
From 2BHK to penthouses, here at Hero Homes, you will find everything. Undoubtedly, Hero Homes is an example of a perfect social community where there is a place for everyone. There are people, who were living in rented houses for more than a decade and they eventually found their dream residence here at Hero Homes.
"Hero Homes" speaks for itself
The brand's name speaks for itself. Hero Group has set a benchmark for quality in India. Therefore, people trust the brand itself. Also, they are well aware of the credibility of the company. That is why they choose Hero Homes to find a perfect home for themselves.
Also, have a look at these amazing projects: 
Haridwar, Uttarakhand
In the city of Gods, Hero Group has helped people fulfill their desire to get a dream home. Therefore Hero developed six sub-projects In Haridwar:
Ganga Greens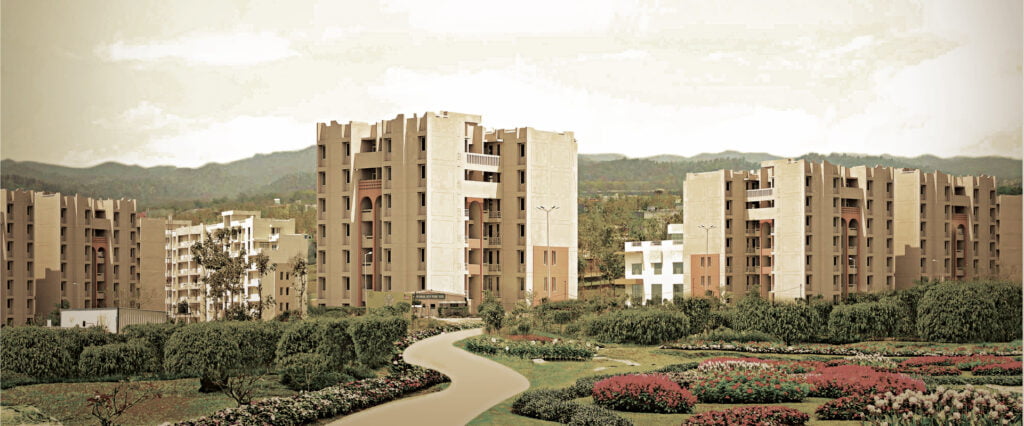 Situated on NH-334 (Delhi-Dehradun highway)
In the proximity of Patanjali Yogpeeth
Approved by DTCP
Also, read Haridwar – Kumbh Nagri in Uttarakhand
Haridwar Greens
View of Shivalik Hills adds to its beauty
Easy connectivity with Har Ki Pauri, SIDCUL, Patanjali Yogpeeth
Alaknanda Plots
Situated on NH-58
DTPC approved
Schools and Nursing hospital
Holiday Homes
Residential Complex inside Haridwar Greens
Over 75 percent of space occupied by green lawns
Utkarsh
Premium plots at Haridwar Greens
Easy connectivity with Har Ki Pauri, SIDCUL, Patanjali Yogpeeth, airport
Gharaunda
Residential project near Industrial area
Walking distance from Industrial Park managed by Hero Realty
Location: Roshanabad, Haridwar
Contact: +91 9266444666
Email: piyush.joshi@herorealty.in
Hero Homes Ludhiana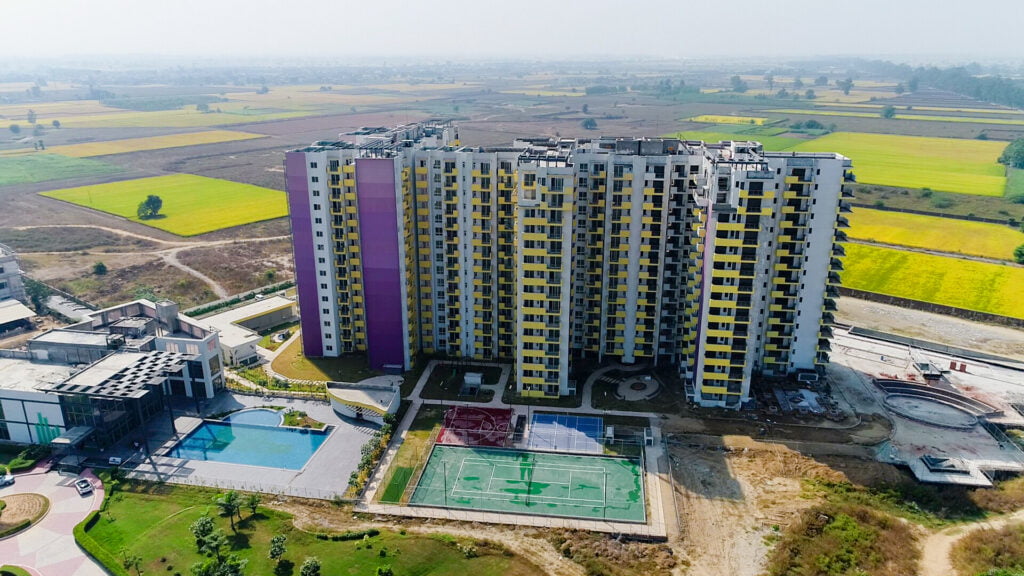 Because of the rapid infrastructure growth, Ludhiana has been chosen for the Hero Homes project. Also, the city has seen a massive improvement over a decade.
Key features
Easy connectivity with DMC, bus stand, railway station and Ferozepur Road
16.5 acres land approved by GLADA
Types- 2BHK, 2BHK+Kids room, 3BHK+2 toilets, 3BHK+3 toilets, 3BHK+Services, 4BHK+ Servant Accommodation, Pent House
Location: Birmi, Sidhwan Canal Road, Ludhiana
Contact: +91 9266999444
Email: Rahul.Manocha@HeroRealty.in
Also, read Ludhiana the Manchester of India is My city my pride
Hero Homes Mohali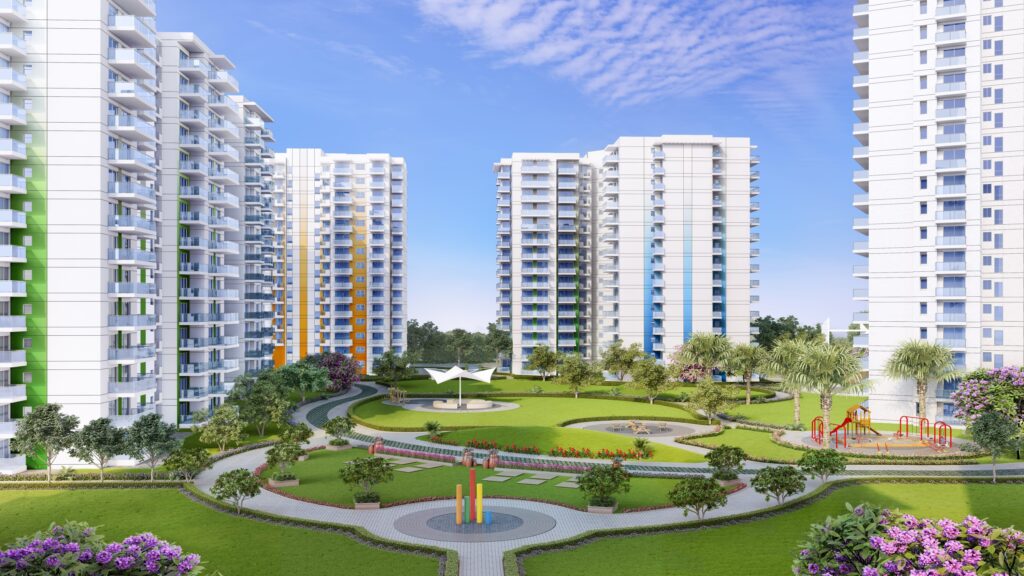 Just like Ludhiana, Mohali has also seen massive infrastructural growth in the last decade. Also, this place is surely a preferred location to settle for many as it is near Chandigarh also.
Key features
Easy connectivity with International Airport, Railway station, ISBT, PCA stadium, Judicial Court Complex, IISER
18.5 acres land approved by GMADA
Types- 2BHK, 2BHK+Study, 3BHK, 3BHK+Store + Servant Accommodation, Penthouse
Location: Sector 88, Mohali
Contact: +91 9266444999
Email: gurjeet.singh@herorealty.in
Hero Homes Gurugram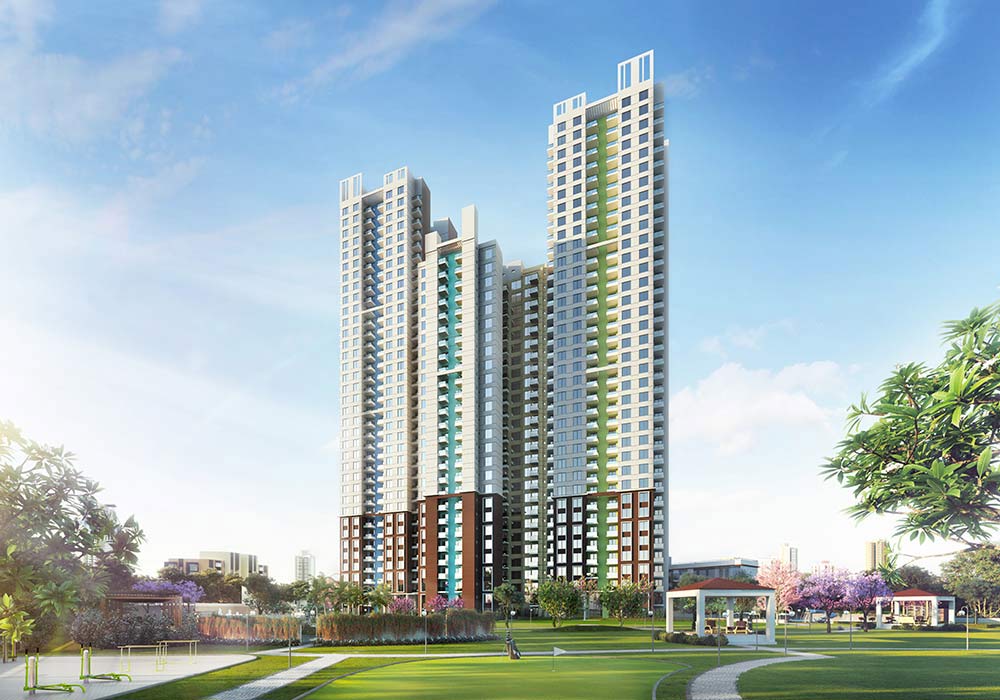 Gurugram is one of the fastest-growing cities in Haryana. Hence, this city was the perfect choice to establish this residential project. Also, this is an ongoing project and it is expected to be completed by May 2024.
Key features
Near to Airport and Gurugram Railway station
Near to Dwarka Sector 21 metro station, AIIMs Jhajjar, HUDA City Centre
On proposed Metro corridor
Types- 2BHK, 3BHK
Location: Sector-104 Dwarka Expressway Gurugram
Contact: +91 7303122300
Email: amit.kumar@herorealty.in