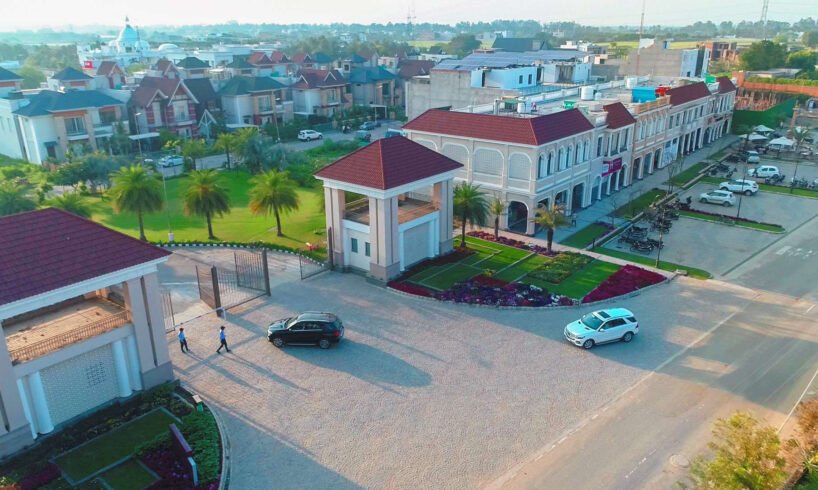 In no time, Sunview Enclave has attracted a large chunk of the population in Ludhiana. When it comes to buying luxury flats, villas, and apartments, Ludhianavis cannot sideline Sunview Enclave. Its location, beauty, infrastructure, amenities, everything just allures the public.
With premium specifications and facilities, this residency offers one of the best features in its category. If you are looking for the house of your dreams, you must visit Sunview Enclave.
The GLADA approved mini-township has so much to offer. Here, you will find residential apartments, mansions, villas and also, commercial buildings. The area is spread over 84 acres of land full of a lush green neighborhood.
Residential Apartments Sunview Enclave in Ludhiana
The residential apartments at Sunview Enclave n Ludhiana is in proximity to Ferozepur Road i. Also, easy connectivity to the major viewpoints of Ludhiana makes these residential apartments even more special.
Also, safety and security is the foremost priority at Sun Apartments. You will find video surveillance systems all over the place. The gated residency is closely monitored 24/7 to ensure complete safety of the residents.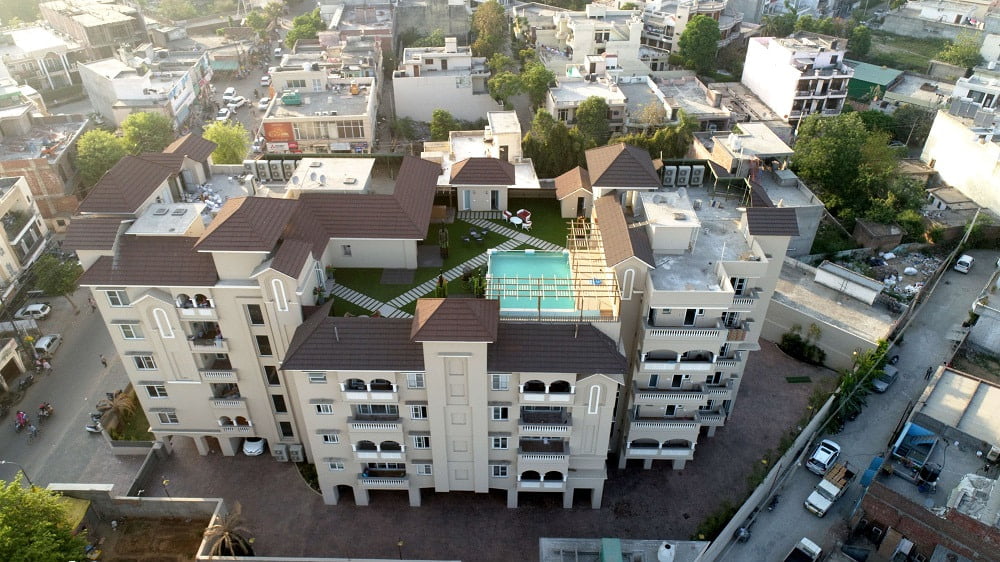 Key features
Fully air-conditioned
Wi-fi enabled
Ultra-modern kitchen
Smart house features
Spacious balconies
Gym and Pool
Mansions and Villas at Sunview Enclave in Ludhiana
Undoubtedly, Sun View is one of the best places in Ludhiana to buy luxury mansions and villas. Here, the properties are a class-apart. Sunview hand-overs a complete, well-equipped, futuristic place to live to their buyers. These villas and mansions are near Sidhwan Canal in Ludhiana. The place is close to various shopping malls, luxury hotels, entertainment hubs, and especially, reputed hospitals.
These mansions and villas are the testimony of a progressive, advanced, and lavish society. In the last few years, Sunview Enclave has seen massive growth and development. Along with this, the continuous improvement of the social framework in the villas and mansions of Sunview Enclave in Ludhiana makes this mini-township worthy for the people to live and contributes to the future.
Also read- Things you need to know about Bitcoin and its existence in India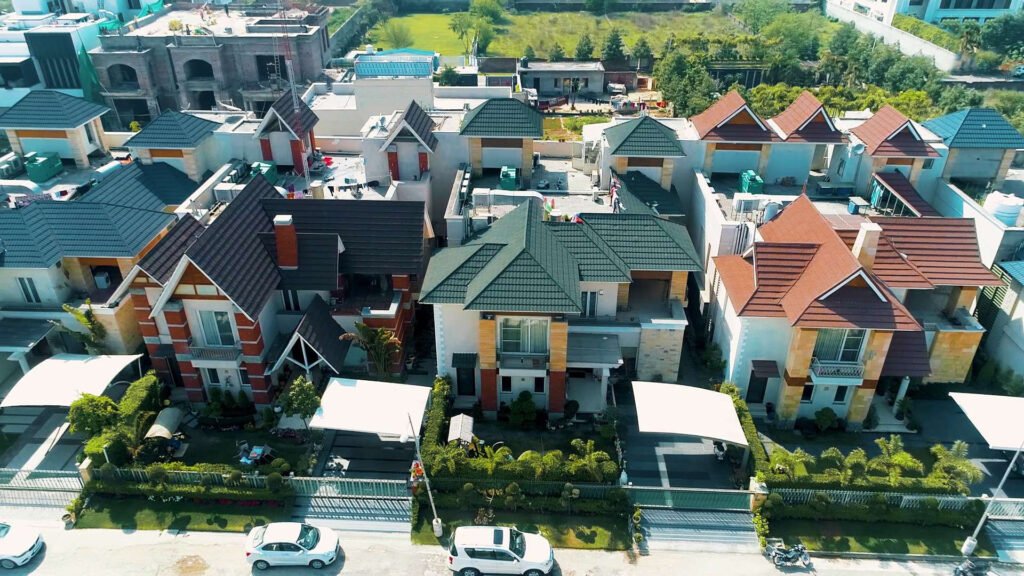 Key features
Planned Landscaping on all open sides of the house
Out-Door lights of International Standard
Four Car Tensile structure Car-Parking
Remote Control Projector & Screen at family lounge
500 Litres Solar Heater
Servant Quarter at top with independent entrance
Italian marble and wooden flooring
Reliable security arrangements
Commercial buildings at Sunview Enclave in Ludhiana
As mentioned earlier, Sunview Enclave has seen massive infrastructural growth over the years. Therefore, more and more people are settling and finding their dream home here. Therefore, the scope of the businesses has also improved exponentially in Sunview Enclave.
Apart from the residencies, Sunview also provides commercial properties. Some of the commercial properties situated outside its residential colony are already taken by market giants like Barista, Indian Bank, reputed MNCs and Javed Habib.
The commercial buildings are divided into various corporate offices where people can find different ventures from a food outlet to a bank. Not only for established businesses, but Sunview Enclave is also a great place for young entrepreneurs.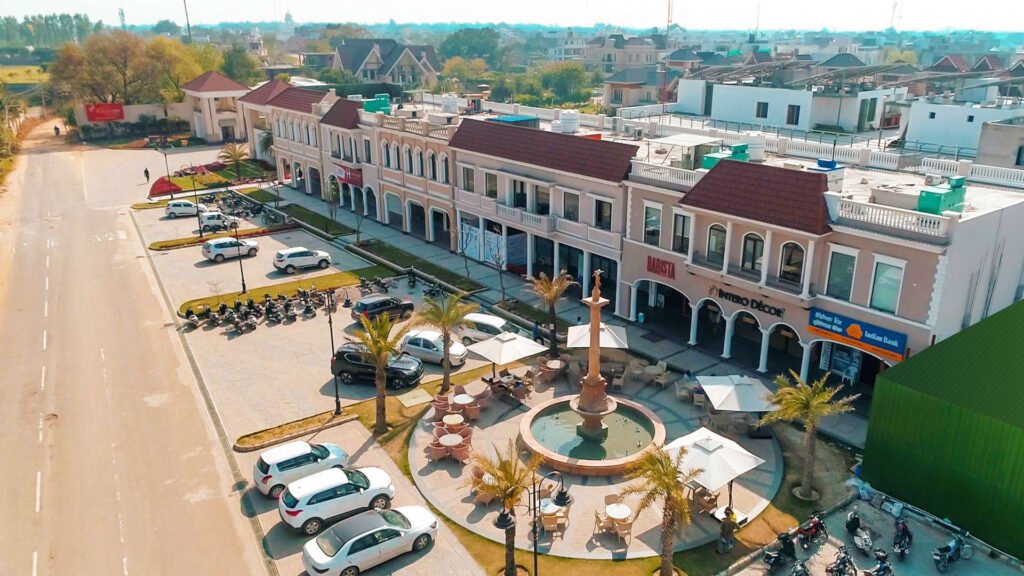 Key features
Dedicated commercial area
Great scope of expansion
Posh and well-educated target audience
Adequate parking area
Contact details
Call: 09216900177
Also read Pankaj Munjal- The man who wrote Hero Group's success story