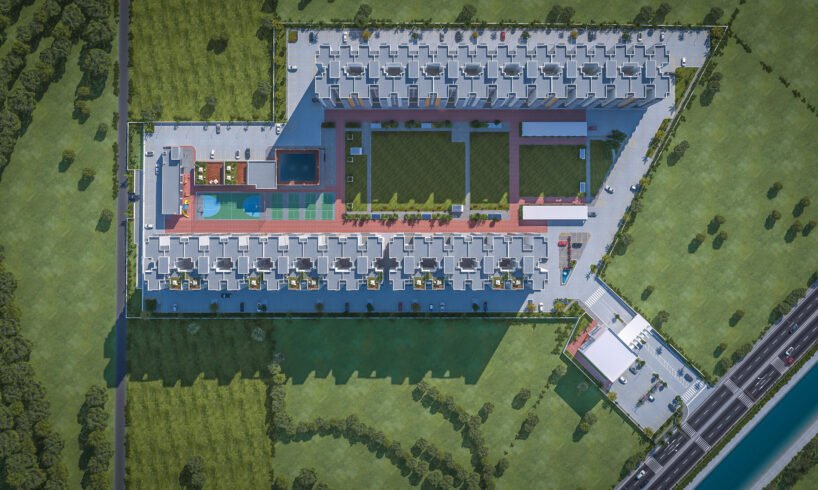 In the last decade, Ludhiana has become a hotspot for various real-estate projects including Umbera Greens. One of the major reasons is the immense infrastructural growth that the city has witnessed. Because of that, a considerable number of people have invested to settle in the city.
However, they look for places where they can find peace from the cityscape and also get luxury at affordable prices. This is when real-estate projects like Umbera Greens come to the rescue. Umbera Greens never fail to fulfil the needs of those looking for world-class residencies without harshly affecting their pockets.
The brainchild of Umbera Group
Umbera Greens is a dedicated real-estate project of the renowned name of the industry, Umbera Group. They have helped thousands of residents of Ludhiana to settle in their dream homes that they had always wished for.
The group strives to work for its patrons, step by step ensuring no base is left uncovered. They focus on providing a quality experience to their customers so that their transactions in Umbera projects turn into life-long investments and positive transitions for them.
Umbera Group is acknowledged as the developer of elite-class luxury apartments at pocket-friendly prices in the real-estate world. Ludhiana has received two state-of-art real estate projects from Umbera Group- Umbera Greens and Umbera Homez.
Also read- Umbera Homez is providing luxury apartments in Ludhiana
Both of the projects have been established with a motive to provide a lavish lifestyle to the locals at affordable rates. Earlier, we wrote a detailed article about all the amenities at Umbera Homez. In this one, we have explained everything that you will experience at Umbera Greens.
Umbera Greens
This amazing real-estate project is situated near Southern bypass Road in Sangowal village, Ludhiana. The location's proximity with the various viewpoints of the city makes it the center of attraction. Also, the location is quite calm and peaceful, away from the hustle-bustle of the city. That is why a lot of city residents prefer settling here in Umbera Greens.
This self-sustained township is spread in an area of 9 acres of land. Umber Greens aims to provide a cosmopolitan lifestyle to its residents with complete comfort, luxury and security.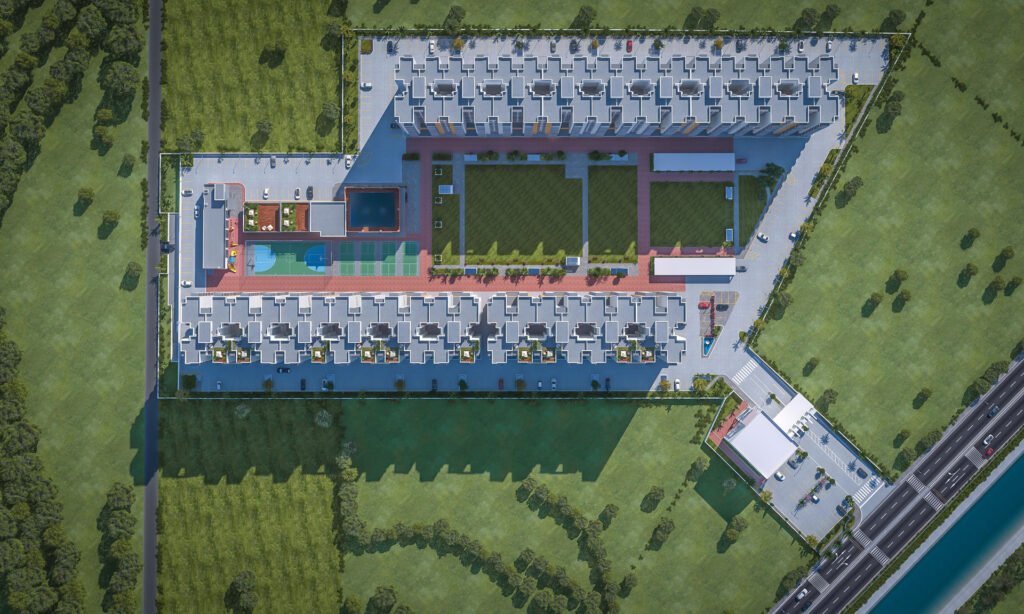 Also, the fantastic infrastructure is mesmerizing. There is a long list of the key highlights of Umbera Greens. But first, let's watch this video.
Undoubtedly, Umbera Greens is a blend of modern architecture and the beauty of nature. The place is filled with greenery and natural landscapes that give a sense of serenity. Other than that, the interior of the space is equally mesmerizing. Large size balconies, king-size rooms, all the required amenities make Umbera Greens a perfect place to settle in.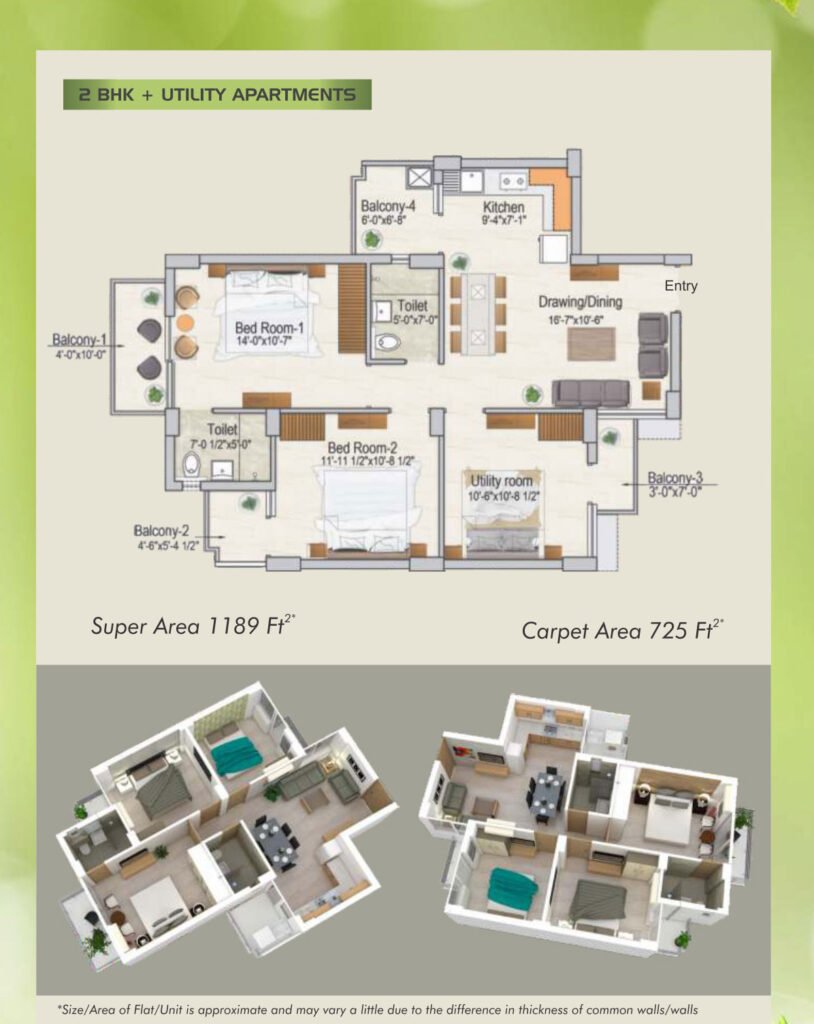 Have a look at the key highlights of Umbera Greens
Piped LPG supply for each flat. No need for gas cylinders
24/7 Security with security guards and CCTV cameras
Direct entrance from Southern Bypass Road Express Way
Just 5 Km from Gill road/ Sidhwan Canal crossing
Fully-equipped large gymnasium with modern equipment (1925 Sq. Ft)
Large swimming pool with filtration system, of size 30 Ft X 50 Ft
Creche/Nursery School inside premises (6014 Sq. Ft)
Allocated car parking for each flat
More than 70% open/green area
Huge Central green lawn of around 2 acres
Big community hall with kitchen (4900 Sq. Ft)
Jogging/Cycling track, inaccessible to cars for safety
Movie Theater of 90 seats in front commercial complex
Children play area with sand floor for safety
Senior citizens corner with big trees and comfortable sitting
Daily needs shops inside premises
16 shops of 15X9 Feet each
Full-size basketball court
Dedicated guest parking for more than 100 cars
Dispensary with first aid and ambulance service
Fire safety measures and equipment as per latest norms
Full wheelchair access to all areas
Big commercial complex near the main entry gate
Two big rooms for indoor games, yoga and aerobics (1552 Sq. Ft)
Badminton courts
High rise structure for great views, pollution-free environment
Earthquake resistant RCC structure
Umbera Greens- The Gallery
Location and contact details
Umbera Greens, Village Sangowal,
Southern bye-pass road, Ludhiana 141122
Contact no- 8822882203-07
Email- umberagroup@gmail.com