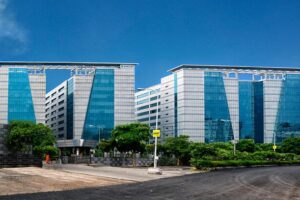 YD News | Three-minute read Bhutani Group is amongst the best real-estate businesses in Delhi NCR. The Group says that it is driven to foster new thinking in the real estate space....
Read more »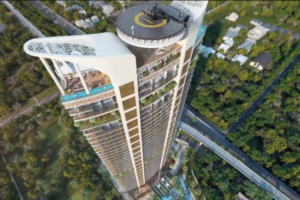 YD News | Two-minute read The real estate industry is rapidly growing and evolving in India. For so many years, people have seen massive changes in their surroundings, all thanks to the...
Read more »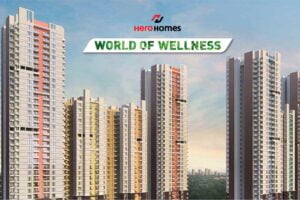 Everyone's dream is to give the best lifestyle to their families. Also, luxurious home in a locality with world-class infrastructure and amenities! This is what everyone dreams of. However, not many people...
Read more »