On September 22, 2021 the manufacturer Launched its Flagship EV, the Audi e-Tron GT. Will be Available with two trims – the e-Tron GT Quattro & the RS e-Tron GT. Price Starts...
Read more »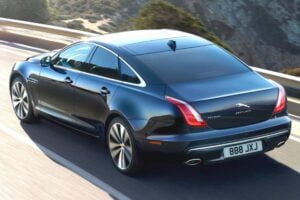 Yd News | 5 best Luxury car showroom in Ludhiana | 5min- Read Ludhiana, also known as the Manchester of India, is the industrial capital of north India just after the capital...
Read more »
The automobile sector has always seen a boom in Ludhiana as people here, are madly in love with luxurious cars. In fact, Ludhiana is one of the top 10 markets for luxury...
Read more »