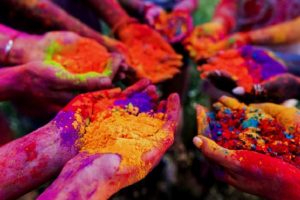 Aren't you tired of the skin and scalp dryness caused after playing Holi? Well here we have solutions to prevent dryness of skin after removal of colors from your body. Read further:...
Read more »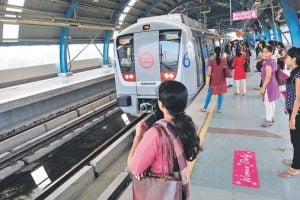 DMRC announced that metro services on March 10 (Holi) will start from 2:30 pm as against the normal timings.
Read more »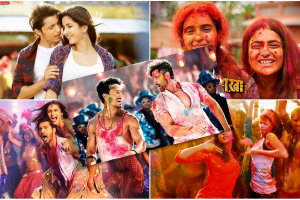 Have a look at these best songs for Colorful Holi celebrations this year.
Read more »