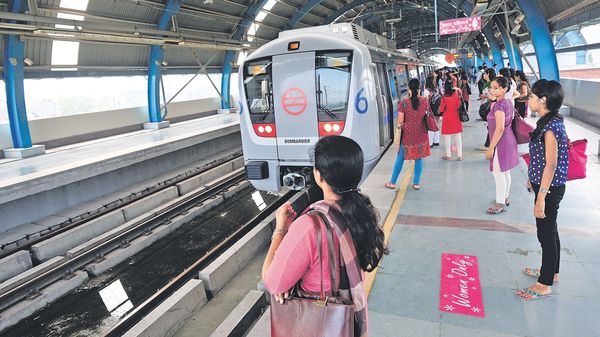 YD News | 4:50 pm | One-minute read
Delhi Metro: The Delhi Metro Rail services will start from 2:30 pm on March 10 as against the normal timings on account of Holi.

Delhi Metro Rail Corporation gave this information on Friday on its official Twitter account.

Even the Airport Express Line and the metro feeder bus service will remain shut till 2:30 pm on Holi.

DMRC reportedly said, "Metro services will not be available till 2:30 pm on March 10 (Holi festival). All lines of metro including the Airport Express Line will not be operational till the mentioned time."