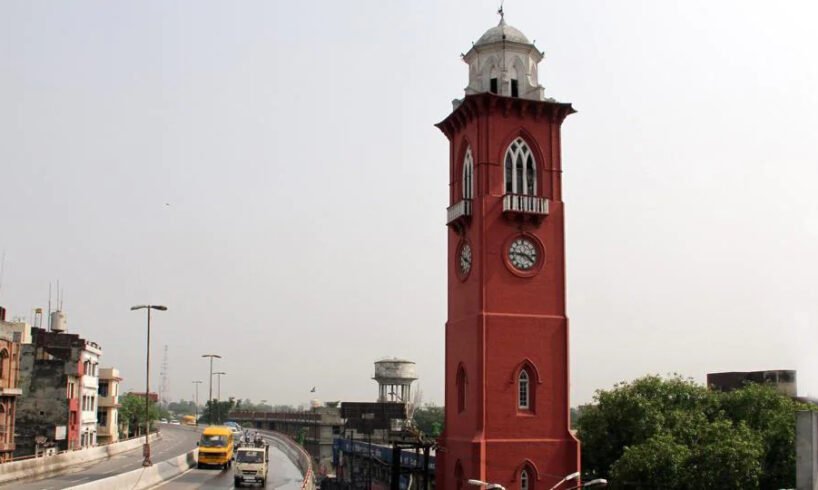 Before India's partition, Amritsar and Lahore were two of the biggest hubs of Punjab. These cities had a stronghold over the economy of the state and contributed heavily. However, after partition, as we all know, Lahore became a part of Pakistan. During the 1984 riots, Amritsar's economy was heavily affected and the industry started to move to Ludhiana.
Since then, Ludhiana has maintained its industrial legacy. It is known as the hub of the bicycle industry in India. The woollen garment industry and knitwear of Ludhiana are world-famous. Further, it is known as the "Manchester of India". Also, Ludhiana offers maximum employment across all cities of Punjab.
All of this is the testimony of the city's significance, not only for the state but for the country. But do you know the renowned brands that have heavily contributed to the city's economy?
Read this article till the end to know the famous groups and organizations that changed people's perspective for Ludhiana. These companies play a major role in generating employment and boosting the city's economy.
Have a look at them.
Monte Carlo
You might own a Monte Carlo jacket, sweater, or cardigan if you live in North India. Also, you must have seen their outlets in various parts of India. In states like Haryana, Rajasthan, Uttar Pradesh, Punjab and Bihar, Monte Carlo has established a stronghold in woollen wear products.
However, not many know the history of the company that traces back to the post-independence era. Though the brand was launched in the year 1984, the parent company, Oswal Woolen Mills Ltd., had been serving the industry since 1949.
Oswal Group actually played a major role in bringing together the stakeholders of the woollen industry. The major motive was to find an organized way of manufacturing and selling. Slowly and gradually, Oswal Group became one of the largest producers of woollen yarns in India.
As per the reports, in the year 2019, Monte Carlo recorded a turnover of Rs 580 crore and registered a revenue growth of around 11 percent compared to the previous year.
Bonn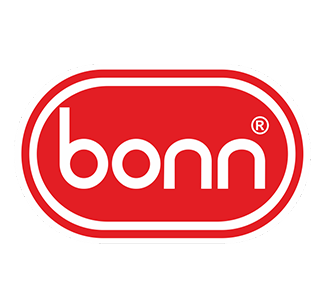 As westernization started to show its footprints in India, even the food choices of Indians started changing. However, Mr. Manjit Singh from Ludhiana looked at it as a business opportunity. As more and more Indians changed their breakfast patterns and shifted to bread and jam, he started his company "Bonn".
Since 1985, the company has been doing wonders and establishing its stronghold in the FMCG market. Not only in India, but Bonn has been selling its products worldwide. Surely, they are one of those companies that brought high-quality white and brown bread to Indian households.
Several reports suggest that this Ludhiana-based company has become a Rs 600 crore business. Also, it has around 30 to 40 percent of the white bread market share in the whole of North India.
Avon Cycles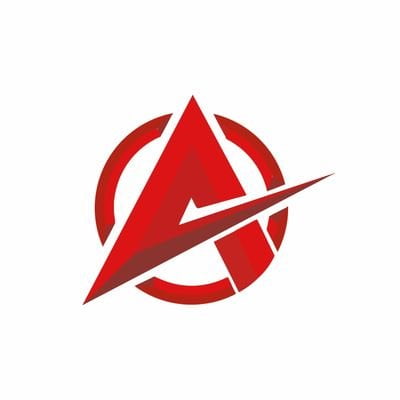 In the early days of the country's independence post-partition in 1947, Mr. Hansraj Pahwa and his brother dreamt of providing the commoner with an affordable means of commuting. They initiated their journey with bicycle saddles and brakes manufacturing unit in 1948.
In the year 1952, they started their bicycle manufacturing company, Avon Cycles. From the first unit of bicycles they sold, they have been focusing on providing high-quality. They constantly added to their products. Also, they ensured that there's no need to buy any part for bicycle manufacturing from someone else.
They set up facilities to make their own special purpose steel strips and steel tubes, even Hot Rolled Steel. Now, Avon is one of those bicycle manufacturing companies in the world claiming full backward integration. There's nothing wrong in saying that von has played a major role in giving Ludhiana the tag of the hub of the bicycle industry.
Also Read: Onkar Singh Pahwa- The Strongest Pillar of Avon Cycles Ltd.
Hero Cycles

Hero Cycles, one of the world's largest bicycle manufacturers of the world, was established in Ludhiana. In the year 1956, Munjal family jointly established Hero Cycles in Ludhiana.
Because of the Hero Cycles Group, Ludhiana is recognized as one of the largest bicycle manufacturing cities in India. This company has seen immense success as it exports bicycles to 70 different countries.
Established in 1956, Hero Cycles Limited is one of the largest integrated cycle manufacturers in the world. The company has a manufacturing capacity of 7.5 million bicycles per year. It has a world-class manufacturing unit in Ludhiana, Ghaziabad and Bihta and also in Sri Lanka.
Avon Cycles also has a design centre in the UK. Not only this, but it also owns UK-based Avocet Sports, HNF based in Germany, and Firefox Bikes in India.
Avocet Sports was Hero Cycles' first overseas acquisition and marked the company's entry into the European bicycle market; HNF helped Hero foraying into hi-end Electric Bicycles.
Trident Group
Trident Group is another big name that has contributed to Ludhiana in several ways. In the year 1990, it was established under the leadership of Mr. Rajnider Gupta. Since then, it has evolved as a world-class organization in the textile industry.
Not only one field, but Trident Group has set a benchmark in various industrial sectors. They are one of the leading manufacturers of yarn, bed linen, wheat straw-based paper, bath linen, chemicals and captive power.
The majority of the credit of Trident's success goes to Mr. Rajinder Gupta. He has also been honoured with one of the highest civilian awards- Padmashree. Because of his ideation, knowledge and will to add new products, the group reached where it is today.