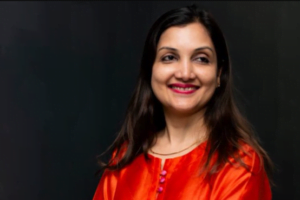 YD News | Three-minute read BharatPe, the fintech giant, has sacked managing director Ashneer Grover's wife Madhuri Jain Grover over alleged financial irregularities. The company reportedly said that Madhuri Jain used the...
Read more »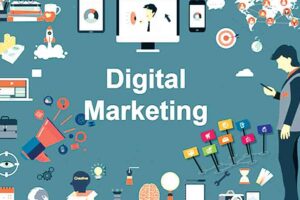 YD News | Two-minute read With increasing access to the internet all across the world, it has become necessary for every business to have a strong presence over online media. The big...
Read more »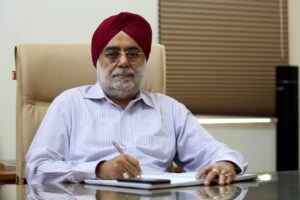 Onkar Singh Pahwa is the Chairman of the renowned Avon Cycles Group. He is one of the most successful businessmen that Ludhiana has given to the nation. This fact is not hidden...
Read more »