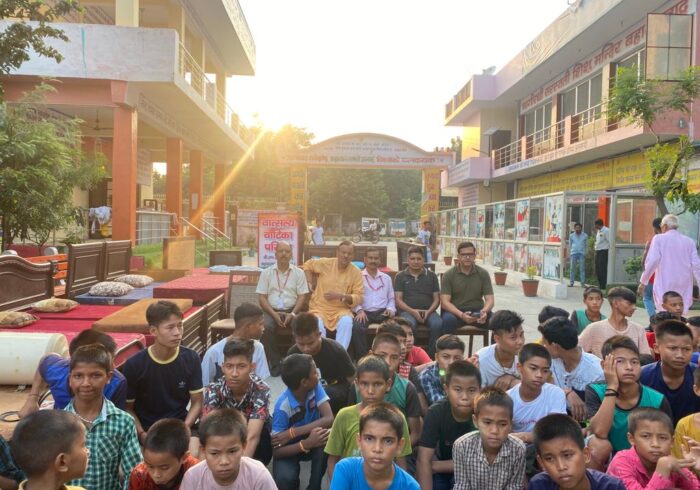 YD News | Two Minute Read
Haridwar, September 06: Hero Realty Pvt. Ltd. on Tuesday organised a CSR activity and distributed furniture to Vatsalya Vatika, a school for orphan children at Bahadarabad in Haridwar. Hero Group members distributed the required furniture to the school so that the children could get proper facilities.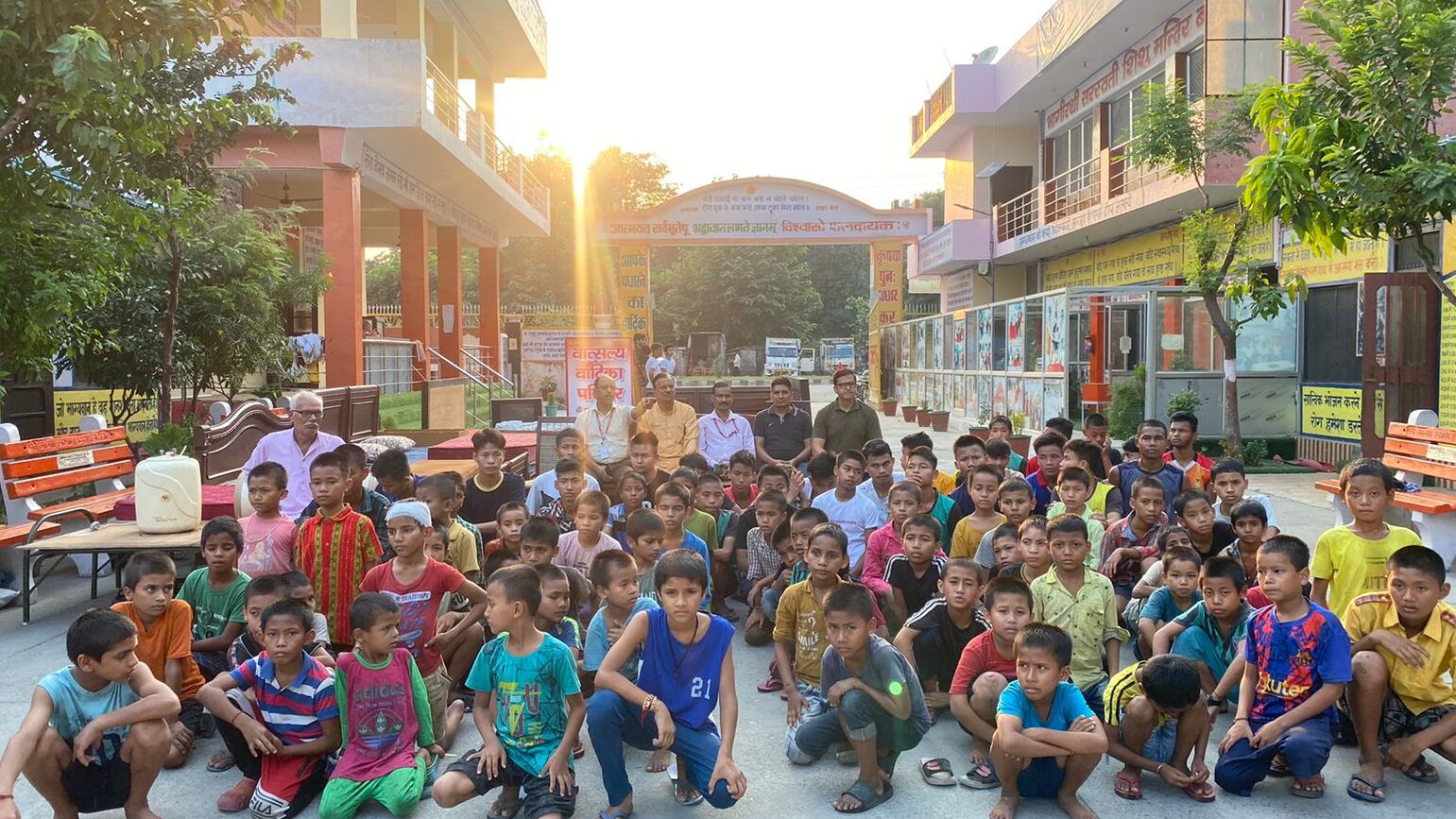 CEO Hero Realty, Dharmesh Shah said that the group knows and understands the importance of education. Students could only learn well if they feel comfortable in the school and the environment is friendly. "Therefore, to bring smiles and happiness to the children in Vatsalya Vatika in Bahadrabad, Hero Realty Pvt Ltd today distributed ample furniture to this school for orphan children," he added.
Further, he said, "It is just a small step that Hero Group has taken in Haridwar. We are doing for the upliftment of the children as they truly deserve it."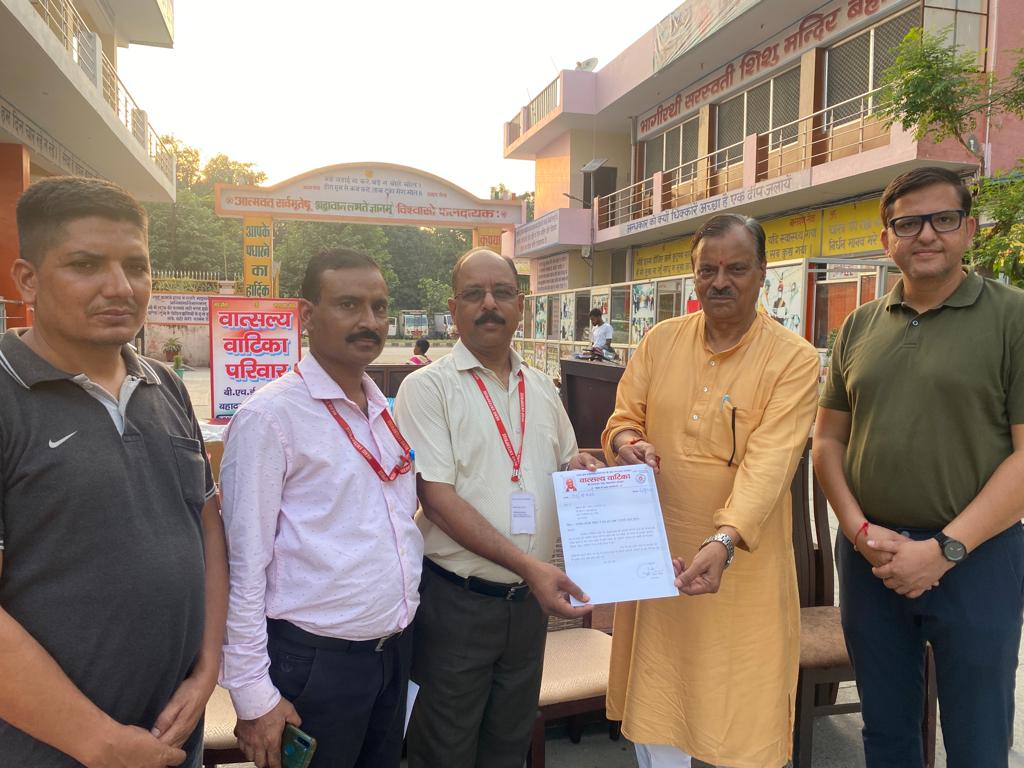 He also appreciated the efforts that Vatsalya Vatika's management has been making to provide quality education to orphan children. Mr Dharmmesh said, "Vatsalya Vatika has been doing an amazing job to educate the children in need. We feel happy to extend our support to the students and will continue to doing the same for the children in need."
ALSO READ: UPES organizes Road Safety Campaign with the Helmet Man of India
"Hero Realty has been continuously working for the betterment of society. Our motto is to give back to society so that everyone gets a chance to grow," he added.
The group members today distributed chairs, tables, desks, benches and other necessary materials as these are necessary for an educational institute, and the school management also appreciated Hero Group's courteous efforts.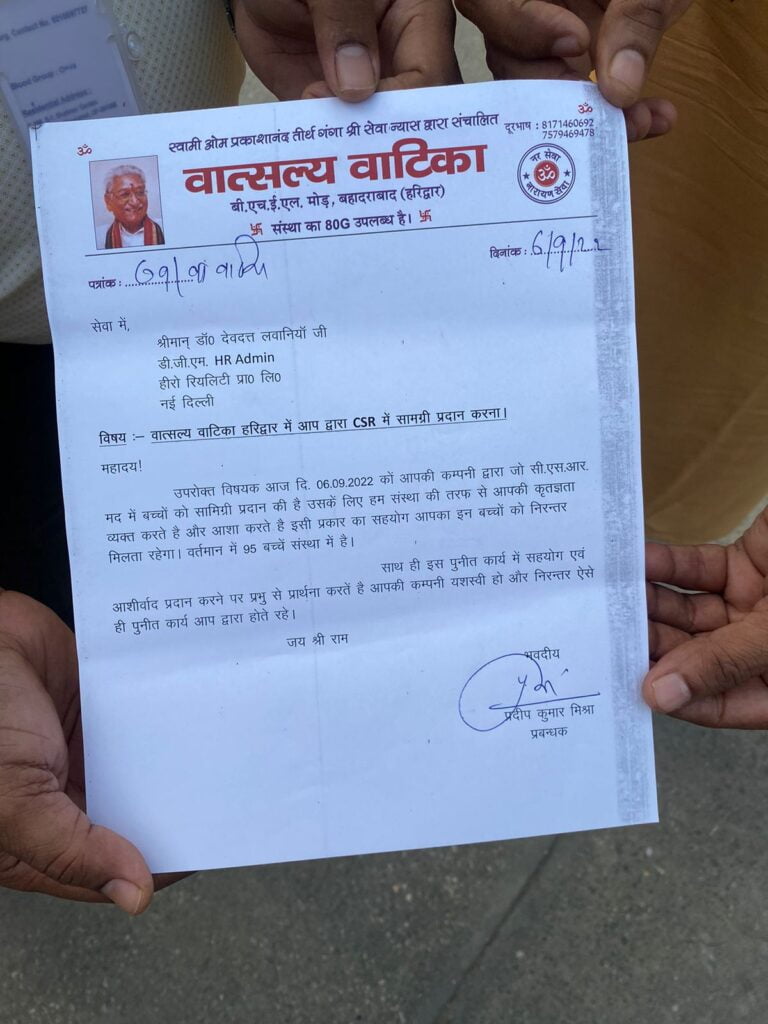 Along with other staffs and members of the organisation, Mr Pradeep Kumar Mishra, Manager, Vatsalya Vatika Family Haridwar, Vatsalya Vatika received the furniture and thanked Hero Realty for its philanthropic approach.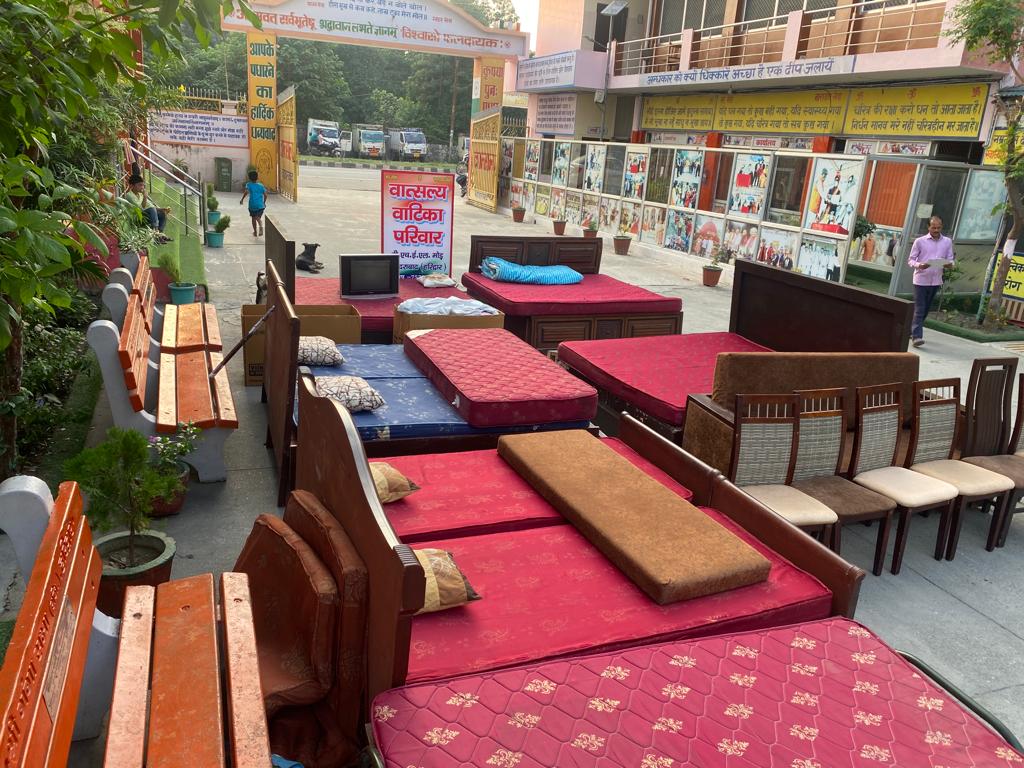 Also read: Elon Musk's Starship- A spacecraft that will change the world