YD News | Two-minute read
A warm cup of coffee can make your day! It is not just a normal part of your daily routine, it is a necessity, a source of energy, a vibe changer. Therefore, when it comes to good coffee, we can't just compromise with the quality.
Here in this article, you will find the best places in Ludhiana, where you will get to sip some of the best coffees of the town. Have a look at all of them.
Belfrance Bakers and Chocolatiers
Located in Sarabha Nagar Main Market, this place undoubtedly serves one of the best coffees in Ludhiana. Also, if you are a chocolate lover, you must visit this place once. The food, the ambience, the vibes are amazing. Undoubtedly, Befrance Bakers is a perfect place to dine in. Just visit there with your loved ones and enjoy your time.
Address: Sarabha Nagar, SCF 32 C, Main Market
Contact: +91 1614 612 000
Urbanbird- Café and Restaurant
Another must-visit place for coffee lovers in Ludhiana! The place is situated in Tuition Market near Krishna Mandir. A cozy ambience, a hot cup of coffee, and your favourite person by your side, what better do you expect for a perfect evening?
Urbanbird café has literally everything on its menu. Their baked items are amazing and a must-try for everyone. Visit there once and you will fall in love with the place for sure.
Address: Fateh Complex, Kundan Nagar Rd, Nehru Nagar, Model Town Extension, Model Town, Ludhiana
Contact: 0161 406 3322
HeeBee Coffee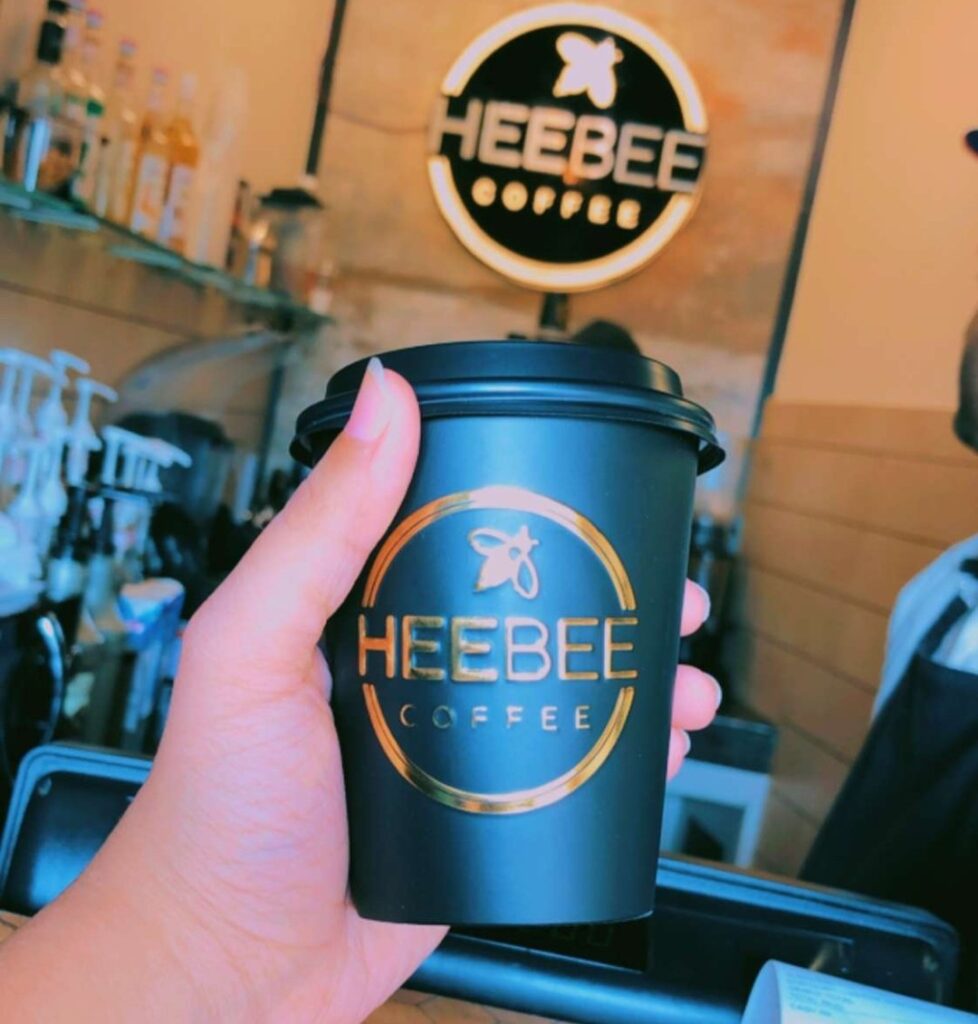 If you are in Ludhiana, and you love coffee, you can't ignore this place. HeeBee is all about good coffee. Within a few years, HeeBee has successfully established two outlets in Ludhiana and has made its name in the city. If you are finding good coffee in Ludhiana, you just cannot skip this place.
Address: B XIX 353, 14, Dr Hira Singh Rd, Ghumar Mandi, Ludhiana
Contact: 0161-4505888
Nik Bakers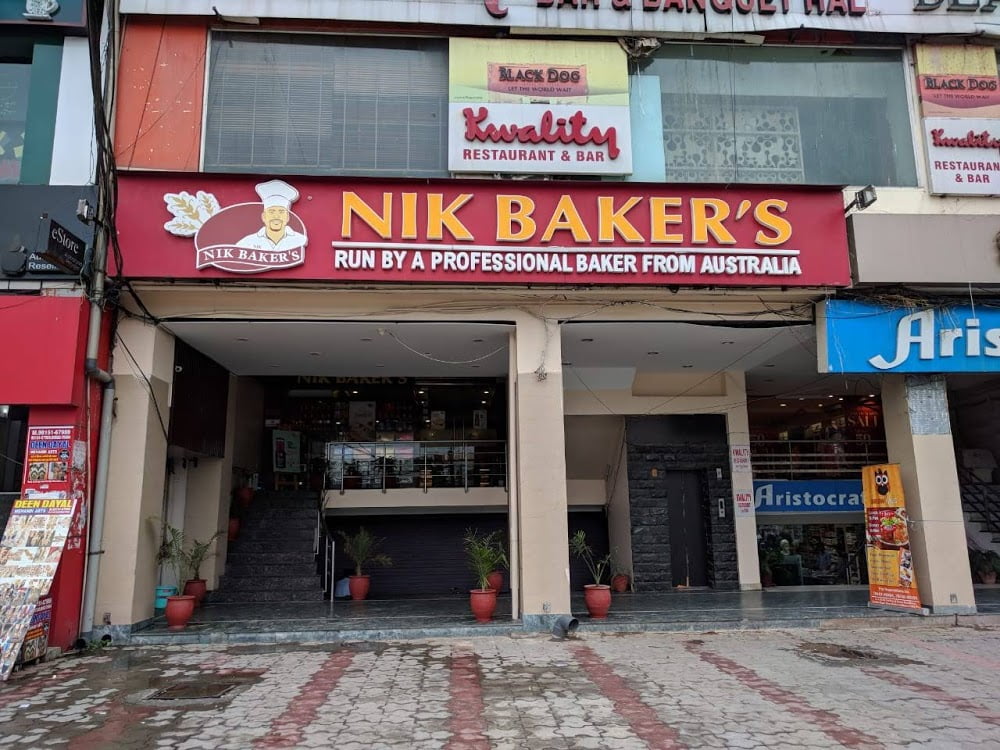 Nik Bakers is one of the first coffee shops in Ludhiana. Everything on its menu is just mesmerizing. But what people love the most at Nik Bakers is the coffee they serve. Because of the good food they serve, the place has gained popularity amongst the Ludhianavis. Where will you find a sip of heaven? At Nik Bakers.
Address: SCF 43-44, Kipps Market, Sarabha Nagar
Contact: +91 8146 666 673
Bistro 226
The place is located in the Ghumar Mandi area which always remains crowded. Therefore, the place witnesses a heavy footfall. However, this place never disappoints its visitors. A perfect menu with perfect food, a perfect ambience and also, a perfect cup of coffee, is what you will find here at Bistro 226.
Address: 226, Civil Street, Video Market, Ghumar Mandi Chowk
Contact: +91 9779 725 259
Also read: Meet Inayat Verma, the bubbly child artist from Ludhiana