Hair transplant in Ludhiana: Losing hair is like losing the most precious part of your body, it leaves you incomplete. However, in a world where technology has taken a whole new turn,...
Read more »
Are you looking for plants are can make your indoor aesthetic and appealing? You are at the right place! Even though there are numerous options to choose your indoor plants from, here...
Read more »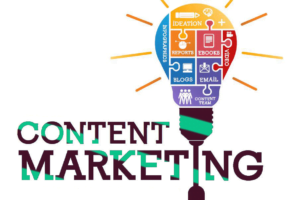 Content Marketing for Businesses: When you are planning a business, whether on a small scale or a large scale, there are several aspects that tend to focus your attention on. Mostly, the...
Read more »