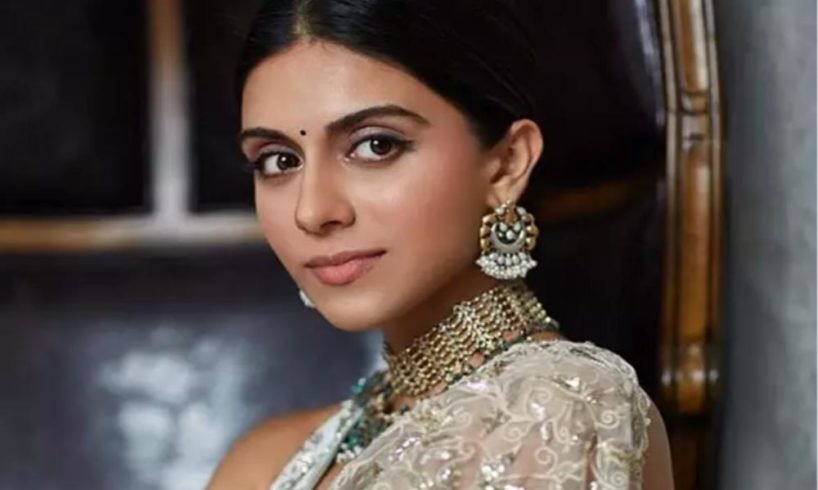 YDNews| 01:20 pm | Zoa Morani health update
Zoa Morani health update: Zoa Morani tested positive of coronavirus a few weeks back but the actor shared happy news yesterday that she might get discharged by today or tomorrow given her improving health conditions. Zoa Morani is the daughter of Bollywood producer Karim Morani who was also tested positive of the disease later his daughters.
Yesterday the actress went live on Instagram with her childhood friend and actor Varun Dhawan where she shared this happy news. The actor shared her experience as a coronavirus patient debunking the myths with the actual facts and about the time when she first developed the symptoms of the disease.
Zoa mentioned that her health has been recovering with each passing day and is expected to get discharged in a day or two. During the conversation, Dhawan asked Morani about her health condition to which she said that she is feeling fine and a lot better now.
Also read: Varun Dhawan's relative tests positive of coronavirus in the US, actor fears the disease coming to his home too
Have a look at Zoa Morani health update IGTV video:
The actor also revealed that she started showing improvement signs from the second day of her treatment at the hospital. She further quoted that she felt 40 times better ever since she was admitted to the hospital. Her breathing uneasiness was cured on the second day although a little congestion and fever continued to be there. She said that she felt way better than she felt at home.
Earlier a few days, Zoa Morani shared on her Instagram account that she was feeling being treated in safe hands and appreciated the hard work of the health providers. She also shared that she used to have hot water and Pranayam regular which contributed well to her treatment.
In the video interaction too, Morani revealed that her day started off with some exercises and Pranayam continued with a cup of tea. She spends her day watching movies and shows.