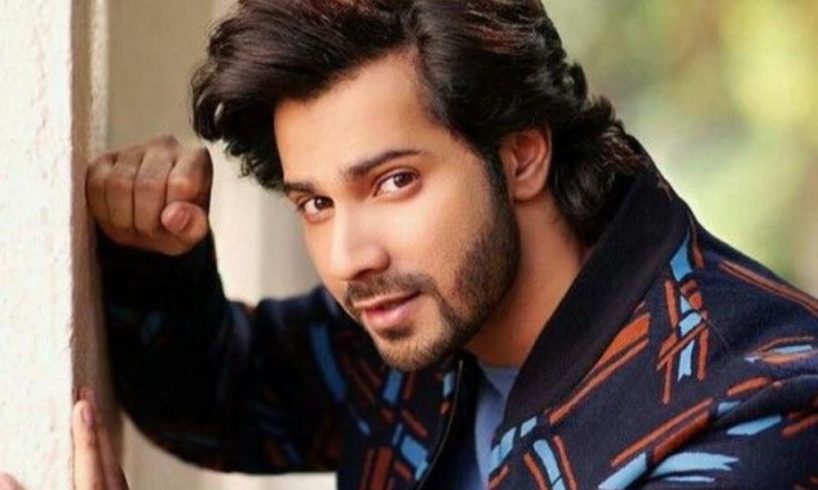 Varun Dhawan: In a video conversation that went live on Instagram between Bollywood actor Varun Dhawan and his childhood friend Zoa Morani, Dhawan made a shocking revelation that one of his relatives in the United States have been tested positive of the coronavirus. He also said that he is afraid that the disease is close to coming to their home too at this moment.
While conversing, the actor also shared his thoughts and quoted that a person cannot think about the severity of the disease until it happens to someone from their family. Varun Dhawan also quoted that people don't understand the gravity of it unless they face it in the same family.
Further, the Judwaa 2 actor urged the fans to abide by the rules and regulations set by the officials, take necessary measures and precautions, by staying indoors until the consequences settle down completely.
Have a look at Varun Dhawan and Zoa Morani live video chat:
Zoa Morani who tested positive of coronavirus along with her sister Shaza Morani and father Karim Morani is expected to get discharged off the hospital given her improving health conditions.
In India, the number of cases has crossed 8,300 and yesterday itself PM Narendra Modi hinted that the country might extent the national lockdown for 2 more weeks along with necessary exemptions.
Also read: United States: More than 40 Indian-Americans, Indian citizens lost lives to coronavirus
Meanwhile, the United States has become the first country in the world to witness more than 2000 deaths in a single day. Yesterday, more than 40 Indian-Americans lost the life battle to coronavirus among which most people belonged to Punjab, Orissa, Andhra Pradesh, Kerala, Gujrat, etc.
Most of the cases of coronavirus in the US are from New York and New Jersey, a place having high concentrations of Indian-Americans as well. Presently, the situation in the United States due to coronavirus are worsening as the count of infectious people have crossed 500,000.