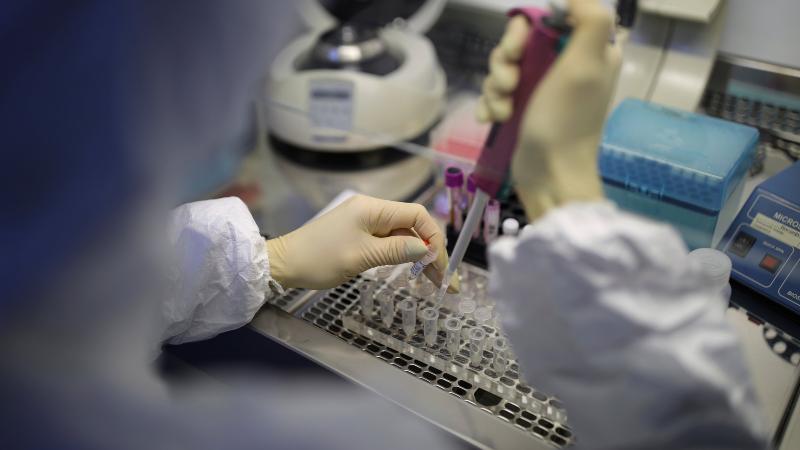 YDNews| West Bengal
April 20: The government of West Bengal alleged ICMR and NICED's nodal agencies for sending defective COVID-19 testing kits as they showed "inconclusive results" leading to repeated confirmatory tests.
However, ICMR-NICED reportedly said that it might be possible because of the kits not being standardized and it is considering the matter very seriously.
Department of health and family welfare of the state reportedly said that this problem was not only faced in West Bengal's laboratories but other labs of the country also.
Also read: Meet Shikha Malhotra: Actor who volunteers as nurse during Coronavirus pandemic
It further said that ICMR need to look into the matter immediately.
NICED Director Shanta Dutta rwportedly said, "It is unfortunate that the kits are not standardized to yield appropriate results. It is very difficult for each medical college to standardize them, becaude of which there were inconclusive results."
Further, she said that the matter was "very seriously" taken by ICMR.
On Sunday, West Bengal received 10,000 rapid antibodies testing from ICMR. The state health department is expected to start using it in the areas severely affected.