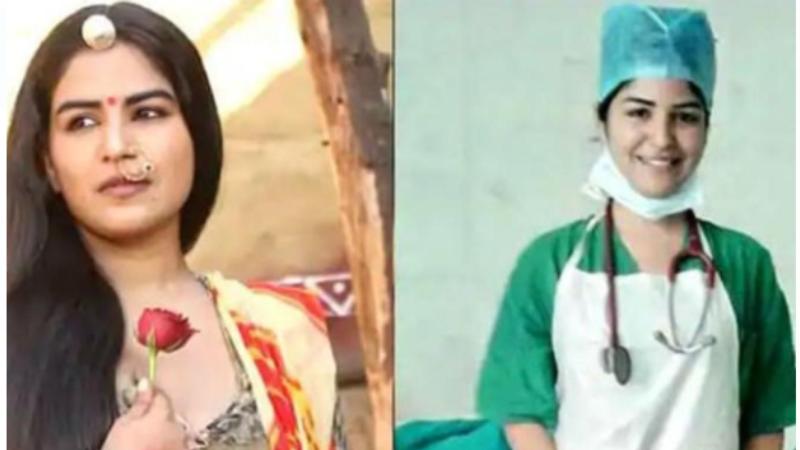 YDNews| Shikha Malhotra
April 20: Bollywood actor Shikha Malhotra, who has a degree in nursing, decides to get back to her roots and volunteer at a hospital in Mumbai as a nurse during Coronavirus pandemic.
The actor holds a degree in nursing from Delhi's Vardhaman Mahavir Medical College and Safdarjung Hospital.
She gave the information to her fans by uploading a video on her Instagram account and said, "At a time like this, when everyone is locked up, people like me who are degree holders, retired nurses or health professionals don't feel right being locked. Because it's our duty; we take an oath to serve the country, always.
Have a look at the video of Shikha Malhotra:
Also read: Haryana pregnant teen seeks permission from high court to live with her married lover
Since she had rejoined as nurse, she has been putting up videos from hospital and tries to show the struggle of medical staff.
In a recent video posted on her Instagram account, Shikha was seen playing with a kid, a Coronavirus warrior, who was admitted to Balasaheb Thackeray Trauma Care Municipal Hospital.
In this video, she advises the public on behalf of PM Narendra Modi and Maharashtra CM Uddhav Thackeray to stay at home till May 3 amid the lockdown.
Shikha has shared the screen with Shah Rukh Khan in 'Fan'. Her latest movie is "Kaanchli" in which she shared the screen with Sanjay Mishra.