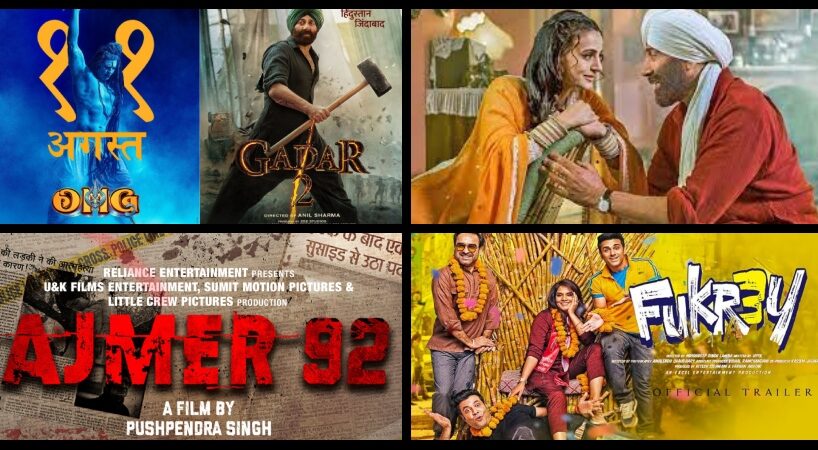 Upcoming Bollywood Films: Bollywood aspires to push the limits of storytelling with each passing year, offering original stories and highlighting the abilities of both seasoned and up-and-coming actors, directors, and other creatives. The film industry is anticipating a wide range of films that promise to enthral audiences with their distinctive tales, engaging performances, and stunning cinematography as we approach 2023.
We'll provide you with a preview of the future Bollywood flicks that will be released in 2023 in this blog series. There is something for everyone's taste, from fast-paced action films to deep dramas, rom-coms to historical epics.
Bollywood has a history of fusing entertainment with social criticism, and many of the films set for 2023 are anticipated to keep up this legacy by tackling current topics and telling previously unheard tales. We'll look at how these films represent the constantly changing landscape of Indian cinema and add to the cultural conversation.
As we countdown to the release of these much-anticipated flicks, grab your popcorn and get ready to lose yourself in the beauty of Bollywood. Together, let's celebrate the power of film and the craft of storytelling!
OMG 2
After the high-end hit of the first instalment of the film, OMG: Oh My God! starring Paresh Rawal and Akshay Kumar in leading roles, the spiritual sequel is back. It will reflect an important subject of the Indian education system. The satirical comedy-drama film is scheduled to be released on August 11 this year. This film will star Pankaj Tripathi, Yami Gautam, Arun Govil and Aamir Naik in lead roles among Akshay Kumar.
The film is attracting audiences based on the star-studded cast along with the performance and success of the first instalment. Also, it will be a delight to watch Arun Kovil again on the big screens. Arun Kovil is an epic actor who once played the role of Lord Ram in the Ramayana of Ramanand Sagar. He will be seen as Lord Ram in OMG 2 as Akshay Kumar will be seen donning blue skin as Lord Shiva.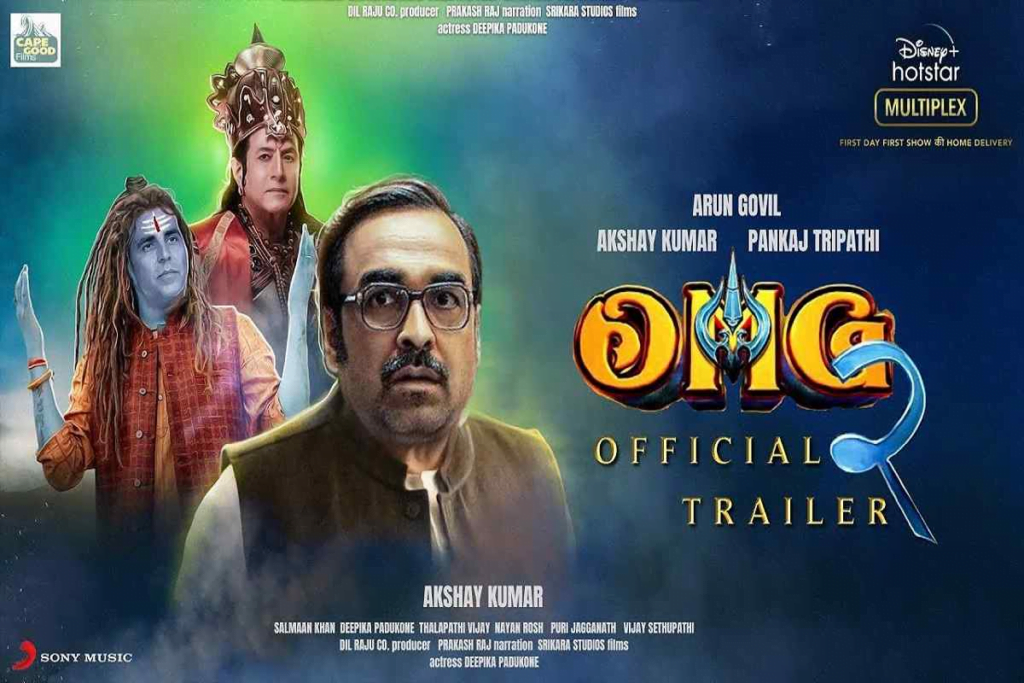 One of the most awaited Upcoming Bollywood Films Gadar 2
Tara Singh is back in the second instalment of Gadar: Ek Prem Katha. This period action drama film stars Sunny Deol, Ameesha Patek, Utkarsh Sharma and Aamir Naik. This film focuses on Tara Singh's struggle to bring his son back to India.
Tara Singh comes to Pakistan in the thick of Lahore's "Crush India" anti-India campaign during the 1971 Indo-Pakistani War to fetch his son Charanjeet back. Gadar 2 has attracted people from not only the newer generation but from old times as well. The film reminisces the old memories and the magic it created with its performances, action sequences, and romantic album. The film is set to be released on 11 August this year.
Also read: 7 Bollywood Movies with strong female characters
Dream Girl 2
The spiritual sequel of the 2019 movie Dream Film, Dream Girl 2 is scheduled to be released on August 25. The film has an ensemble cast starring Ayushmann Khurrana, Ananya Panday, Annu Kapoor, and Paresh Rawal. Other stars of the film are Vijay Raaz, Asrani, Abhishek Banerjee, Manjot Singh and Seema Pahwa.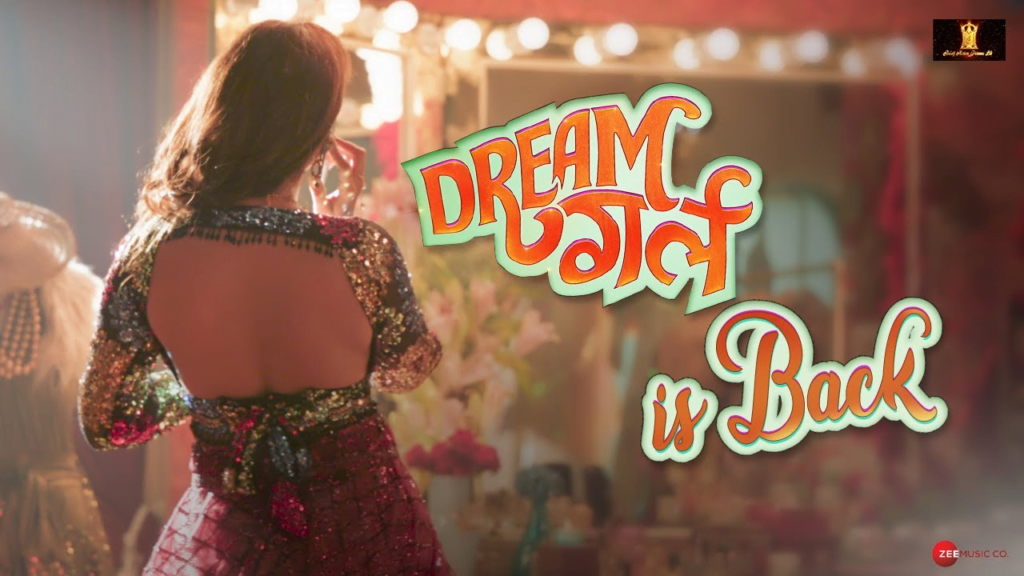 Furkey 3
The Furkeys are back with a bang! This film will star Richa Chadha, Pulkit Samrat, Varun Sharma, Farhan Akhtar, Manjot Singh, and Pankaj Tripathi! The film is set to be released on December 1 this year. This film is directed by Mrighdeep Singh Lamba who also helmed the first two instalments of the film.
Ajmer 92
The 2023 Hindi movie Ajmer 92 is based on the Ajmer rape case from 1992. Pushpendra Singh is the director, while Suraj Pal Rajak, Gyanendra Pratap Singh, and Pushpendra Singh are the writers. All of the songs in the movie were written by Amrit, while Parthsakha Daskabi provided the music. The film is set to release on July 14 this year.
The movie depicts the events that took place in Ajmer, Rajasthan, where a group of young men led by Farooq and Nafis Chishty, members of the illustrious Khadim family who were in charge of looking after the Ajmer Sharif Dargah, repeatedly raped and blackmailed over 250 non-Muslim girls, including minors, for several years, ending in 1992.