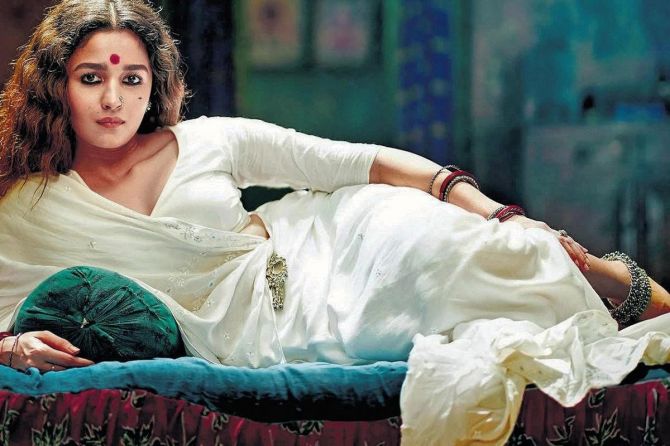 Bollywood movies: India's thriving and well-respected Bollywood film industry has long been a potent narrative tool. It has significantly influenced society's standards and attitudes over time. There have been notable changes in recent years despite Bollywood being frequently criticised for its depictions of women as simple objects of desire or damsels in distress. A new genre of film has evolved that challenges gender stereotypes by featuring strong, independent, and inspirational female protagonists.
In this blog, we present seven outstanding films that opened the path for powerful female characters in order to commemorate the success of women's empowerment in Bollywood. These films have demolished glass ceilings, fought for women's rights, and shown how powerful women can be against all odds. These films have given us some of the most famous and strong female characters in Bollywood history, from demonstrating their tenacity in the face of social restraints to questioning conventional wisdom.
Join us as we explore the compelling narratives and outstanding performances that have made these films such a potent source of inspiration for viewers all across the world. In addition to being enjoyable, these films serve as a forum for crucial discussions regarding women's rights, gender equality, and the strength of female agency.
Each film on this list contributes something special, bridging genres and making a lasting impression on our cultural consciousness. We explore the stories that honour the tenacity, resiliency, and unyielding spirit of women in everything from thought-provoking dramas to uplifting biopics.
Let's start this empowering journey by honouring the women who have disproved myths, broken down boundaries, and emerged as role models for tenacity. Get ready to learn about seven Bollywood films that have completely changed the way women are shown on screen in India and set new standards for how women should be portrayed.
RANI MUKERJI, Mardaani
The Rani Mukerji energy in Mardaani is hell attractive and badass than in any other women-centric film. Especially the goosebumps we get in the scene where the antagonist of the film is beaten by a group of young girls and Rani Mukerji walks like a superwoman. The film rightfully portrays the balance of all female emotions from a loving mother to a protective woman who can beat up anyone threatening the safety of a girl.
All the action scenes in the film were on-point and highly impressive without giving any moments you want to miss. If you want to make the women in your known stronger and more aware of the power they hold, watch Mardaani with them and tell them "You can be Mardaani on your own too"!
Also read: 6 signs you have a healthy relationship with your parents
ADAH SHARMA, Commando 2
If beauty and bold have to come together, then Adah Sharma is the name! Commando 2 is well-known for Vidyut Jammwal's action-packed performance and Adah Sharma's beauty, bold actions moves and accent! Starting her Bollywood journey with the movie 1920, Adah Sharma is well-loved by Indian audiences because of her duality as cute and bubbly as well as bold and headstrong.
SUSHMITA SEN, Aarya
The pride of India, our first ever Miss Universe Sushmita Sen never fails to impress us with her power-filled answers in the interviews along with her performances on screen. Her digital debut was marked with a crime thriller drama streaming on Disney+ Hotstar. Sushmita Sen's role as Aarya Sareen is an independent lady who joins a mafia organisation to get revenge on her husband's killer in order to safeguard her family. In the process, she also takes take of her three kids singlehandedly.
SHEFALI SHAH, Delhi Crime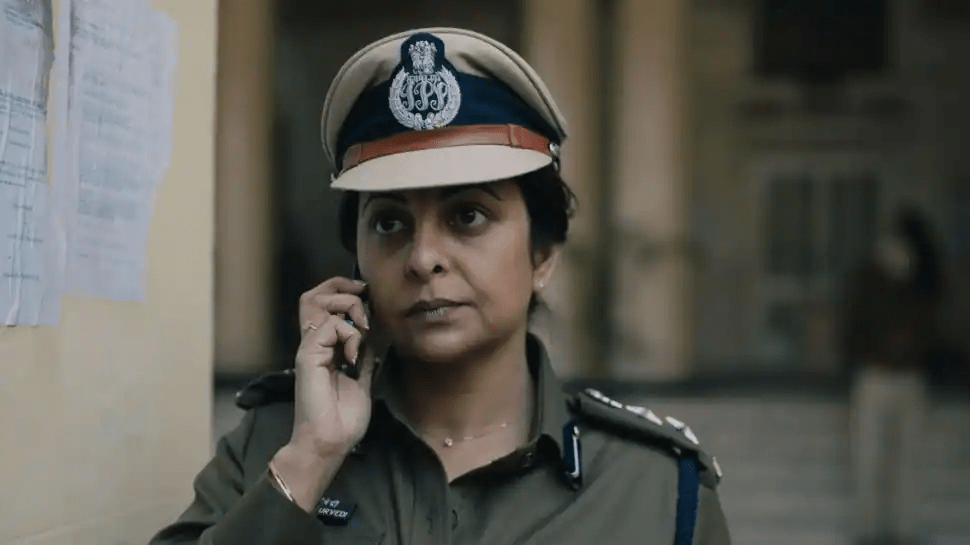 The performances and the storyline along with other main factors of the film Delhi Crime assisted it to win an Emmy. Shefali Shah stars as an investigative team's head as DCP Vartiks Chaturvedi and her performance has been exceptionally strong and bold as compared to her other works.
ALIA BHATT, Gangubai Kathiawadi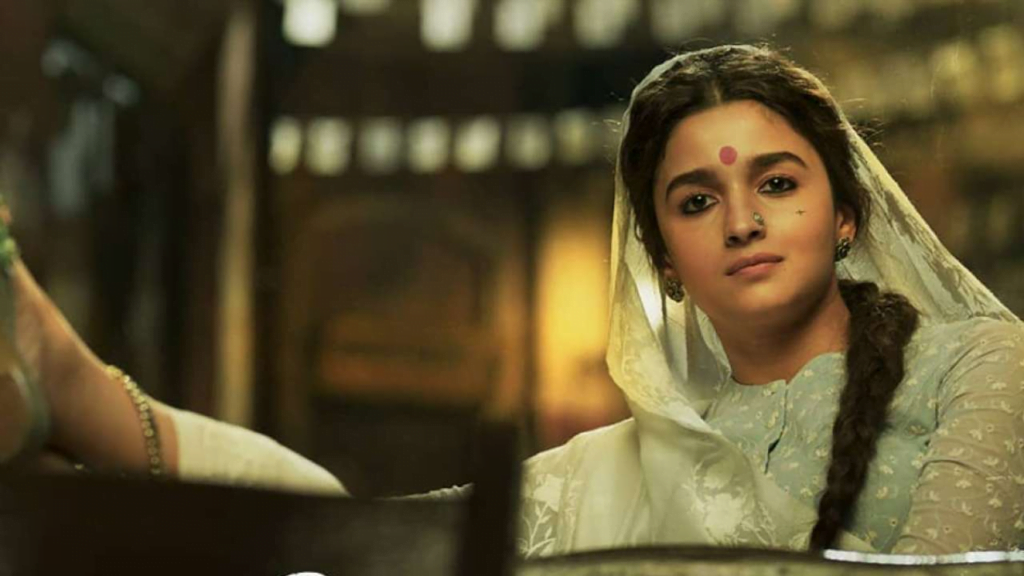 All hail down to the badass Student of the Year Alia Bhatt because she did an amazing job as Gangubai Kathiawadi. With her bombastic acting skills and killer white saree look, she looked absolutely fantastic and her character literally stood out more than the trailer could initially deliver.