Trident India Limited was established in the year 1990.
Since then, it has evolved as a world-class organization not only in the textile industry, but other major industrial fields.
For years, Ludhiana has been a home for some of the most renowned businessmen of India. From Onkar Singh Pahwa to Sunil Bharti Mittal, the city has given rise to the best in several industries.
Trident Group is another big name that has emerged from Ludhiana. The company was established in the year 1990. Since then, it has evolved as a world-class organization in the textile industry.
Several products one name- Trident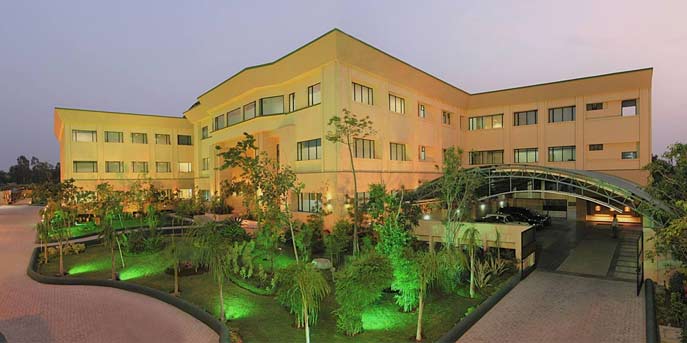 The company has emerged as a global leader under the leadership of Mr. Rajinder Gupta- founder chairman of the Trident Group. Trident is a leading manufacturer of Yarn, Bed Linen, Wheat Straw-based Paper, Bath Linen, Chemicals and Captive Power. The group has manufacturing units in various locations including Barnala in Punjab and Budni in Madhya Pradesh. Not only in India, but the company has been exporting their products to over 100 countries in the world for several years.
Bed and Bath Linen
Trident Group is India's leading terry towel and bedsheet producer. You will find an extensive range of bedsheets with various designs and qualities at Trident's Nectarsoft and Indulgence.
When it comes to Trident's bath collection, apart from the aforementioned, they have another brand called Finesse.
Have a look at the Home décor linen collection of Trident.
Paper
Another important and daily use product that Trident offers is paper. Trident focuses on producing agro-based papers to promote the message of maintaining ecological balance. However, they do not compromise the quality of the paper. The eco-friendly copier paper of Trident is of international quality. Therefore, the company aims to provide the best to their customers along with sustaining a greener planet. Their focus is to produce products that provide value for money for customers.
Key highlights
Paper Machine from Allimand, France & Pulp Mill from Metso Fiber line, Sweden.
Paper Machine with OCTOPUS HEAD BOX to ensure the uniform formation of paper.
First mill in the world to use ECF bleaching and oxygen delignification on Wheat Straw.
First mill in India to adopt Fuzzy Logic for Burner Management in Lime-kiln.
Auto reel cutter and auto reel wrapping system for high quality reeling.
In-house world-class QC and R&D lab with the latest equipment to test, experiment and innovate with the quality of the paper.
Yarn
Other than Bedsheets, towels, and papers, Trident Group also produces high-quality yarn. They have an exclusive range of yarn and an extensive variety to choose from. In the year 1993, the group established their first yarn unit with 17,280 spindles. Now, Trident is emerging as an eminent manufacturer and supplier of knitting and weaving yarn in different parts of the world. If we look at Trident's current yarn production, with a total of 6.2 lac spindles, they produce 390 MT of yarn every day.
Chemicals
Trident is also one of the largest manufacturers of Sulphuric Acid in India. The company specializes in three grades of Sulphuric Acid based on composition. Hence, the application of each of them is different.
At the corrosion-resistant Borosilicate glass manufacturing plant, Trident has the unique distinction of having the largest capacity for LR/AR grade Sulphuric Acid in India. Therefore, they bring superior quality, more consistency, bigger scale and improved efficiency.
Energy
Because of the increasing demand for energy due to the company's operations, Trident also generates captive power to meet the industry's demand. The company has been focusing on promoting pollution-free and eco-friendly manufacturing systems.
At Trident, the waste is used to fuel most of their industrial operations. They aim to do minimal ecological damage. They use the entirety of the black liquor effluent and other biomass generated as by-products along with coal to generate high-pressure steam to power manufacturing.
FMCG
Fast Moving Consumable Goods i.e. FMCG is the new sector in which Trident is ready to make an entry. As stated on their official website, the company is coming up with new products related to FMCG.
Also Read- Ashok Kumar Malhotra- From being a bookseller to the 'Publishing Icon'
Global Presence
Trident Group had two subsidiaries as of March 2019. Trident Global Corp Limited- the Indian wholly-owned subsidiary and Trident Europe Limited- the overseas wholly-owned subsidiary.
There's nothing wrong in saying that Trident Global Corp Ltd. is the face of the company in the domestic markets.
Further, Trident Europe Limited provides proximity to the European markets and enhances the company's brand presence. From having only one office in Ludhiana to having more than 15 offices across the globe, the company has travelled a long journey.
The man behind Trident's success Mr. Rajinder Gupta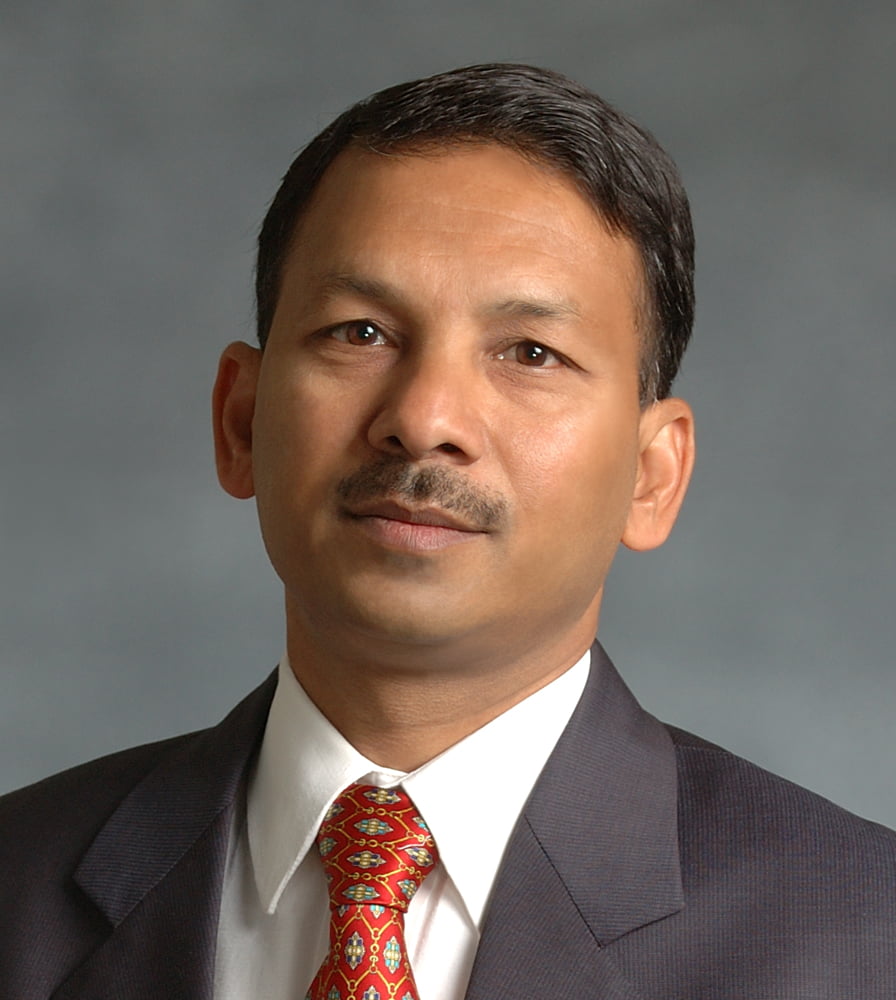 Mr. Rajinder has a major role in the success story of Trident Group. He founded Trident India Limited in the year 1990. As a part of his education, Mr. Gupta did an Advanced Management Program from Harvard Business School.
For his exemplary work in the field of Trade and Industry, in the year 2007, Mr. Gupta was honoured with one of the highest civilian awards bestowed by the Government of India- the Padmashree award. With his impeccable work and contribution to society, he has been setting new standards for entrepreneurs in India. Also, he is a great inspiration for the young businessmen of the country.