A lot of young people nowadays have plans and dreams to start their own business. They dream to build their own empire and be like the businessmen or businesswomen they admire.
However, several aspects resist them to take a step and follow their dreams. Some have to fulfill the responsibilities, some lack guidance, some leave the journey midway and some have a fear of failure.
Most of the successful business owners go through all of the situations. It is necessary to have a mantra-"Whatever you go through, you grow through". Different business owners have different mantras. But one thing is common- the never-give-up attitude.
The whole world admires Elon Musk today. Not just because of the business empires he had managed to build, but for his attitude and dedication.
This article is not about Elon Musk, but about the entrepreneurs from Punjab who did not leave their dream behind, worked on them and gave something unique and fruitful to society.
Jugnoo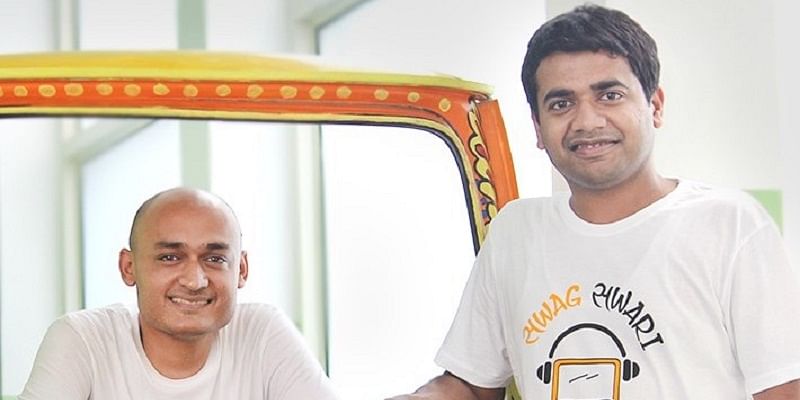 Samar Singla and Chinmay Agarwal started a company in the year 2014 called Jugnoo. Back then, Jugnoo was a unique starup that helped the commuters to meet with auto-rickshaws. Now, after seven years, the company offers different services that are required almost every day.
From taxis, car rentals, trucking services to towing, bike rentals, delivery, employ transportation, and much more, Jugnoo provides everything.
"With 10,00,000 transactions per month across 45+ cities, what began as a small company in 2014 is now spearheading the evolution of the local Indian marketplace into a Digital Reality."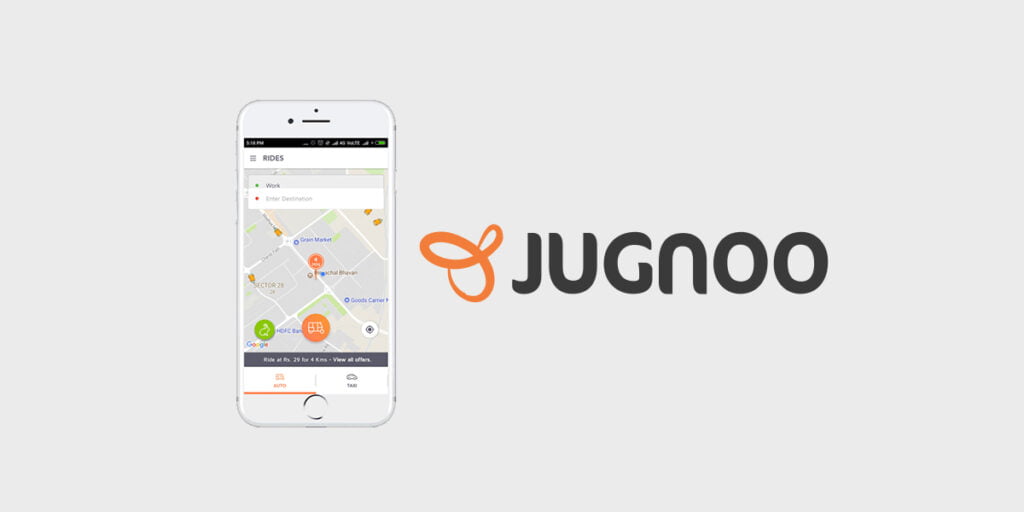 Mother Sparsh
Mother Sparsh is another amazing business story. The founder of the company Rishu Gandhi was working for Infosys. In the year 2015, she thought of starting her own business as she heard a grievance of a mother about her child developing rashes because of the wipes.
The company is a perfect example of bootstrapping. In 2016, Rishu started offering one of India's first biodegradable, eco-friendly 98 percent water-based wipes for kids. Now, the company offers a whole range of personal care products and baby care products.
Bonn
Bonn started in the year 1985 and within years, it became a part of almost every household of northern India. That was the time when the Indians were witnessing a major shift in their eating habits and westernization had started to take over. It was like a hard hit on heated iron.
Manjit Singh's company has shown rapid growth and now, it has become Rs. 600 crore brand. Also, it has around 30 to 40 percent share of the total wheat bread production in India.
TickTalkTo
A unique idea is what helps a business visible in the crowd of thousands. Such a unique business idea is TickTalkTo. Mental health has become a serious issue nowadays. However, many people resist sharing information related to it. They do not come forward and take help.
But TickTalkTo provides a safe platform for people suffering from issues like stress, anxiety, loneliness, depression, heartbreak, trauma, etc. so that they can find the nearest therapist and talk to them.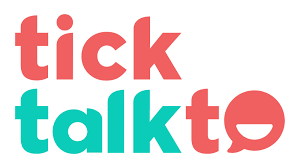 Ola Cabs
Yes! A Ludhiana-born established Ola Cabs. His name is Bhavish Aggarwal. There's no need to talk about the company's success. Ola speaks for itself. But there's a small story that would make you understand the impact Ola made.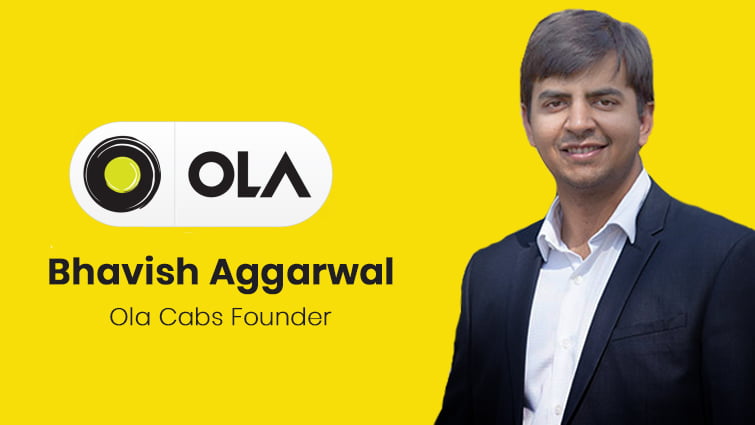 Also read: Bhavish Aggarwal- The Gen Y entrepreneur from Ludhiana
Bhavish switched from the IT field to start his business. His family always supported him but his mother was a bit sceptical about his decision of switching fields.
One day, Bhavish's parents' driver left the job, bought his own car, and registered for Ola. That is when his parents understood the impact of his son's business and his unique idea.