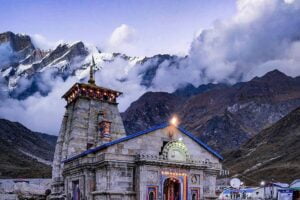 Kedarnath – One of the most spiritual, powerful, holiest places on earth whose beauty is eternal The Kedarnath is one of the holiest cities in Hinduism which is named after The Kedarnath...
Read more »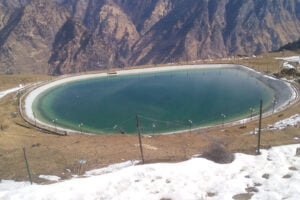 Auli – a beautiful and unexplored tiny hill station known for its skiing activities, is not less than an international Destination. Auli is an unexplored and eventually less commercialized tiny hill station...
Read more »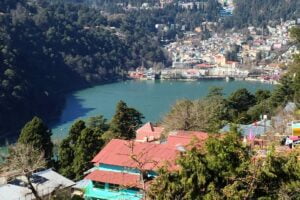 Nanital Provides Fun of a Beautiful Lake covered all around with lush greenery and mountains at a height of 1983 meters above sea level. Nainital, also known as the 'Judicial capital" is...
Read more »