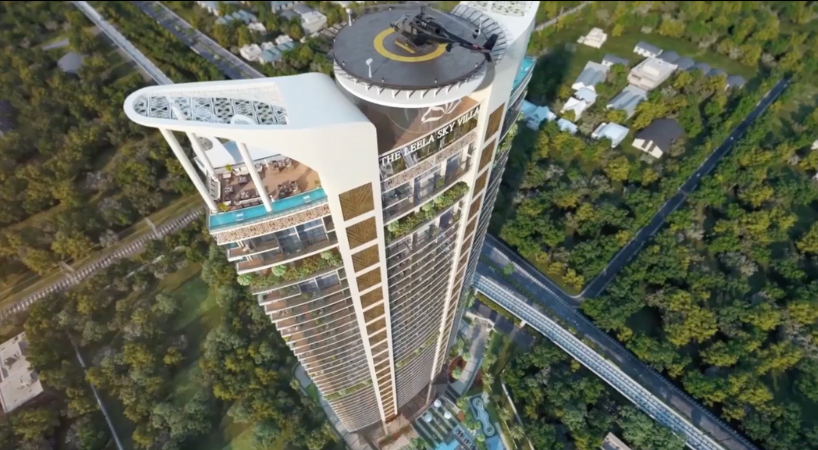 YD News | Two-minute read
The real estate industry is rapidly growing and evolving in India. For so many years, people have seen massive changes in their surroundings, all thanks to the real estate industry. So many companies and groups are in the market and have been trying to do something different and unique. However, only a few have managed to make an impact and leave a mark.
Raheja Developers is one of the companies that has managed to take the real-estate business in India to a global level. The real estate projects that they have been working on, are beyond people's imagination. One of the best examples is Leela Sky Villa. For a long period of time, Raheja Group has been working on several luxury real estate projects that are unique and can be considered architectural masterpieces.
Raheja- The most awarded real estate developers
Raheja Group's numbers speak for themselves. They have been offering luxury to the people and helping them settle in their dream houses for over 32 years now.
In these 32 years, they have successfully built luxury apartments, villas, etc. on more than 30 million square feet of land. Moreover, Raheja Group has a family of over 20,000 happy customers. For all the good work they have done for years, they have received more than 150 awards and recognitions.
ALSO READ: UPES School of Modern Media announces scholarships | READ DETAILS INSIDE
Leaders of the industry
In Gurugram and Delhi NCR, Raheja Group is considered one of the best real estate groups. In the year 1990, Raheja Group was founded by Mr Navin M. Raheja. Since its inception, the group has been working on different luxury real-estate projects.
In the last 32 years, Raheja Group has worked for several giant companies including The Leela Hotel, Tata Housing, L&T, Best Western, and Ginger Hotel.
Apart from building luxurious complexes, Raheja Group has also worked for the betterment of the economically weaker section of society and helped them find their dream place to live in.
All in all, Raheja Group has been a helping hand, the leaders of the industry, and the market giant for more than 30 years.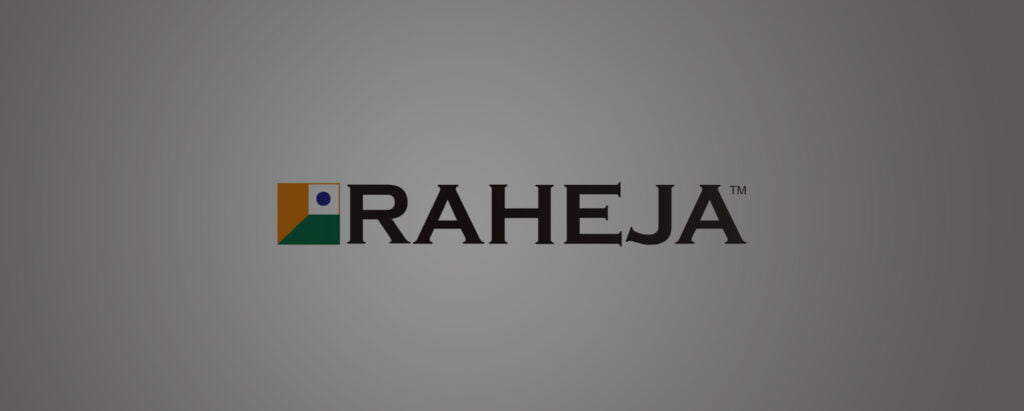 Raheja's world-class projects
There is a long list of real estate projects that Raheja Group has completed or is working on. This includes:
Atharva
Shilas
Vedaanta
Vedas
Vedanta Floors
Atlantis
Tata Raheja Raisina
Aranya
Akshara DDJAY
Navodaya
Sampada
Atlantis Villa
Other ongoing projects include Raheja Revanta, Raheja Vanya, Krishna Housing Scheme, Raheja Maheshwara, Aranya Independent Floors, Raheja Oma, and Raheja Shilas.