A priest has put masks on the idols to "spread awareness about Coronavirus". To prevent the spread of Coronavirus, the devotees are not allowed to touch the idols.
Read more »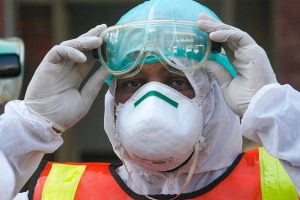 YD News | 11:05 pm | One-minute read Coronavirus is effecting life altogether in every part of the world. Now a piece of positive news is coming from China itself. Where all...
Read more »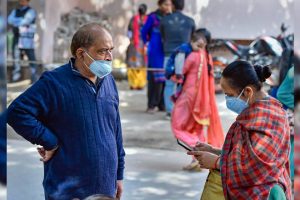 YD News | 3:17 pm | 02-minute read Coronavirus India: The Ministry of Health and Family welfare of India is in talks with Iran for the evacuation of its nationals in the...
Read more »