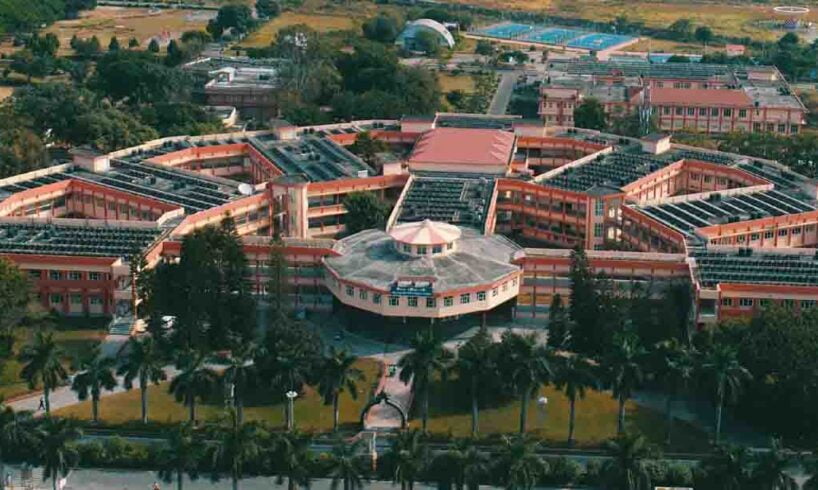 Swami Rama Himalayan University in Uttarakhand is one of the best private universities in the state. With a mission to "transform lives by nurturing excellence in the creation and dissemination of knowledge through education, research, innovation and technology" the university was started in the year 2013.
Dr. Swami Rama was the brainchild behind the university that has been educating students from different parts of India. His vision was to provide the people of Uttarakhand with a world-class university. Because of his efforts and hard work, there are four major colleges under SRHU's umbrella.
The legacy of Swami Rama Himalayan University started with the Himalayan Institute of Medical Sciences, the first-ever private medical college of Uttarakhand. Not only this, but the college was the first private institute to introduce PhD in medical studies. So, SRHU has been a milestone in the history of Uttarakhand.
What makes SRHU unique?
Largest Super-specialty Post Graduate Teaching Hospital in Uttarakhand (UK)
Only Cadaver Lab in the state
Approved DOTS-plus and Nuclear Medicine centre for the state of Uttarakhand
Comprehensive Cancer Treatment Centre in Uttarakhand
Introduced Bone Marrow Transplant Program in Uttarakhand
Comprehensive Cardiac Care Centre
First to introduce Ph.D. program in medical sciences in the state
Introduced Eye Bank in Uttarakhand
First hospital in the state to be approved for both kidney and corneal transplants
Four Pillars of SRHU
Himalayan Institute of Medical Sciences (HIMS)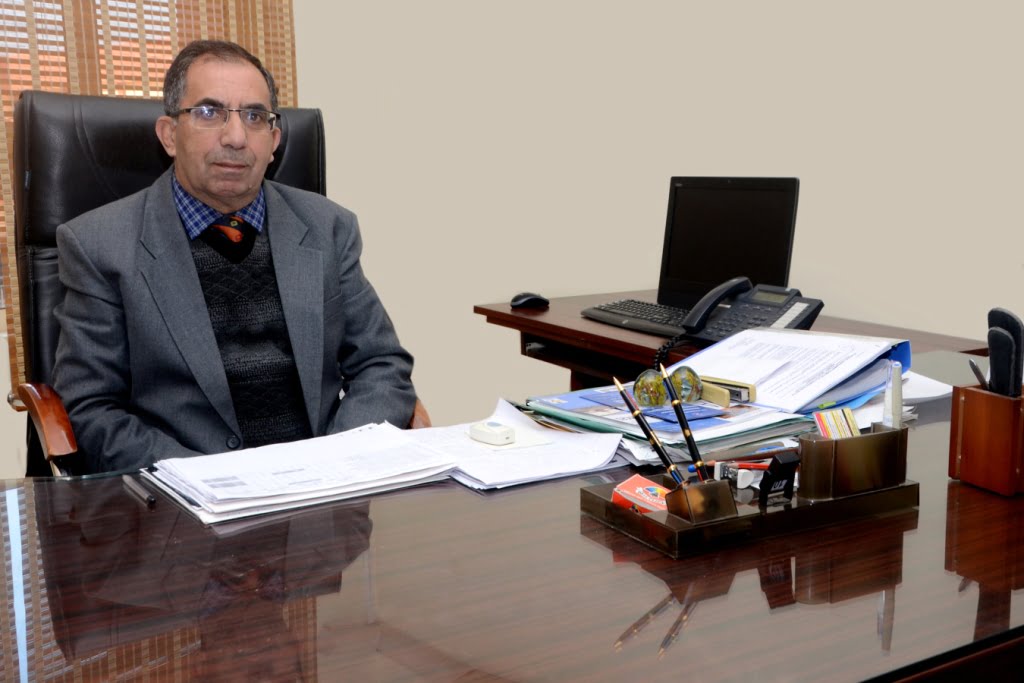 The Himalayan Institute of Medical Sciences offers courses related to medical, paramedical, biosciences, yoga sciences and hospital administration. The institute has an intake capacity of 150 MBBS and 120 MD/MS, postgraduate students annually. Other than that, it also offers specialized courses, PhD and fellowship programs. With 22 different departments, HIMS offers 46 several programs.
1200-bedded largest super-specialty PG teaching hospital in Uttarakhand
Hands-on learning
Regular CMEs / Guest Lectures
Competency based medical education
Internationally recognized pedagogy
NABL accredited labs
NMC Approved Medical Education center for 19 medical colleges
Himalayan School of Management Studies (HSMS)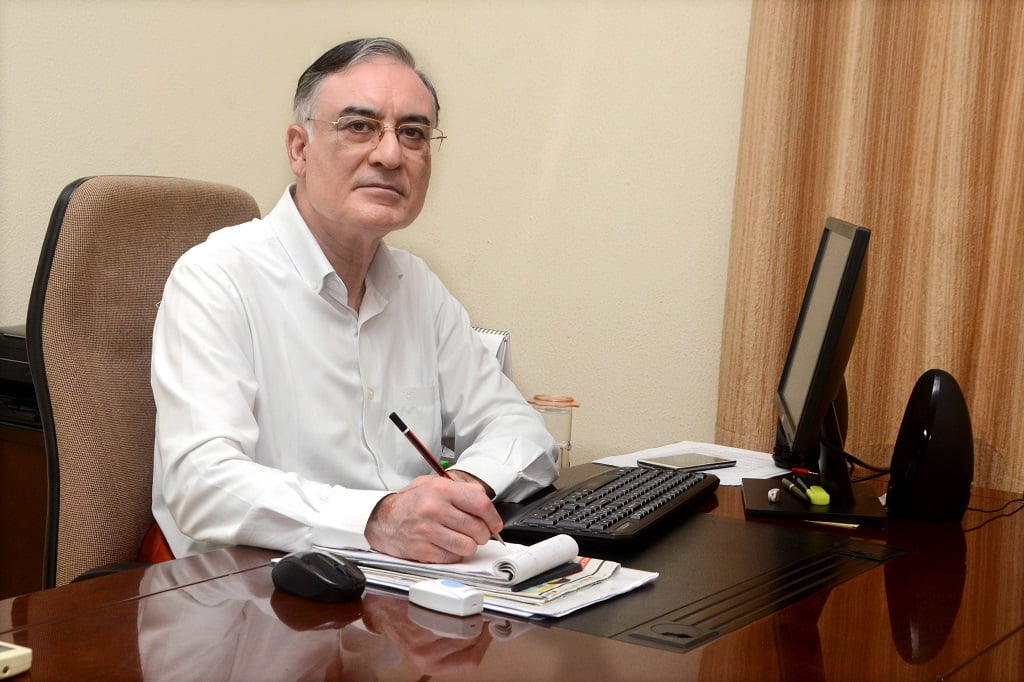 HSMS is one of the best management institutes of Uttarakhand. At HSMS, the faculty focuses on the holistic development of the students. Either they want to get a reputed job at an MNC or have a keen interest in starting their own business, students are taught required skills from experienced staff. The Himalayan School of Management Studies also offers non-credit courses such as Communicative English, Disaster Management, Environmental Studies etc. Moreover, the institute also offers Bachelor of Vocation (B. Voc.).
Flexible choice based credit learning system
Case based teaching & problem based learning
Innovation & Entrepreneurship
Industry-Academia interface
Industrial training & certification program
Visits by eminent guest speakers
Management Games
Effective mentoring & professional development
Exceptional Placement Record of Students
Himalayan School of Science & Technology (HSST)
In Uttarakhand, there are not many educational institutes that offer bachelor's and master's courses related to science and technology. Himalayan School of Science & Technology (HSST) is one of the few colleges that has helped aspiring engineers live their dream. It offers several courses such as B.Tech, BCA, MCA and other diploma courses related to engineering. The students from HSST have been placed at MNCs like Infosys, Deloitte, Wipro, BYJU'S, Cognizant.
Industry-Academia Interface
Innovative Learning & Entrepreneurship
Internationally recognized pedagogy
Collaborations with IIT Roorkee, IBM and ISRO (USAC), IBC-Denmark
Industrial Training & Certification Programs
Mentorship and Personality Development Programs
Excellent Placement Record
Himalayan College of Nursing (HCN)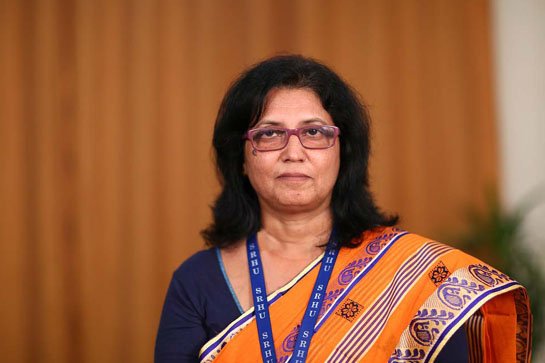 The Himalayan College of Nursing is a pioneer in Nursing studies in the state of Uttarakhand. All the programs at HCN, SRHU are designed keeping in mind the continuous advancements in the field of medicine and nursing. Here, you will find both undergraduate and post-graduate degree courses.
With a faculty strength of 70, five several programs are offered. The Himalayan College of Nursing offers B Sc. Nursing, M Sc. Nursing, and General Nursing and Midwifery courses.
Competent, experienced & dedicated faculty
Holistic approach to curriculum i.e., mind, body, breath and soul
Trained to be expert clinicians at the bedside
Soft skill training in communication, time management, decision-making skills
Exceptional employment record of Nurses
Also read- Gurukula Kangri University Haridwar: Full History, Courses, and Location
Campus life and State-of-art facilities
Swami Rama Himalayan University Campus is one of the most beautiful campuses in the northern region. Other than that, as students reach SRHU from different parts of the country, the campus is a perfect place to witness cultural diversity. The amenities offered by the university adds to its beauty. Focusing on the holistic growth of the students, they frequently organize sports and cultural programs. Other facilities offered at SRHU include
Hostel and residencies
Auditorium
Transport
Gymnasium
Banking services
Grocery
Stitching and Laundry services
Libraries
Campus placements
A number of multi-national companies visit Swami Rama Himalayan University every year and recruit the best for them. There are a lot of alumni from SHRU who have been working with Amazon, Bajaj Motors, Wipro, Hitachi, Rubico IT, MAXHealthcare, Fortis, MEDANTA, Sun Pharma etc.