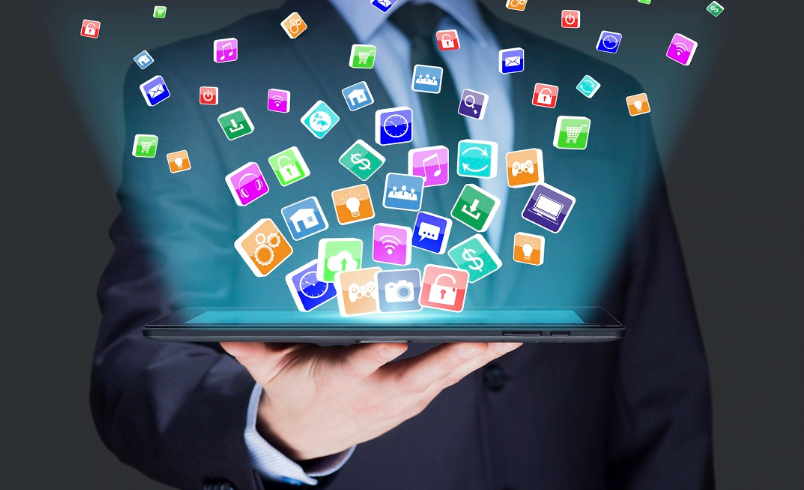 YDNews| Effective Digital Marketing Tips
While starting off a business, the first question every person thinks of is how to reach more audiences in less time? In the technology-driven society, reaching more audiences in less time has become easier but it requires smart work.
The first step anyone accomplishes is that they start maintaining their online presence because most of the audience can be attracted to their only. But what is the platform one must opt for? What is the most credible source for the audience to believe? A young and professional website though!
Here are a few points of how you can help and manage your business website so that you can attract both your potential and active customers.
Here are some effective Digital Marketing tips for any sort of business:
Build an informative and responsive website
The potential customers, mostly, will travel through your website and search for useful information. The more you provide information, the better it is for engaging the audience. Not only you must lay down data about your company, works, employees and achievements but about some general information too. For example, if you run a travel company, you can provide blogs or vlogs about the recent honeymoon destinations and the newest places to visit.
Good use of social media is the key
Not only engage on the website but manage all your social media handles properly with all day to day updates of your business. Use Instagram, Twitter, Instagram effectively.
Keep a track of your competitors
Even if you are doing well in your business, you need to be one step ahead of your competitors. So, you must keep a regular track on the content and services provided and the type of website built by your competitors.
SEO is the main player of this game
The people would definitely hit Google and search according to their needs. Well, if you want your website to appear on the top of their search results, then Search Engine Optimization is where all your questions have the answer. Your web developer and content editor can help you find and insert SEO keywords on your site. You can take help from an SEO consultant. SEO is a key part of the digital marketing platform.
Also read: A tribute to Irrfan Khan! Various colors of actor from 1988 to 2020
Maintain Internal communication at its best
Your employees working to make your organization are quite important because they will do a one-on-one communication about your company. But only if you keep them happy. Any employee will share their experience of an organization whether it is bad or good. If good, they will praise in front of others about your goodwill, services provided, products, and all. So always maintain good internal communication because positive and stress-free people encourage an organization.
Try using Emails
E-mails are considered to be one of the most trusted and professional sources of communication. So use Emails as much as you can. Send offers, send or receive queries, and answer them from their only. Make your organization as professional as you can.
Important and Effective Digital Marketing Tips: Share positive experiences of your active customers
Whenever you go shopping online, what is the first thing you see before selecting an item? Public reviews of course. Before we see reviews of other people and their experience of buying that particular item. Therefore, you must include your customer's experience in order to attract your potential audience.
Showcase your achievements
Always be positive because optimism is the key. you are confident about yourself, then you can achieve anything. Be very specific and particular about what you want to show to your audience. Show your achievements to the world because they might attract them in the first place.
These are general duide lines that you should not avoid in any digital marketing campain. For more details wait for our next article