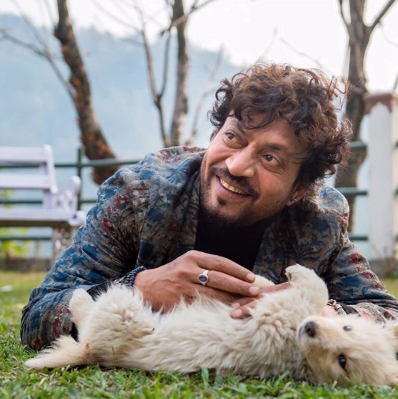 YDNews|
From conquering millions of hearts to conquering awards on national platforms, Irrfan Khan is one of the finest actors of the Indian Bollywood industry. Indeed, his sudden demise has shocked the whole nation in the first place. After the news came to light, several actors and commoners are pouring tribute to the actor.
Here is a tribute from YDNews. Here is the list of finest films ever made casting Khan who not only made our Bollywood experience better but lay down the base line of the industry.
Also read: Irrfan Khan, Angrezi Medium actor succumbs to colon infection, dies at age 53
Irrfan Khan films till date:
Angrezi Medium
One of his latest and now his last film, Angrezi Medium is the sequel of Hindi Medium and personally, I found this film to be his best performance. A perfect example of how far a father can go to facilitate the aspirations of his child and how much he suffers in the process but never complaints.
The Lunchbox
Based on a unique concept, the film stars Nimrat Kaur and Irrfan Khan in the lead parallels. This one is worth your watch. The love story of two people facing individual issues fall in love just by the exchange of love letter delivered mistakenly by a lunchbox service of the city.
Life of Pi
The film was well-recognized by the local as well as international audience and was nominated for more than 11 awards including Best Picture, Best Adapted Screenplay, and many others on different platforms.
Piku
A sweet yet elegant film based on the relationship of a daughter and stubborn father. Irrfan Khan is placed opposite Deepika Padukone and this film counts in the list of his best performances.
Madaari
Set under a revengeful plot and a dark character of Irrfan Khan, Madaari is one of his brilliant films ever made. Irrfan Khan plays the role of a kidnapper who wants to avenge the death of his son due to the negligence of the government officials.