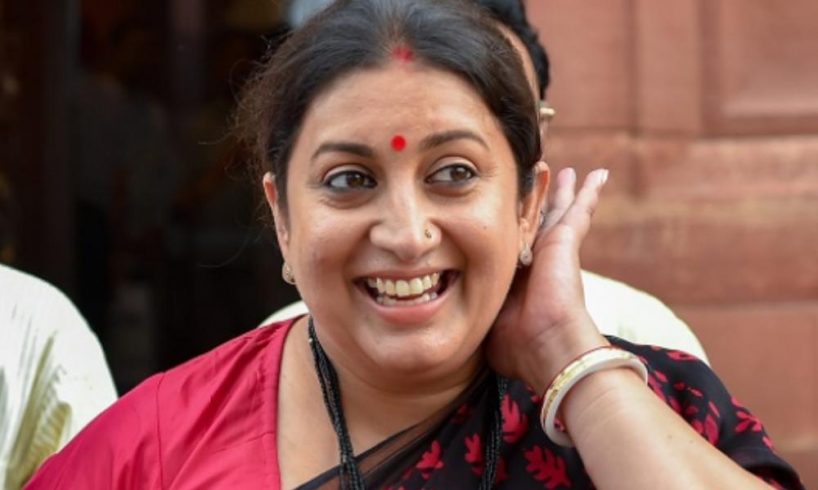 YDNews| Smriti Irani
Union Minister Smriti Irani posted Instagram stories urging the public to make face masks at home amid the Coronavirus pandemic. In the stories, 44-year-old Sriti Irani can be seen making face masks with white cloth.
Smriti Irani posted the Instagram stories shortly after the Delhi government made it mandatory for the public to wear masks when they come out from their home.
Also read: "Infected person passes the infection 406 others without lockdown", a study reveals the importance of social distancing
Irani shared a series of pictures of her making the masks with different captions for each picture.
Have a look at the photo of Smriti Irani:
In the first picture, she can be seen cutting the cloth using a scissor.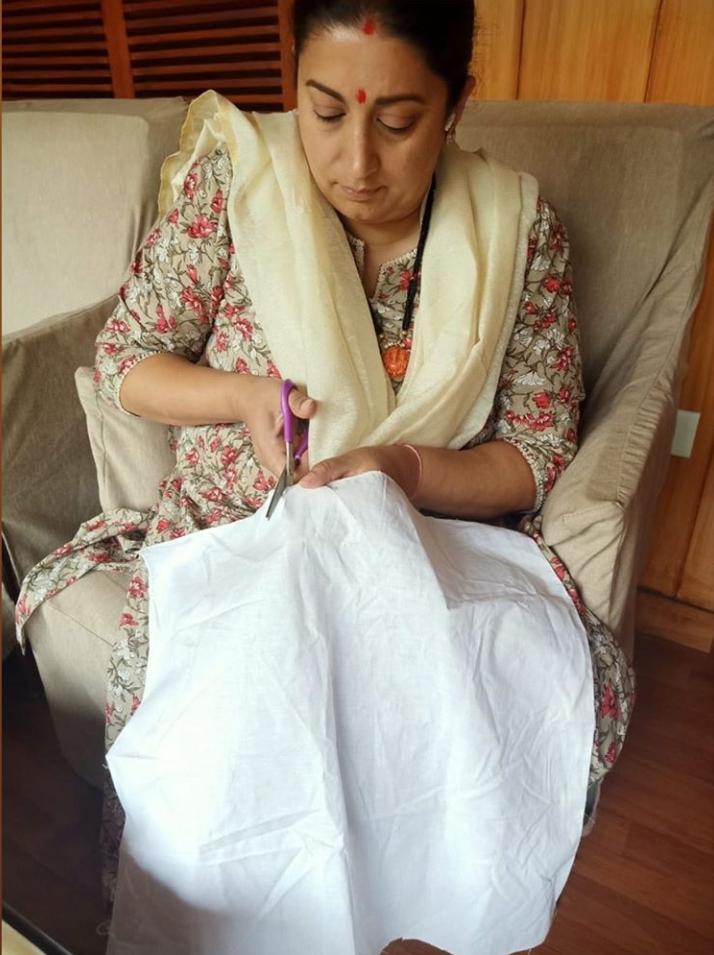 In the next two pictures, she stitches the mask and in the last picture, she poses with the mask she prepared.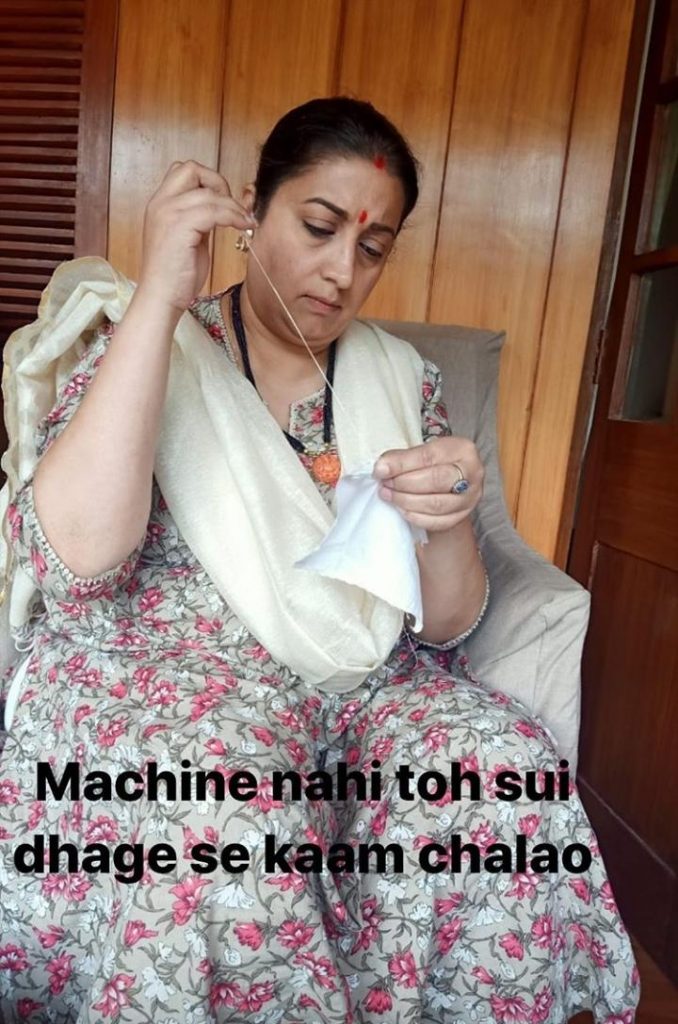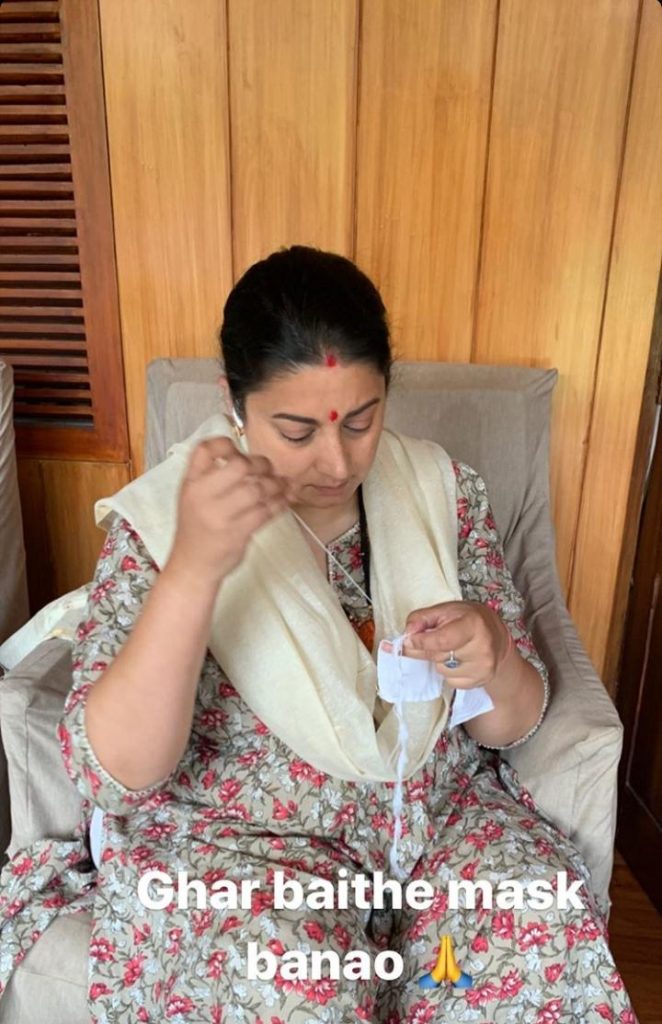 Earlier this month, the Union Health Ministry advised the public to use homemade, reusable masks.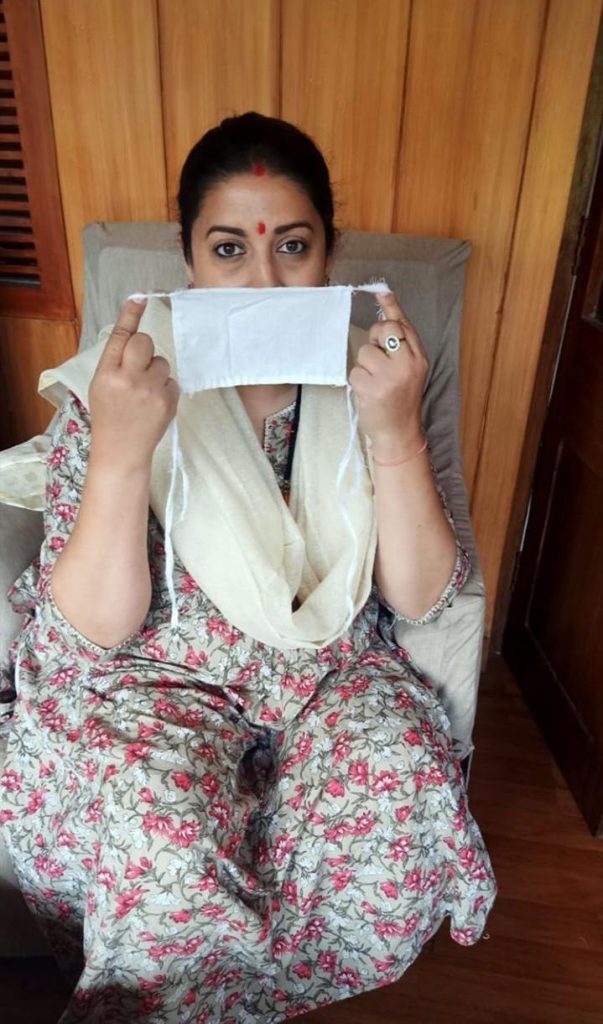 "These face masks can be made of any clean cloth available at home. The cloth needs to be cleaned properly before being used as a face mask. It should be made in such a way that it should cover the mouth and nose completely and can be tied over the face," the ministry had recommended.