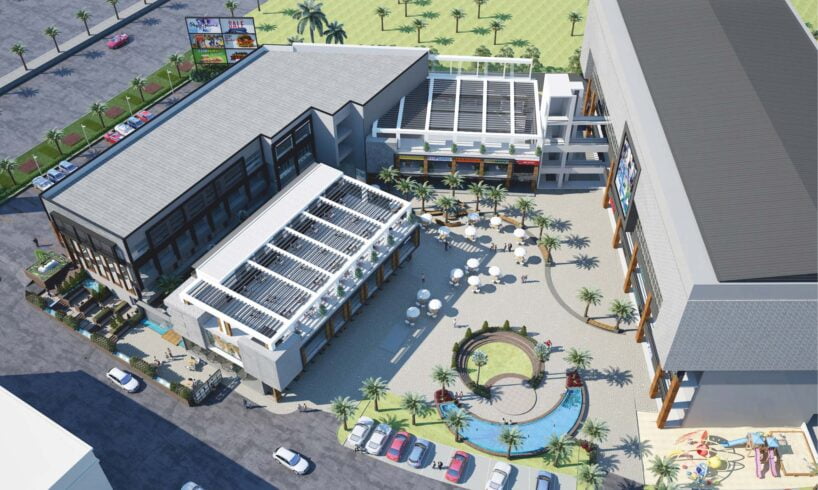 Palm Heights Ludhiana is one of the first to have an amphitheatre in Punjab.
AMG Group has introduced a unique and innovative commercial project in Ludhiana.
Ludhiana has always been a hub of innovative commercial projects. Surely, the city has attracted a number of real-estate groups and investors. They choose Ludhiana because they understand the city's potential growth. The city residents have seen some marvellous business projects that are not seen anywhere else in the state or northern region. One such commercial project is Palm Heights.
The place is one of its kind open-air shopping mall that has so much to offer to the city residents and also, the businessmen. Undoubtedly, it is a unique and innovative concept that Ludhiana has seen. Not only the idea but the architecture of this shopping mall is the centre of attraction.
The commercial project is designed in the Romanesque style of architecture to give the residents of Ludhiana an experience of luxury.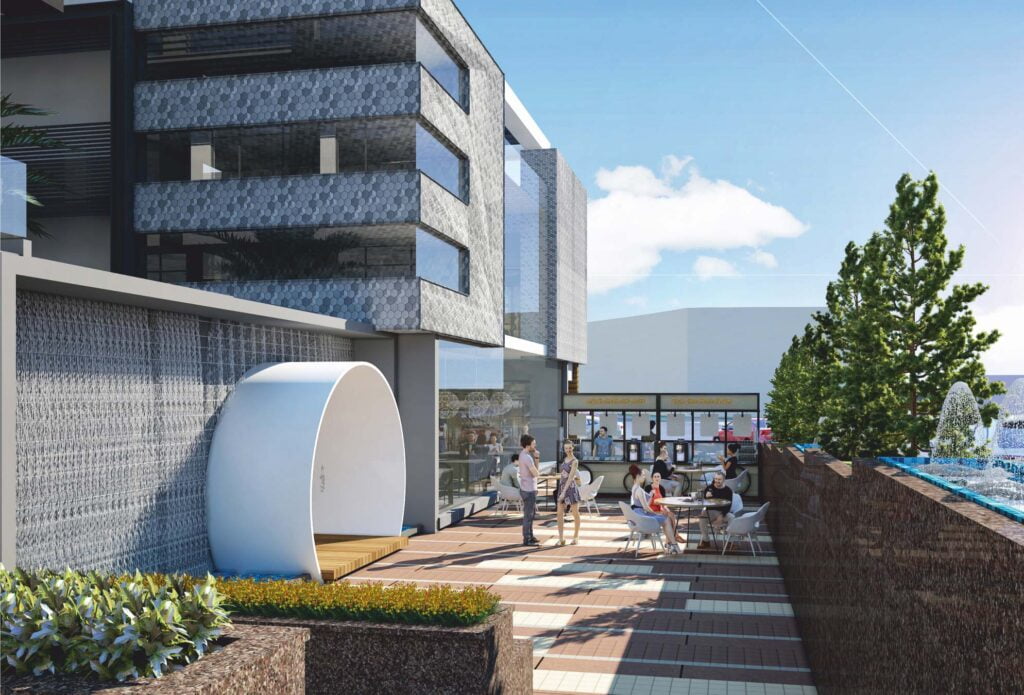 Major viewpoints of Palm Heights Ludhiana
Palm Heights Ludhiana commercial project is spread in 3.11 acres of land. The huge area makes it one of the largest commercial projects in Ludhiana.
Palm Heights will be one of the first to bring the concept of an open-air shopping centre in Punjab. Therefore, shopping here will altogether be a refreshing experience. There is also an open play area for children here at Palm Heights.
The location of the project attracts the residents of Ludhiana and has excellent potential for business owners. Located at Ludhiana-Doraha-Delhi Expressway, Palm Heights connects with five major highways. This makes the location a perfect place to run a business.
A perfect place for fun and entertainment
Apart from the shopping complex, Palm Heights has something unique to offer to Ludhiana and its residents. One of the biggest amphitheatres in Punjab is in Palm Heights.
Moreover, there are four big multiplex screens for all the visitors. Surely, this is an excellent place for people to spend their time with their loved ones and have some fun.
Also read- Naulakha Trade Centre- Best Commercial project in Ludhiana
A unique concept with amazing infrastructure
This is a world-class project that Ludhianavis will love. The Roman architecture, open-air shopping mall, and the unique concept of an open-air amphitheatre will attract the people. The dedicated space of the amphitheatre also has a water pool.
Along with that, there is an open space that can be perfectly utilized for fashion shows, product launches, promotional events etc. Other than that, Palm Height has gigantic parking for 400 cars.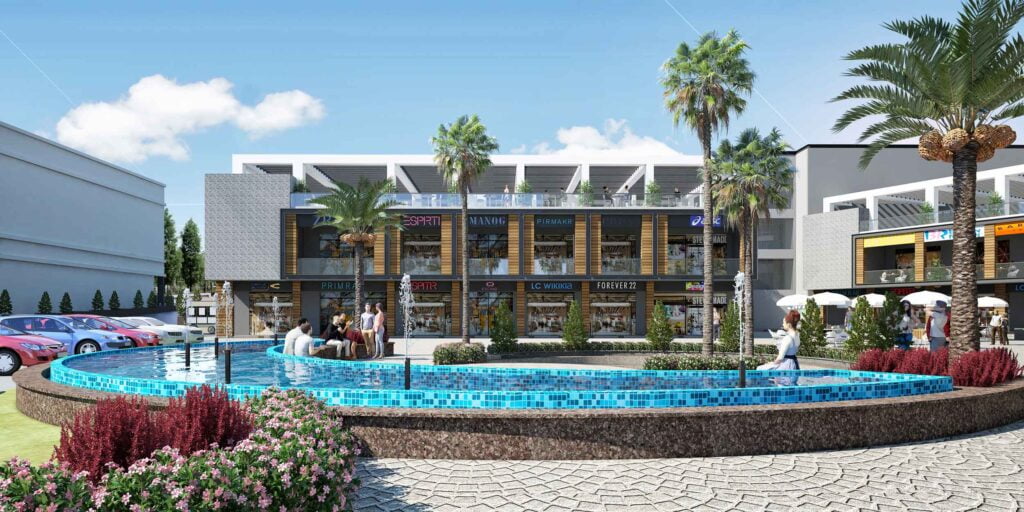 D-MART at Palm Heights
D-Mart is another place at Palm Heights aiming to provide a seamless shopping experience. It is opening in an area of 60,000 sq. ft. at Palm Heights Commercial Project in Ludhiana. Catering to a wide range of needs under one roof, D-Mart is a great place for all the FMCG businesses and people who want to sell daily need items.
D-mart is a complete shopping centre for focusing on household items. The presence of this premier supermarket adds a commercial advantage to Palm Heights.
About AMG Group
In the year 1990, Mr. Ashok Malhotra established the Ashok Malhotra Group. They have worked on several integrated townships, group housings, shopping malls, office spaces and became a renowned name in the real estate business of Ludhiana.
Over the period of time, AMG Group has established ten townships. There are six successful companies under the umbrella of AMG Group.
Amgeco Infrastructures Pvt. Ltd.
Malhotra Land Developers and Colonisers Pvt. Ltd.
Punnu Land Developers Pvt. Ltd.
AKM Developers Pvt. Ltd.
Rauni Developers Pvt. Ltd.
Malhotra Brothers
Location and Contact details
VPO Jaspal Bangar, Canal Road, Southern Bypass, Punjab 141122
Contact: 0161-2970625
Email: info@palmheightsludhiana.com