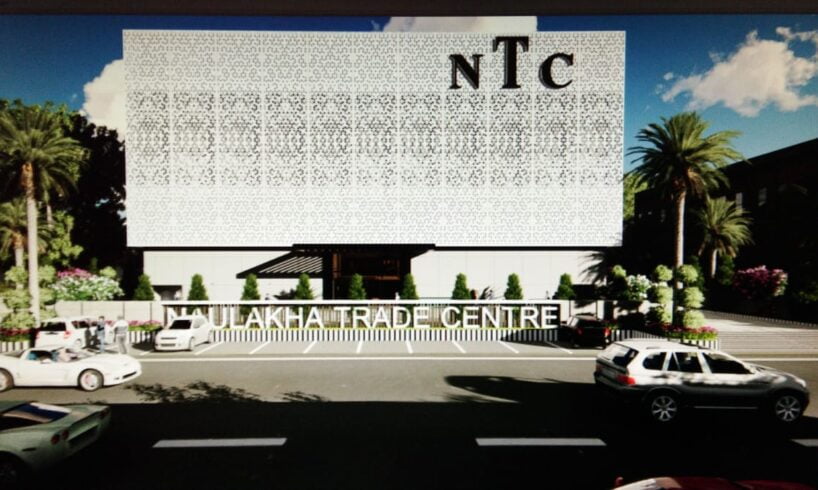 Naulakha Trade Centre is one of the unique and comprehensive commercial projects in Ludhiana.
The major highlight of this project is the location as it is situated in the hub of wholesalers.
An idea becomes a successful business if it is unique, serves the purpose of the target audience, and solves a common issue. Naulakha Trade Centre in Ludhiana fits in all of these aspects perfectly.
Though Ludhiana has constantly seen massive growth in terms of infrastructure, there was still a need for a full-fledged commercial trade centre. There are shopping malls, amazing places to visit, but the city lacked a place where hardcore traders could find everything under one roof.
However, now, Naulakha Trade Centre is one dedicated place in Ludhiana where traders from not only within the city but across different states can come and commence their businesses. Naulkha Trade Centre in Ludhiana is undoubtedly a unique concept that the city has received.
Also read- Top five luxury car showrooms in Ludhiana, Punjab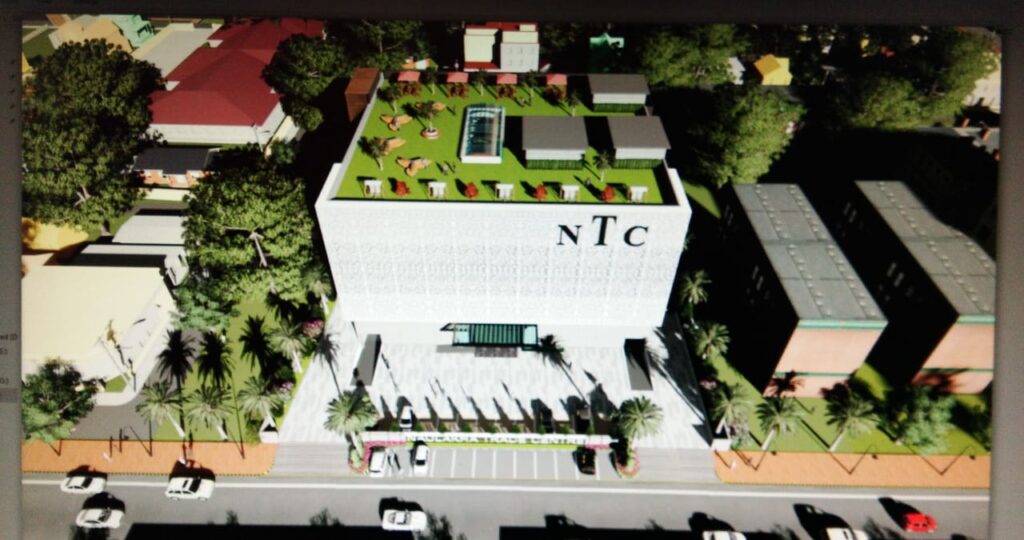 Naulakha Trade Centre- A perfect location for wholesalers
The location of this commercial unique project in Ludhiana makes it perfect for traders, especially wholesalers. Naulakha Trade Centre is located on Kesar Ganj Mandi Road which is just within walking distance from the railway station. Other than that, the area is a hub for wholesalers of not only Ludhiana but the whole state of Punjab.
All the major markets including Chaura Bazaar, Akalgarh Market, Books Market, Gud Mandi, Field Ganj are in proximity of Naulakha Trade Centre. Because of that, this commercial project becomes a hotspot for all the wholesalers of Punjab.
Other than that, the roads in the area are suitable for heavy vehicles and the traders won't face any issues related to parking. There is ample space for parking here at Naulkha Trade Centre with a double basement in three layers in addition to four sides of open parking.
RERA approved commercial complex
Naulakha Trade Centre has been built and designed keeping in all legalities in mind. RERA (Real Estate Regulatory Authority) has approved this dedicated commercial project situated in the lap of old Ludhiana. With all the necessary approvals from different authorities, Naulakha Trade Centre is ready to serve the businessmen of Punjab, Haryana, Himachal Pradesh, Jammu and Kashmir, and other major states of north India.
A full-fledged commercial hub for everyone
The place is full of opportunities for every type of business owner. There are more than 300 units in the commercial complex. Talking about the amenities, there are complete security solutions, dedicated elevators for people and goods, spacious commercial shops, parking facilities (as mentioned above), fully air-conditioned, and complete power backup.
You can have a look over the Naulakha Trade Centre walk through here:
Apart from the malls, there are not many commercial projects and complexes in Ludhiana with such amenities. Therefore, it is undoubtedly a perfect place to invest money for a successful business.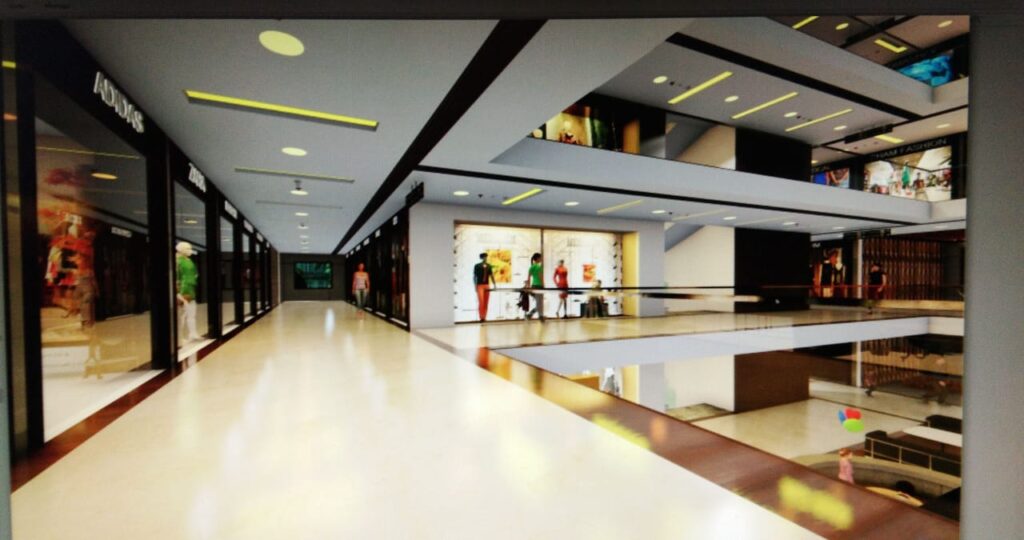 Not only the amenities, but the location is surely the key highlight of the place as it is filled with potential customers and a hidden treasure for amazing opportunities.
Key highlights of Naulakha Trade Centre
Located at the hub of wholesalers
Ample space for parking
Walking distance from the railway station
In proximity with all the major wholesale markets
Completely air-conditioned floors
Wi-fi enabled
Spacious shops
Dedicated elevators
Complete power backup
RERA approved
Digital Display
Smart security systems
Multi level ventilation
Who is the brainchild behind Naulakha Trade Centre?
Hanumant Commercial Sites Planners and Developers have managed this amazing commercial project in Ludhiana. The group is a renowned name in the real-estate sector. Apart from this commercial project in Ludhiana, they have successfully commenced several residential projects in Chandigarh Tricity. It also includes a famous project named Bollywood Heights near Chandigarh Group of Colleges, Landran.
Location and Contact details
Mandi Kesar Ganj Road, Ludhiana
E-mail address: hanumantcspdev@gmail.com
Web address: hcspdindia.com