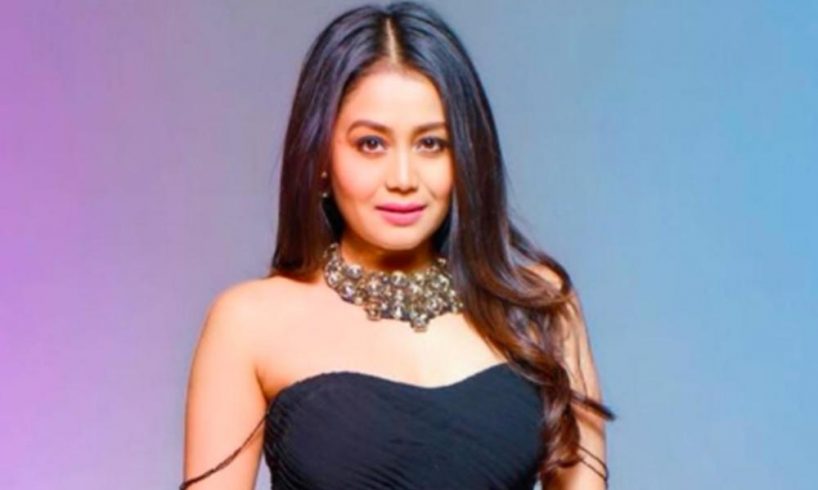 Neha Kakkar: In a shocking revelation, Neha Kakkar quoted in her recent interview something which is nearly impossible to be believed. The Bollywood singer revealed that she has not been paid for singing in a Bollywood film.
She also said that this is the way the film industry works. A report by news agency IANS shared the statement of the singer that people have a perception that playback singers earn money from the superhit songs after doing shows and concerts which is why they do not need to get paid for a feature film.
Neha Kakkar quoted, "The Bollywood singers don't get paid for singing in Bollywood at all. What happens is they feel that if we give a superhit song, the singer will earn through shows. I get a good amount from live concerts and everything, but Bollywood doesn't have this scene. To make us sing a song, they don't pay."
Also read: Zoa Morani shares her deal with coronavirus and how she tackles it
Neha Kakkar has become an inseparable part of Bollywood as a singer. She has made a special place in the audience's heart with songs like Garmi, Aankh Marey, O Saki, Dilbar, Kala Chashma, etc and many others as well. Her own music albums and collaborations with other music composers have also given an opportunity to many hit songs.
As of now, Neha Kakkar's lastest track in collaboration with B Praak and Jaani titled Jinke Liye has garnered a lot of fan appreciation with over 42 Million views on it within a few days of its release on YouTube.
Other than this, the singer is going to add something new to her song collection. Kakkar is currently gearing up to feature in a song with rapper Yo Yo Honey Singh and the song titles Moscow Suka. The song is a mix of Russian and the Punjabi language which means that something innovative is on its way. The Russian vocals are given in the voice of Ekaterina Sizova