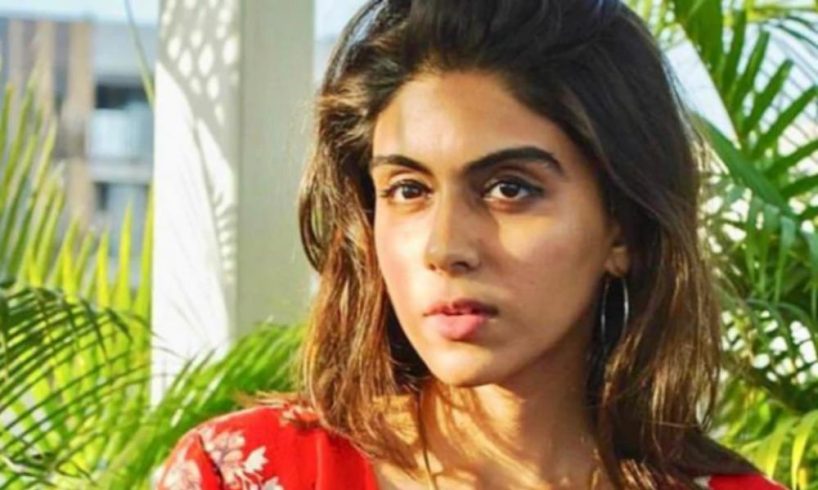 YDNews| Zoa Morani
Zoa Morani: While three among the Morani family tested positive of coronavirus, Shaza, Zoa, and Karim Morani have been under quarantine since they got the news. It was yesterday only when Karim Morani's reports came of being positive.
Zoa Morani recently took to her Instagram handle in order to thank her well-wishers and fans for her good health. She also shared her experience of being isolated and how it feels to have coronavirus.
She said that the disease feels more like the flu at first with uneasiness in the chest. She also said that if you do proper rest and follow doctors' instructions, it becomes bearable. Zoa also quoted some ways out to win over coronavirus in less time. She said that doing pranayama and drinking hot water has helped her recover better.
Also read: PM Narendra Modi condoles veteran Indian American Journalist who died of coronavirus
In her Instagram post, she claimed that she will share a brief about her experience so that it could be of some help to the people who have misconceptions over the treatment and disease.
Shaza was the first one from the family to test positive of the novel coronavirus but somehow both the sisters were symptomatic at that time rather Zoa's symptoms were a bit strong to that of Shaza's. However, when Zoa got herself tested again, she also tested positive. Zoa returned from Rajasthan in mid-March.
The first case of coronavirus in Bollywood was of Kanika Kapoor who has been charged in several sections for hiding her travel history and putting the lives of others in danger. However, the lady has finally tested negative of the virus and is back to her home.
Other than this, Zoa thanked the team of health care providers running 24/7 on their toes to serve them. She quoted that her doctors are quite sweet and full of life which makes the patients comfortable and safe.