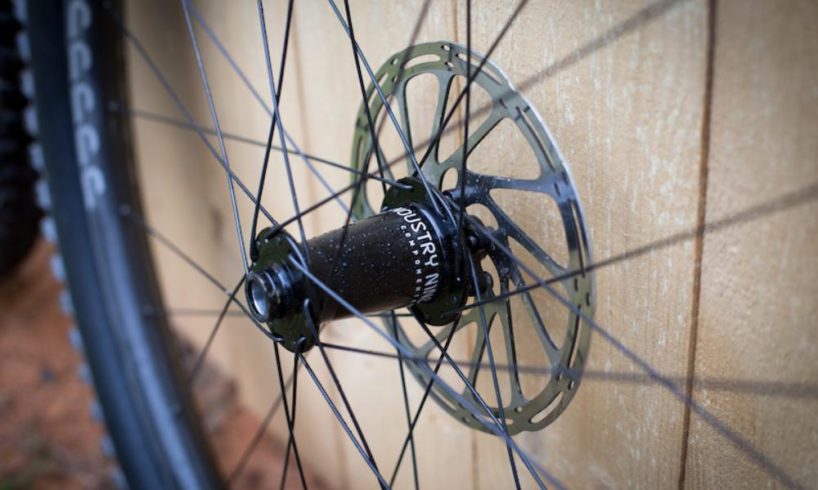 YDNews| 06:35 pm
Though the nationwide lockdown is necessary, it has affected many citizens of the country in different ways. Many want to go back to their home and many want to get back to their jobs. One can only imagine the hardships faced by the daily wage workers. One example of the hardships faced by them is we are going to present to you.
A 65-year-old daily wage worker, Arivazhagan hailing from Kumbakonam district of Tamil Nadu peddled 130 km on his bicycle along with his wife in order to reach the hospital in Puducherry. His 60-year-old wife is a cancer patient and he took her to the hospital for her treatment. Both of them were unable to find any transportation because of the lockdown.
Also read: Punjab: Policeman's hand chopped off by attackers in Patiala
According to the reports, on March 31, he went out of his house to JIPMER hospital. He tied his wife with a rope with himself so that she does not fall off. The reports say that the couple started their journey at 4:45 am and reached the hospital at 10:15 pm taking a single break for two hours only.
When they arrived at the hospital, they found the OPD and Regional Cancer Center closed because of Coronavirus. However, the hospital officials helped them and ensured that Manjula's (Arivazhagan's wife) chemotherapy was conducted.
The laborer reportedly said, "After her treatment, the doctors helped us to reach home. They arranged an ambulance for us and also gave us medicines for a month"
The doctors collected an amount of Rs 6,300 for an ambulance to help the elderly couple. They also gave them extra money for expenses along the way.
The doctors also asked Arivazhagan to call them in case of an emergency as they will arrange an ambulance for his wife.