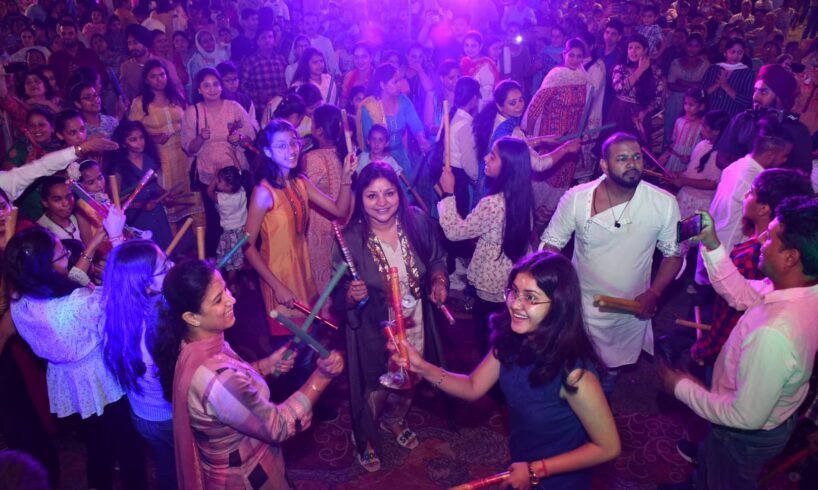 YD News | Two-minute read
Jagannath Food For Life organizes enthralling Garba night on Dussehra evening.
MLA Ashok Prashar Pappi also graced the event with his presence.
Ludhiana(Punjab): Jagannath Food For Life organised a cheerful Garba Night on Dussehra Eve on October 5. Hundreds of people reached Jagannath Dham near Harshila Resorts near Ferozepur Road and enjoyed the Garba Night.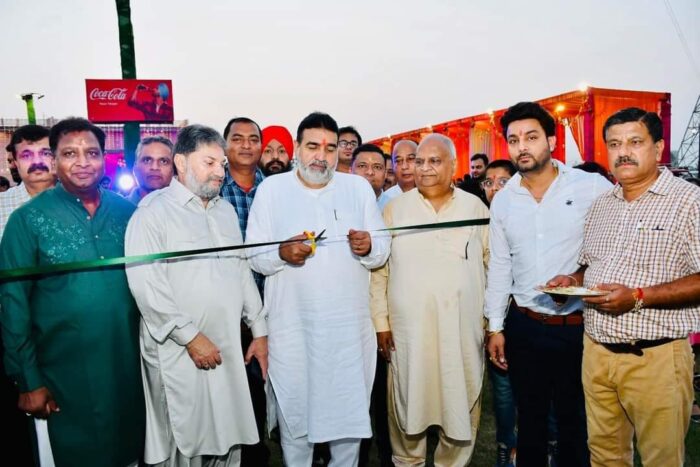 The trust members organized a meeting in which they discussed several themes of the event.
Trust members Satish Gupta, Advocate Anil Saluja managed the whole event and they made sure everything was perfect. MLA Ashok Prashar Pappi also visited the event and burnt the effigy.
It was a fun-filled evening where devotees celebrated the festival of Dussehra in a unique way. The trust members also invited a special Garba team from Gujarat.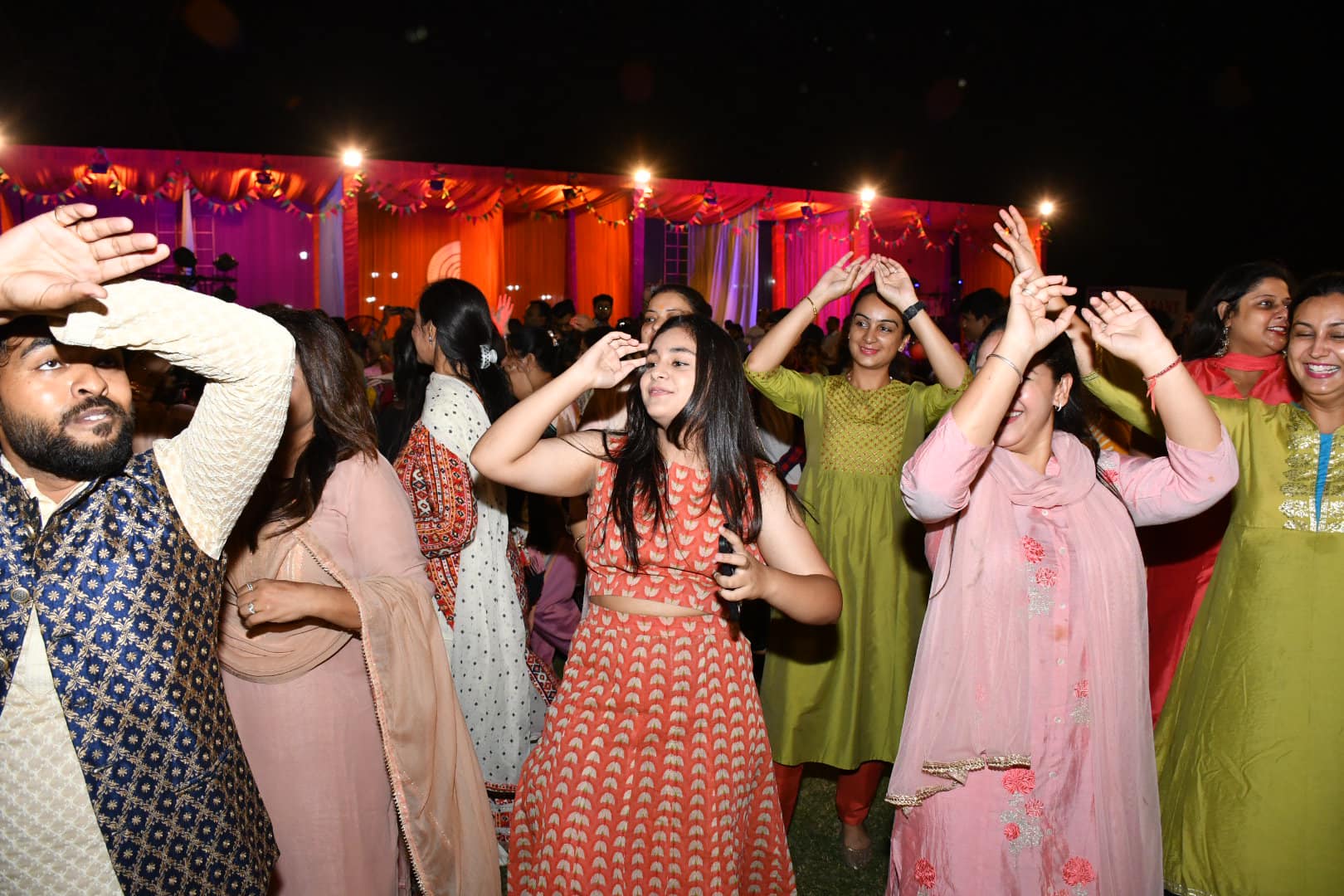 Other than that, there were special food stalls at the event. Also, several make-up artists, Mehandi artists, and decoration experts were present at the Garba Night event.
The vibes of the event are amazing. I am enjoying myself and I loved the way everything has been organised. Also, the Garba team had done an amazing job and they are the centre of attraction of the event," said a visitor.
ALSO READ: Jagannath Food For Life: Serving Bhojan Thali at Rs. 10
Satish Gupta said, "We are really happy that everyone enjoyed and celebrated the holy festival of Dussehra cheerfully. Jagannath Food For Life will continue to organize such events. The trust members and our dedicated team will continue to do the good work we have been doing."
Shri Tony Mahajan, Shri Jeevan Gupta, Shri Kailash Ladda, Shri Rajendra Singh Basant, Shri Kailash Goenka, Shri Chandra Bhola, Shri Rahul Abi, Shri Devnath also made their presence at the event.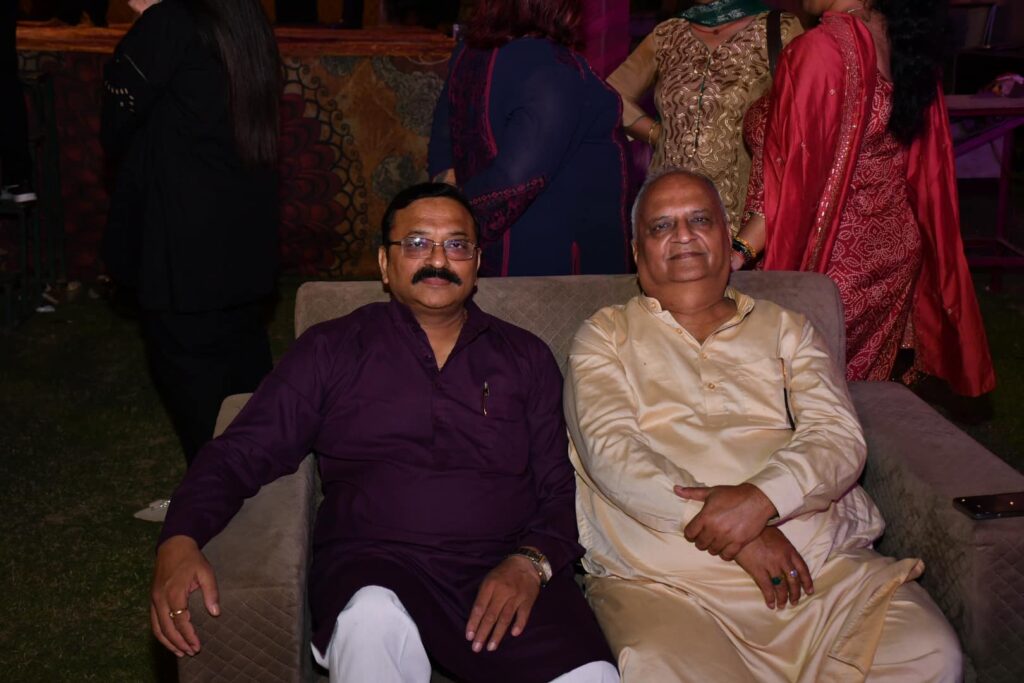 About Jagannath Food For Life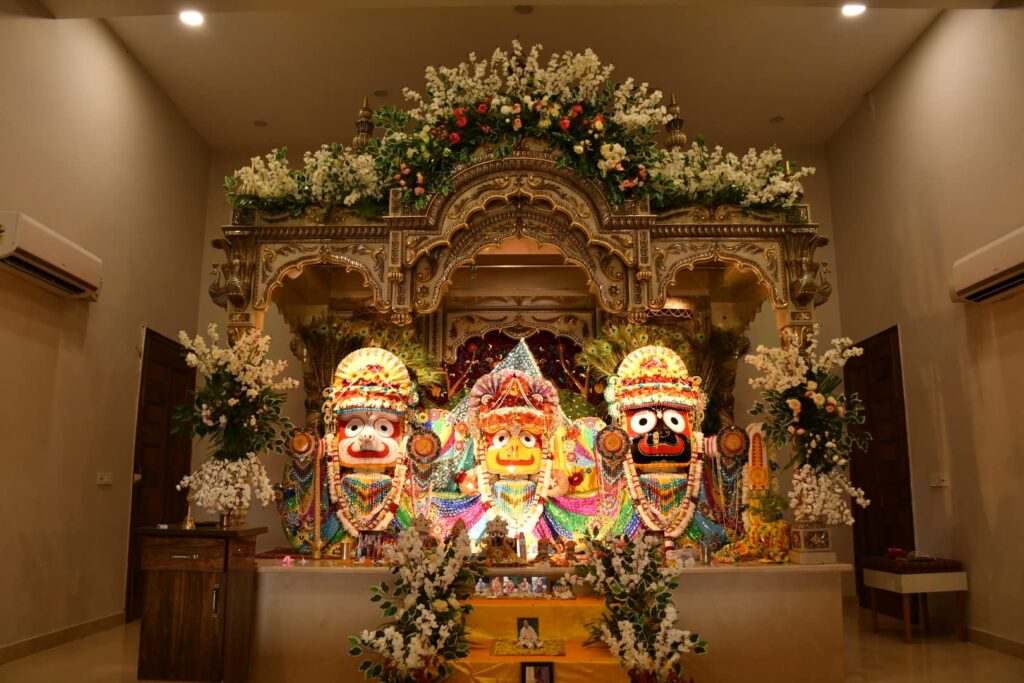 It is to be noted that Jagannath Food For Life has been helping lakhs of hungry people in Ludhiana over 5 years now. They have been serving Bhojan Thalis at Rs. 10 only, to the needy people. Jagannath Food For Life has installed Thali booths at more than 10 different places in Ludhiana. From the Mega Kitchen, the food reaches these stalls from where it is distributed amongst the needy.