Starting a blog for yourself at an early age is the best way to start a side hustle if you are in your college days. However, several individuals are confused about if they are starting with a blog website, then what should be the niche. They think deeply about whether or not they should focus on any particular niche and focus on multiple ones.
Well, if you are one of them, then you have landed on the perfect website! Because we will tell you what niches are popular and need great information sources online. Here are the top 5 popular niches that can help you target your audiences with the best content material and give you a boost to become a famous and informative blogger!
These are the niches we will talk about today:
Health and wellness
Personal Finance
Travel
Technology
Food
Most individuals question themselves about 'how to start a blog?' But an even bigger question is which niche to focus on, here's your answer:
Health and wellness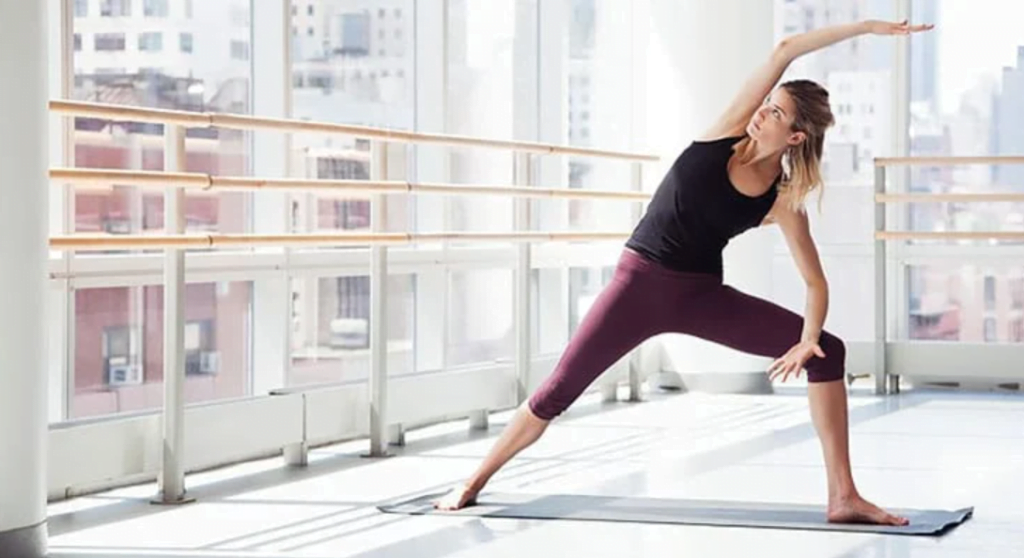 Given the stressful and highly busy times, the need to have a healthy and fit environment and body has risen. Therefore, you must use health and wellness as your blog niche not only to start your side hustle but also to generate awareness among people about ways to improve physical and mental health. You could create a blog that offers advice on diet, exercise, mental health, and alternative therapies because people are always looking for ways to improve their physical and mental health.
Personal Finance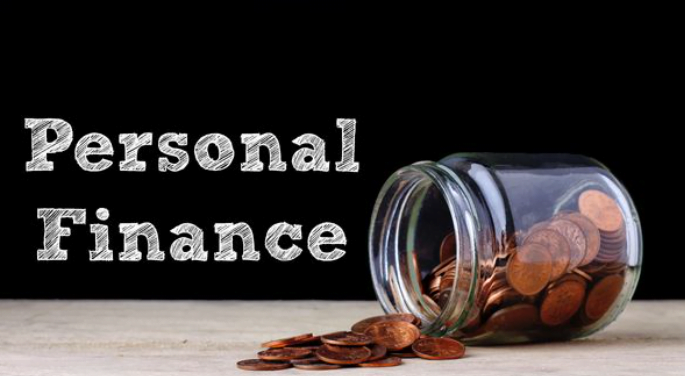 Money is a subject that many everyone is interested in. You can start a blog that offers advice on budgeting, investing, saving for retirement, and more. Even though the internet has the availability of information, understanding and taking advanced steps towards personal finance and savings is a tricky topic for the newer generation of individuals. Not everyone has knowledge about how to invest, therefore, personal finance is interesting blog niche that you must write on. Also, there is no particular target audience in this niche because every individual needs to understand finance.
How to start a blog in the Travel niche?!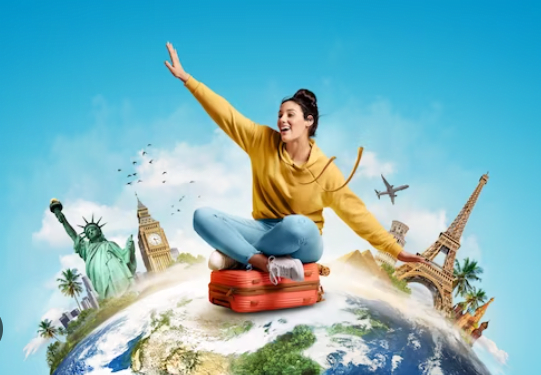 Who does not like travel? We see a number of videos online that share new and happening experiences of travel vlogging, however, travel blogging is another set of interesting niches that helps you explore new places and new cultures and share those experiences with the world. You can easily start earning from your travel blog by giving genuine and paid reviews of restaurants, hotels, and other places.
The travel niche is mostly consumed by youngsters and even old individuals. If you are sharing about places that they are interested in. People love to explore new places and experience new cultures. You could create a blog that offers travel tips, reviews of hotels and restaurants, and stories about your own travel experiences.
Also read: Top interactive social media posts to enhance your post comments
Technology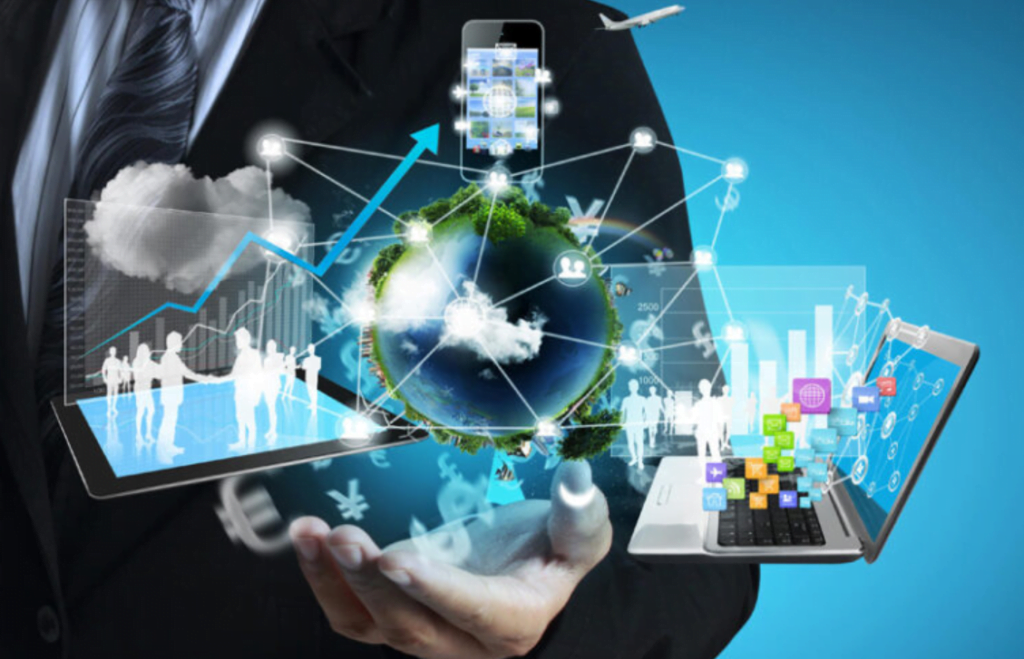 Technology is constantly changing and evolving, and there is always something new to write about. You could create a blog that covers the latest tech news, reviews new gadgets, and offers tutorials. The constantly changing technological advances make us quite caught up on the challenges to stay updated about the latest technology. Therefore, a channel that brings all the technology news in one place would definitely attract people towards your website. You can share the latest tech news, reviews of newly launched gadgets and tutorial videos of how to use a particular technological piece.
Food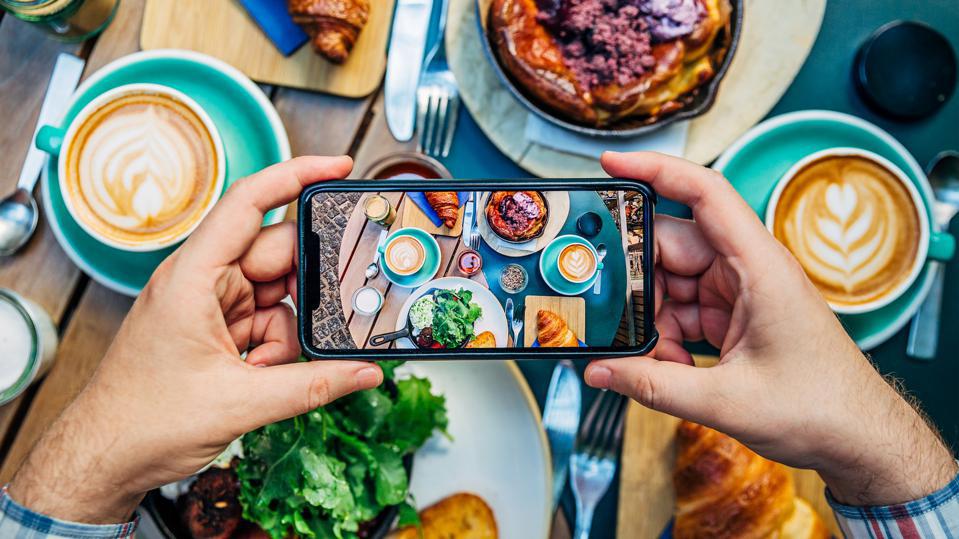 Food is one industry that does not have to decline at any time. Therefore, the craze would never go away because the target audience for this niche is uncountably huge. Therefore, you can create a blog where you can share recipes, cooking tips, restaurant reviews, and everything about food. Everyone loves food, and there is a huge audience for food-related content. You could create a blog that offers recipes, cooking tips, restaurant reviews, and more.