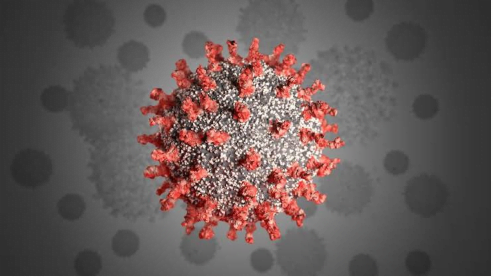 YD News | Two-minute read
CORONAVIRUS VACCINE: Medical researchers of the countries across the world are trying to find the vaccine for novel coronavirus as it has brought the world to a standstill. But Israel has claimed that they've developed an anti-body against coronavirus.
Defence Minister of Israel, Naftali Bennet reportedly said that Israeli scientists have developed an antibody for novel coronavirus. Also, they have wrapped up the development phase and have moved to the mass patent of the potential cure.
A statement from his office reportedly said that he visited Israel's Institute for Biological Research and mandated to develop a vaccine for coronavirus and was shown the antibody against novel coronavirus which can neutralize it within the patient's body.
It also said that the development process of antibody was done and it was about to patent the find so that it can be produced on commercial scale.
According to the reports, earlier in March, an Israeli daily reported that scientists at the institute had understood the biological behavior of the virus.
Also read: Hair problems & root cause of it| Problems, solutions, recommendations & expert advice
However, the statement did not clarify whether the human trials were conducted or not. The IIBR is under Prime Minister's supervision but the Ministry of Defence also remains in conversation with the institute.
The reports suggest that the process of making a vaccine of such disease is a time-consuming process. Pre-clinical trials are conducted on animals and then clinical trials are conducted. All the parameters are tested and also, the effects on different populations are examined.
A local news portal Ynet had reported that five shipments of samples from Japan Italy and other countries arrived in Israel in February. These were kept safely in -80 degrees Celsius temperature.
The experts suggest that making a vaccine can take a few months to a year and a half. The big powers of the world are working to develop a vaccine for the deadly disease which has killed more than 2.5 lakh people globally.