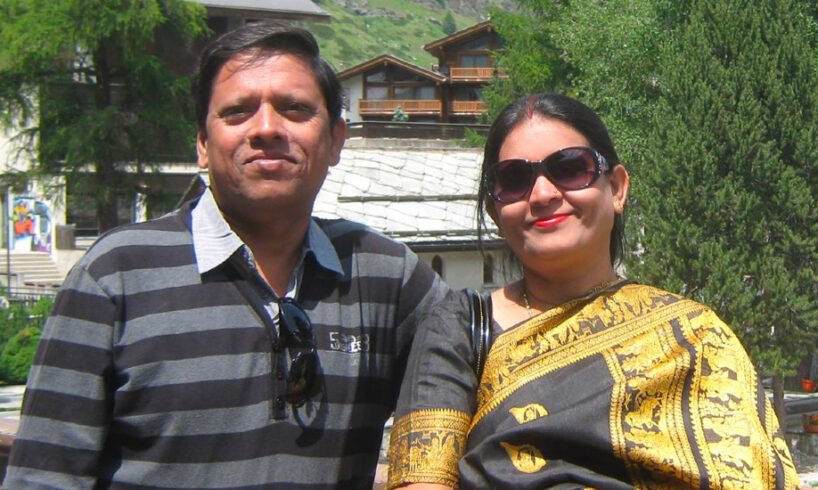 YD News | Couple sues son and his wife | Two-minute read
Haridwar (Uttarakhand): An elderly couple from Haridwar has moved to the local court to sue their only son and his wife for not giving them a grandchild after six years of marriage.
The couple named Sanjeev and Sadhna has claimed that they have used all of their savings to raise their only son. They said that they have paid for his pilot's training as well as a lavish wedding. Now, the elderly couple has demanded compensation worth Rs. 2.5 crore each from their son and his wife if they do not give birth to a grandchild within a year.
According to the reports, this unusual lawsuit was filed on the grounds of mental harassment. The complainant reportedly said that they do not care about gender and want a grandchild. Their son got married in the year 2016 and it had been six years.
Further, he said, "I gave my son all of my money. I got him trained in the United States of America. We are left with no money now. I even took a loan to build a house for them. Now, we are troubled personally and financially. In our petition, we have demanded Rs. 2.5 crore each from my son and daughter-in-law."
The advocate representing the complainants reportedly said that this showed the real side of society. He said, " We invest in our children, make them capable of working in good firms. Children owe their parents basic financial care. The couple has now demanded that their son and daughter-in-law should either give them a grandchild within a year or compensation of Rs. 5 crore."
No comments have been made by the son and the daughter-in-law of the complainants.