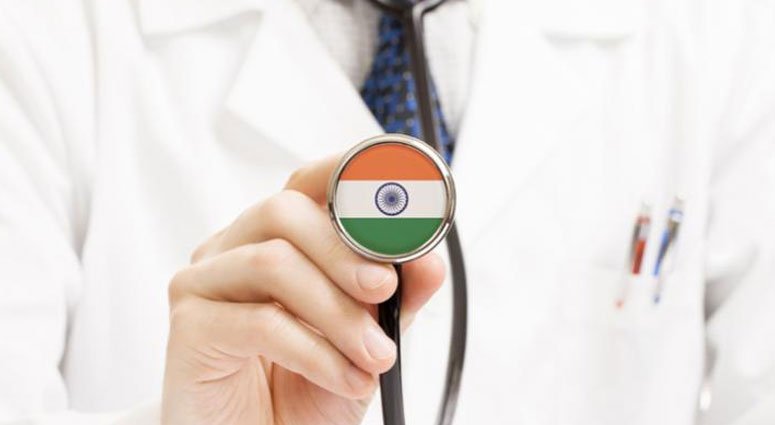 YD News | Three-minute read
The medical tourism industry in India is growing for the last decade and there are several factors behind that. This might surprise you but thousands of foreigners visit India every year for the treatment of several ailments and undoubtedly, medical tourism is one of the most growing sectors in India.
For those who do not know about it, this article is the destination. Here in this article, you will get detailed information about medical tourism in India and why it is booming.
What is medical tourism?
Medical tourism is when a person has to travel to a distant place for medical reasons. For example, if someone from India has to go to the USA, for a liver transplant, then t would be considered medical tourism. Now, as mentioned earlier, thousands of foreigners visit India to get rid of several ailments.
Medical tourism in India
Medical tourism in India has a lot of scope and potential if the healthcare providers market it properly. One of the greatest advantages that India has in this field is that globally, the Indian medical systems are very credible.
The Indian medicine systems like Ayurveda, Yoga, Panchkarma are renowned, ancient and very popular all around the world. That is surely one of the reasons for a great potential of the medical tourism industry in India.
Key factors that medical tourists to India
Cost
For the foreigners coming to India, the cost of treatment is very affordable. Some reports suggest that a lot of people from the middle east, Africa, Russia travel to India to get treatment for various physical and mental health issues. India provides one of the best medical facilities in the world at very low prices.
Though we find the medical treatments very costly here, if we compare them with those in the UK and the US, the prices are exponentially low. That is also a major reason that people prefer travelling to India for medical reasons.
Language
We know that English is a globally spoken language and in India, there are a lot of people who speak English. Though we see immense diversity in India when it comes to languages, English is an official language here. This is also one of the supporting factors that thousands of people from different parts of the world visit India.
Technology
India has some of the medical experts in the world. The medical technologies that we use are praised worldwide. As mentioned earlier, with the use of advanced technology, Indians provide quality treatment to patients. In India, high-quality treatment is provided at nominal prices.
Waiting time
Undergoing surgery is one of the most common reasons for medical tourism across the world. As compared to other developed countries like the US and the UK, the waiting time for surgeries is far less in India.
Travel
The government of India and its various departments related to travel and healthcare sectors are putting all efforts to make India a hub of medical tourism. One of those efforts is the introduction of a medical visa. The Indian government provides on-arrival visas to the natives of some selected countries. They can stay here for 30 days for their treatment.
What is the scope of medical tourism in India?
The scope of medical tourism in our country is immense. As mentioned above, there are several factors that are helpful in booming this medical tourism industry in India. Patients from different parts of the world believe and trust in Indian medicine systems such as Ayurveda and Yoga.
India requires a strong collaboration between the healthcare and the tourism industry to become a hub of medical tourism.
In Kerala, there are several hotels that have introduced various yoga and Ayurveda healing centres inside their premises. This is a way in which they attract tourists and promote the Indian culture and medical systems.
Just like the tourism sector is putting efforts in different ways, it is very important that the healthcare sector also put in the same effort.
What is need to be done to grow medical tourism in India?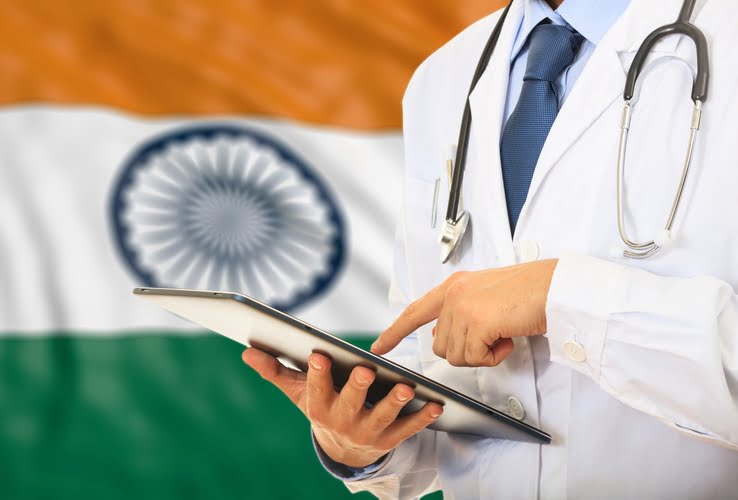 Investment in technology
For the healthcare sector, it is very important to invest in world-class technology. They do believe in the ancient medical systems. However, technology and hospitality are what attract and hold foreigners. Therefore, it is necessary for hospitals to have access to world-class medical technologies if they wish to attract foreign tourists.
Strong online presence
This is undoubtedly one of the major points that the healthcare sector forgets to focus on. Nowadays, if you want to reach out to different parts of the world, you must have a strong online presence. And this goes for every type of business. Even there is a strong need for the help of the government to promote medical tourism through all the different online means they have.
Strong collaboration
Two major industries are involved in medical tourism. One is the healthcare sector and the second one is the hospitality sector. Therefore, a strong collaboration between both is really important to attract foreign patients. The private hospitals must collaborate with private hotels on a larger level in order to improve the medical tourism in India.
Visa Assistance
This is where agencies and the government play a major role. If the medical visa rules are not so harsh, then also, the medical tourism industry won't suffer.
Security
People in India, consider guests next to God. Therefore, the safety of the patients visiting India can not be compromised. Both private and government sectors must invest to provide adequate security facilities.
Hospitality
Hospitality is also a really important aspect when it comes to medical tourism. The comfort of the patient is really essential. Also, as the treatment may take time, it is necessary for the hospitals to collaborate with hotels and restaurants for proper care of the patients and their guardians.
Amazing infrastructure
The healthcare sector can not compromise on infrastructure. Someone will only visit India for treatment if we provide better facilities.
Interpreter services
Though a lot of the Indian population speak English, not all of them do. Therefore, language can become a great barrier. One cannot afford to miscommunicate with a patient who has come from another country. Therefore, the need for interpreter services also increases when we discuss medical tourism.