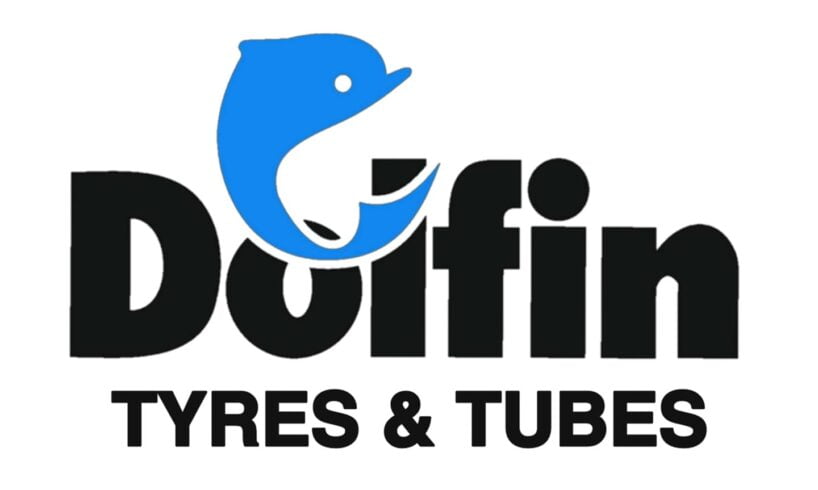 YD News | Dolfin Tyre & Tube | Two-minute read
As the motor vehicle industry is rapidly growing in India, the demand for sturdy and good-quality tyre tubes is also increasing. Especially, during the summer season, the need and demand for tyre tubes increase. There are a lot of companies in the Indian market but one of the best in this tyre tubes industry is Dolfin Auto & ADV Tubes.
Since the year 1995, Dolfin has been offering the best and high-quality products that are built with the latest technology. Dolfin has established one of the biggest tyre & tube distributor networks in different parts of India.
A Wide Range of Products
No matter what vehicle your company deals in, Dolfin tyre tube can fulfil all of your tyre tubes requirement. Dolfin tyre tube have a wide range of products. At present, Dolfin is manufacturing all sizes of tyre tubes. For Mopeds to tractors, they have all the solutions.
Dolfin deals in tyre tubes of
Mopeds
Scooters
Motorcycles
Cars
Jeeps
Tractors
SCV
LCV
ADV
Dolfin is one of the best Tyre Tube developers in India
Dolfin develops all the tyre tubes with a unique Heat Resistant Compound so that the tyre tubes can do well in summers as well. You cannot doubt the globally accepted quality of Dolfin. Also, it is worth mentioning that Dolfin accounts for one of the highest share of Auto and ADV tubes in India. Over the last 20 years, it has become a favourite brand of the retail consumers as well.
Not only in India, but Dolfin's high-quality tyre tubes are exported to six other countries. These include Bhutan, Nepal, Sri Lanka, Bangladesh, Pakistan, and Egypt.
Awards and Certifications of Dolfin Tyre & Tube
Because of the quality products they provide, they have received awards from various renowned companies. Dolfin is an ISI certified company. It has also been a part of the top 100 SMEs of India. Other than that, Dolfin is Occupational Health and Safety Management System (OHSAS) certified. CICU (Chamber of Industrial & Commercial Undertaking) has also awarded Dolfin Rubber Limited.