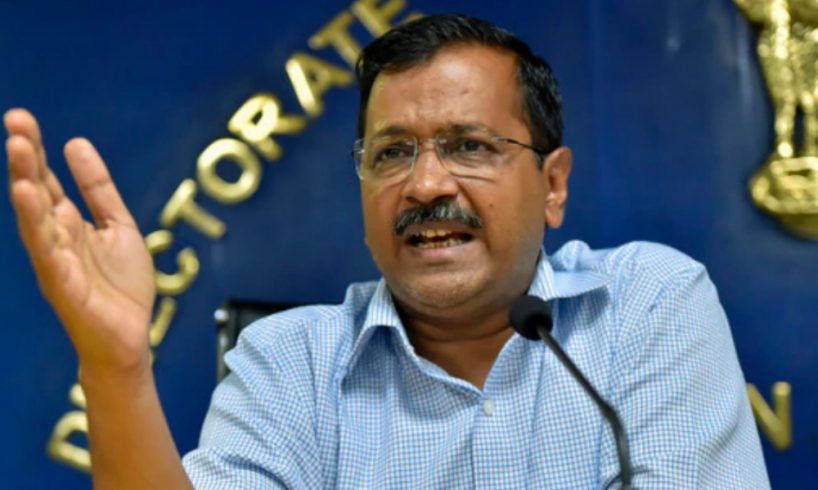 Delhi Chief Minister Arvind Kejriwal announced a complete lockdown in the capital in the wake of Coronavirus till March 31. The announcement was made by the CM along with Lieutenant Governor Anil Baijal.
Delhi CM Arvind Kejriwal quoted that the lockdown will begin from March 23 at 6 am. He also said that the private offices will remain closed. Assuring the workmen, CM told that all the employees whether they are permanent or on contract-based will be considered on-duty and will receive their salary. However, some essential services will continue to run but with precautionary measures.
Here have a look at this:
Also read: Tips to sanitize your mobile phone, prevent your mobile phone surface from Coronavirus effect
Not only Delhi but Uttar Pradesh Chief Minister has also announced a clampdown in 15 districts of the state. UP CM Yogi Adityanath claimed that all state roadways services are suspended till March 25.
The list of 15 districts includes Noida, Ghaziabad, Agra, Prayagraj, Kanpur, Varanasi, Bareilly, Lucknow, Saharanpur, Meerut, Lakhimpur, Barabanki, Murabadabad, Gorakhpur, and Azamgarh. All these states will be locked down from March 23 to March 25.
The Uttar Pradesh government has advised all the people living in other districts to follow the guidelines and take necessary precautions in order to safeguard themselves.
Other than this, states like Rajasthan, Punjab has also announced a complete shut down in the state. Not only this but while the nation is practicing Janata curfew, even the financial year date has been postponed from March 31 to April 30 amid lockdown triggered by Coronavirus.
Meanwhile, Coronavirus has spread in 341 people in India and has booked 7 lives across the country.