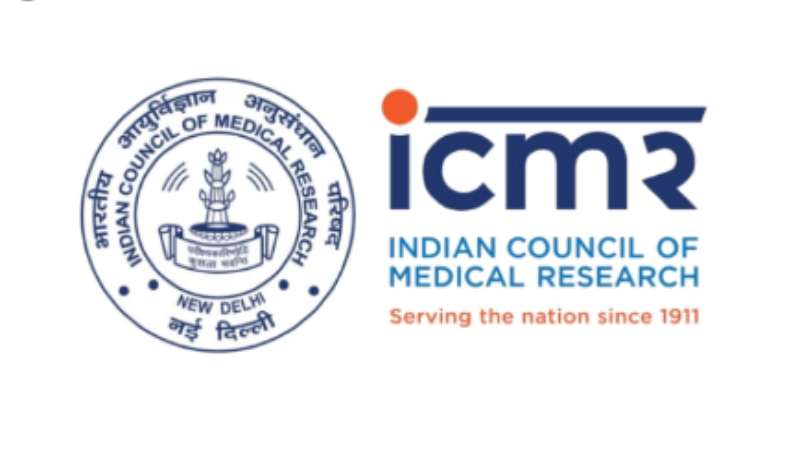 YDNews| ICMR
April 21: The Indian Council of Medical Research (ICMR) on Tuesday, urged the state health departments not to use the rapid testing kits for the next two days as the government was investigating the faulty kits.
Dr. Raman R Gangakhedkar, spokesperson from ICMR reportedly said, "We have received complaint from a state yesterday and have discussed with three states so far. Too much variations have been reported in the results of rapid test kits and RTPCR kits. We have advised the states not to use the kits for two days."
Also read: Delhi CM announces ration for 30 lakh people not having ration cards
Further, he said, "These kits will be tested and validated in the field by our teams. A clear cut advisory will be issued in two days. We will tell the companies for replacement if we find the faulty batches."
As per reports more than 18,000 positive cases for Coronavirus have been reported in India. More than 3,000 have been cured and more than 600 people have died.
As of Tuesday, more than 4 lac people have been tested. Yesterday, there were reports from West Bengal that they received faulty testing kits from ICMR.