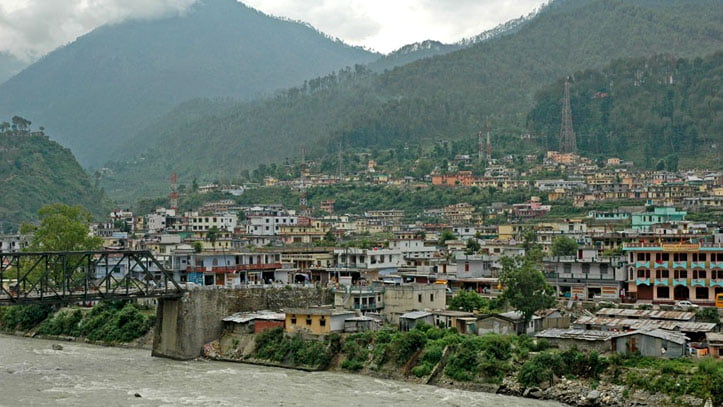 YDNews| case against 6 month-old baby |Uttarkashi
The Revenue Police in Uttarkashi district of Uttarakhand has registered a case against 51 people. And that including a 6-month-old and a 2-year-old, for violating the social distancing norms and quarantine rules during the lockdown.
However, this news has made many people angry including the District Magistrate of Uttarkashi. According to the reports by ANI, he said.
District Magistrate told to ANI that "FIR under Juvenile Justice Act cannot be registered against those under 8 years of age. A probe will be conducted in the case.
He also said that disciplinary and suspension action will be taken against COVID-19 magistrate of the district for registration of case against kids under Juvenile Justice Act. He has sought a report in the case.
Also read: Kashmera Shah on sealed building amid corona case, says The rules have become even strict
As the nationwide lockdown has been extended till 3rd May, only essential services are allowed to operate. In Uttarakhand, a total number of Coronavirus positive cases stood at 47 till yesterday, and 24 have recovered so far.
Out of these 24, a nine-month-old also recovered from the disease. Who got infected from his father who reportedly came in contact with members of Tabhlighi Jamaat.
As per the reports by the Union Health Ministry, the number of Coronavirus positive cases in India has crossed the 23,000 mark. And over 700 people succumbed to it.
"Our recovery rate is 20.57%," said Lav Agarwal, Joint Secretary in the ministry. "In the last 28 days, 15 districts have had no new case. To date, there are 80 districts in the country that have reported no new cases in the last 14 days."
(With inputs from agencies)