YDNews| Bodyweight exercises
This quarantine and lockdown have confined us to their houses. Many people are trying something new and which are of their interest at this time. This is the best time to look after ourselves and do something productive. There are many who want to get in shape they always wanted. But the lack of equipment stops them. Therefore, we have come up with 7 bodyweight exercises that will help you get in shape. Stick to this article if you want to get in shape.
Pushups
Most common but classic exercise. This exercise is important for the strength of upper body and arms. Most important thing is that is essential for building up a broad chest. If you master this exercise, it will benefit you like bench press.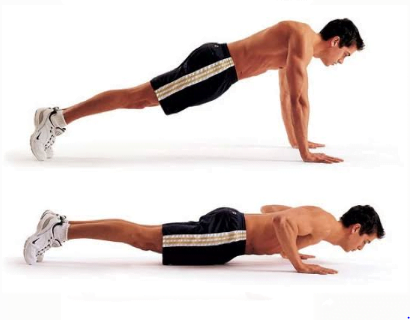 Planks
This core exercise is very important if you want nice abs. But it takes a lot of patience to get perfect abs. For performing this exercise, one need great stability of shoulders, neck and legs. Try to hold the plank position for more than a minute every time.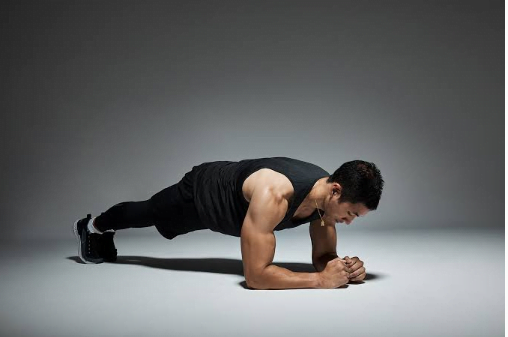 Glute bridge
One might feel awkward to perform this exercise because of the position one gets into. But every trainer would suggest you to build up strong glutes because it is necessary for good back health.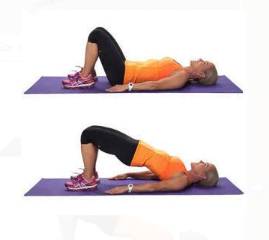 Close-grip pushups
This exercise is a bit difficult that the mormal pushups. In this the hands are at a close distance and then the pushups are performed. These pushups majorly target your triceps and makes your amrs look bigger. Also, the muscles grow in pairs. Therefore, stronger triceps means stroger biceps.
Star plank
This plank position is like the advanced level of the normal one. You can work on your shoulders, abs and chest on same time with the help of this exercise.
Burpee
For those who want to burn fat, this exercise is really important. It is actually a combination of three exercises- pushup, squats, and high jumps. Undoubtedly, you will face difficulty performing it for the first time. But surely, it will help you get a leaner body.
Jump Squats
This exercise will help you grow stronger legs. It is important to land softly as you can hurt yourself. This is a great exercise for lower body strength and is advised for those who want to have an athletic body.
Also read: 50 shades of Rishi Kapoor: From Bobby to Agneepath, a film journey!