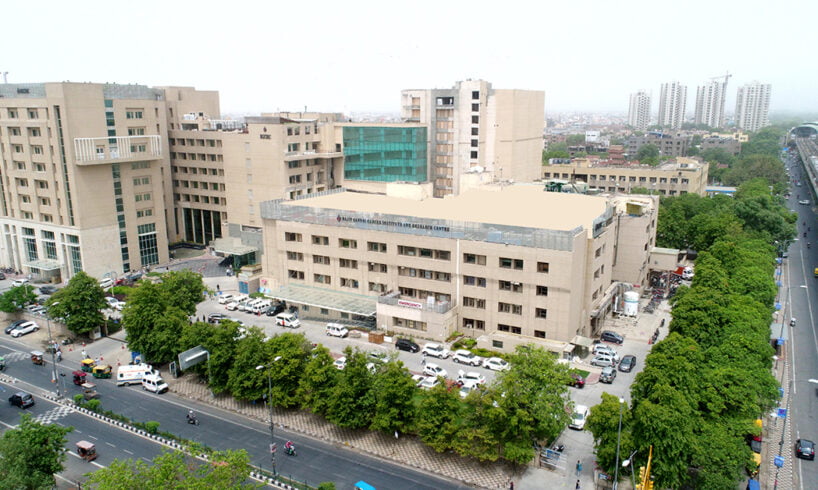 YD News | Three-minute read
In India, cancer has become one of the deadliest diseases. Thousands of people lose their lives to this disease every month. Also, some reports suggest that around 7 lakh new cancer cases are witnessed every year in India. For anyone, getting diagnosed with cancer can be devastating. Thankfully, there are enough cancer hospitals in the Delhi NCR region to cure this deadly disease. Also, India is one of the leading countries having cancer specialist doctors.
Here is the list of the best cancer treatment hospitals in Delhi NCR that have the best cancer oncologists and well-experienced staff.
AIIMS New Delhi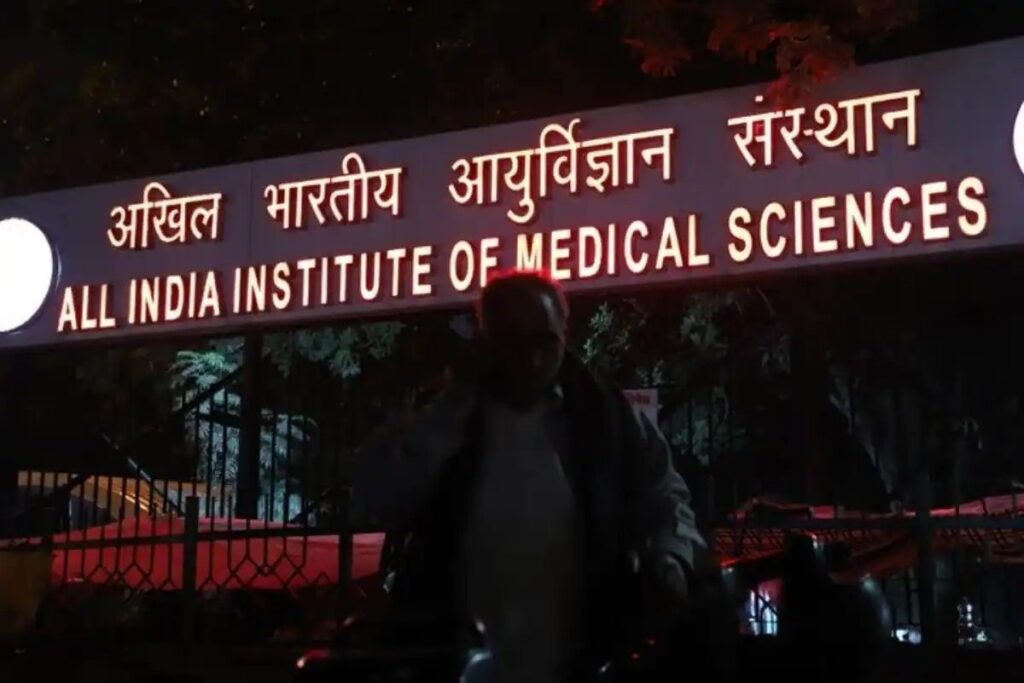 There's no better medical institute in India, than the All India Institute of Medical Sciences (AIIMS). The institute is entirely government-funded, hence the treatment cost is comparatively lower than the other medical institutes. When it comes to cancer treatment, AIIMS has an extensive staff, including India's best oncologists and well-experienced staff. AIIMS promises world-class treatment and quality care at a low cost.
Address: IRCH, AIIMS Campus, Ansari Nagar East, New Delhi, Delhi 110029
Max Super Specialty Hospital
Max Super Specialty is a renowned name when it comes to the best private hospitals in Delhi NCR. It has its branches all across the country. It has won people's trust and gained credibility through the good work its staff and management have done since its inception. Undoubtedly, it is one of the best cancer hospitals in Delhi NCR.
The hospital is equipped with 72 critical care beds and a dedicated endoscopy unit. One cannot keep Max out of the list of best cancer hospitals in Delhi NCR because of its success rate. Here, the doctors treat the cancer patients with a combination of Chemo, Radiation, Surgery, and Targeted therapy.
Address: Max Super Speciality Hospital, Press Enclave Road, Saket, New Delhi-110 017
ALSO READ: How to Manage your PCOS
Indraprastha Apollo
The Apollo Cancer Centre is located in the Sarita Vihar area in Delhi. Here, you will find the best oncologists in India. The doctors have a vast experience in this field and they have been a helping hand to the needy for decades. Other than experienced doctors, you will get world-class equipment and treatment processes here at Indraprastha Apollo. The medical institute is famous for its personalised approach to each patient.
Address: Apollo Cancer Hospital, Sarita Vihar, Delhi-Mathura Road, New Delhi – 110076
Rajiv Gandhi Cancer Institute and Research Centre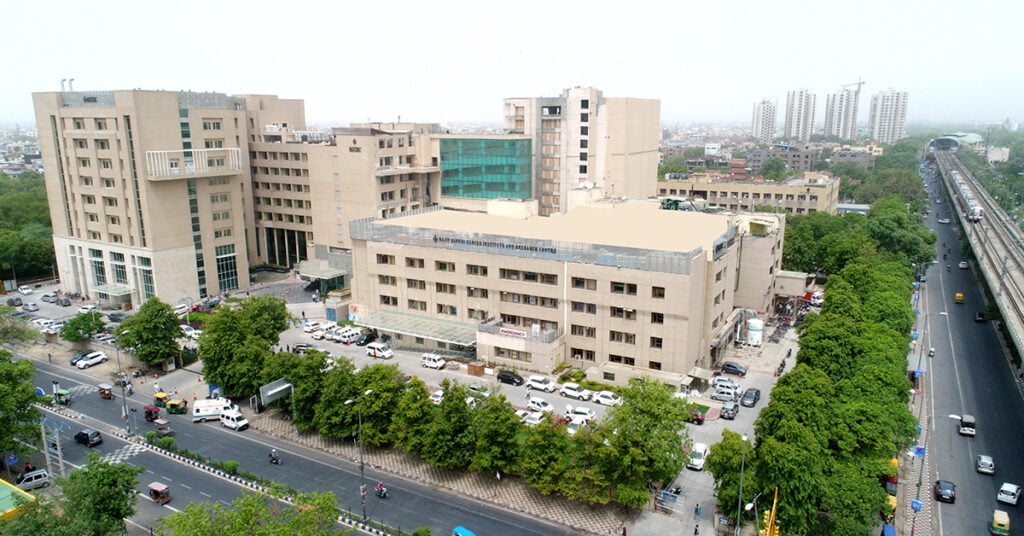 RGCIRC is one of the best cancer treatment centres in India. It is located in the Rohini area in Delhi. Patients visit here from different parts of the country and there are several reasons behind that. The institute provides specialised services in Radiation, Medical as well as Surgical Oncology.
NABH and NABL have accredited it. There are dedicated wards for bone marrow transplants and leukaemia at Rajiv Gandhi Cancer Institute and Research Centre.
Address: Rajiv Gandhi Cancer Institute & Research Centre, Sector 5, Rohini, Delhi, 110085
Fortis La Femme
Fortis is one of the most famous private hospital groups in India. All across the country, they have gained reliability and won the trust of people, because of their extraordinary track record. Not only just cancer treatment, different centres of Fortis has facilities for the treatment of all the major diseases.
The cancer department has 20 bedded Chemo Daycare and 22 bedded Bone Marrow Transplant ICU.
Address: S – 549 Alakananda, Alaknanda Don Bosco Rd, Greater Kailash II, New Delhi, Delhi 110048
Dharamshila Cancer Hospital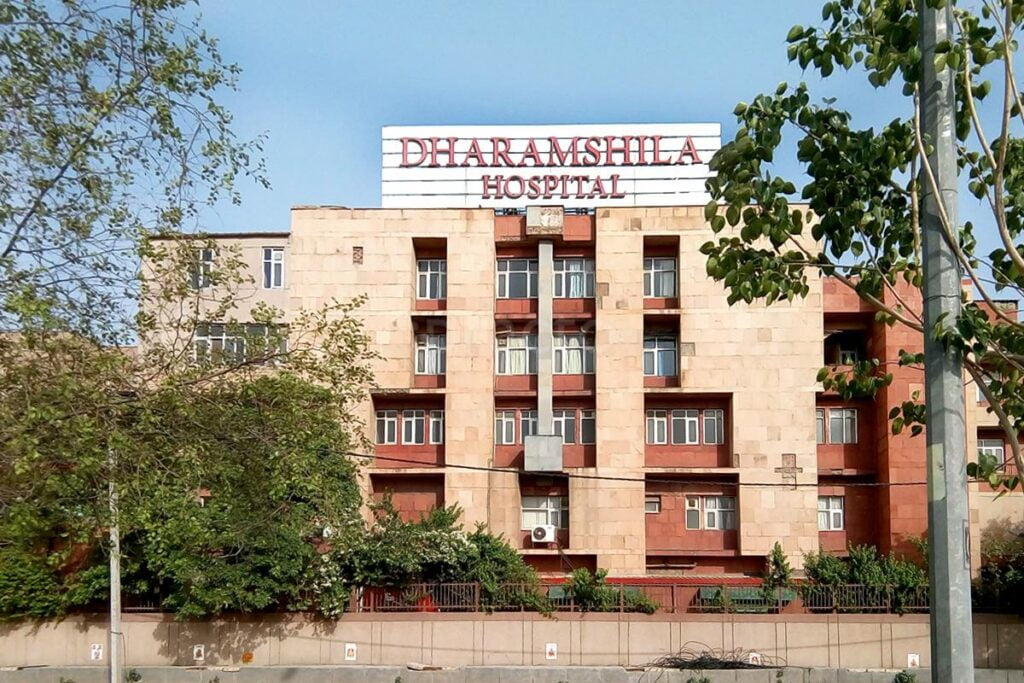 Because of good work and the success rate, Dharamshila Cancer Hospital is considered one of the best cancer hospitals in the Delhi NCR region.  Especially, in the area of Surgical Oncology, Medical Oncology and Radiation Oncology, the hospital and the experienced doctors have gained credibility amongst the patients and the people. The diligent experts at Dharamshila have an experience of over 20 years in oncology. Also, you can expect personalised attention and world-class cancer treatment here.
Address: Dharamshila Road, Vasundhara Enclave, Near New Ashok Nagar Metro Station, New Delhi, Delhi 110096
Primus Super Specialty Hospital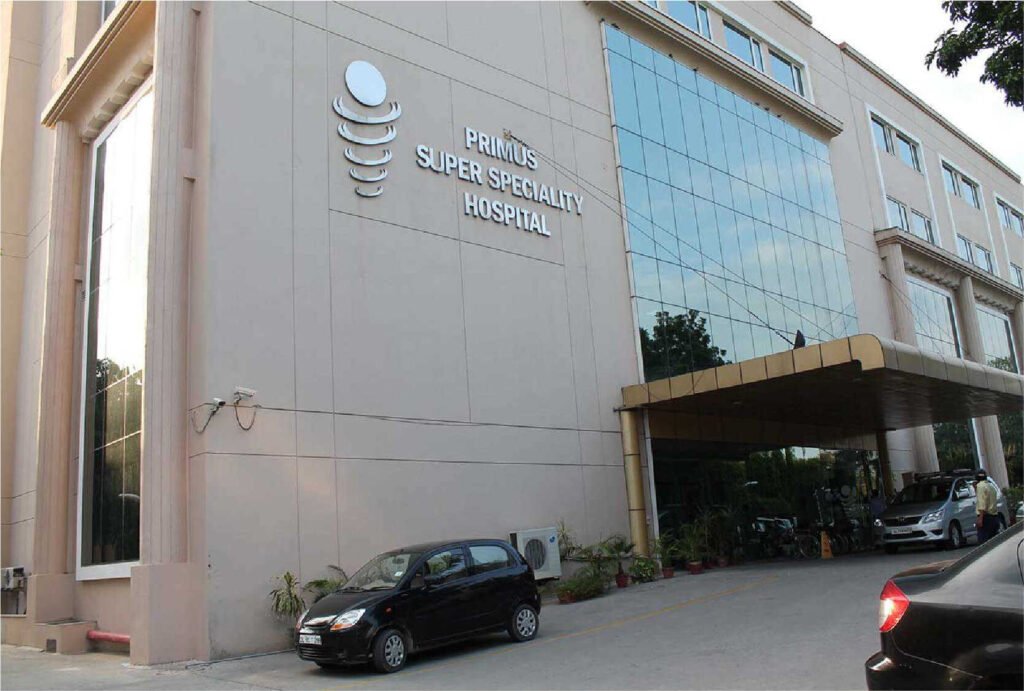 Primus has also done a great job when it comes to cancer treatment. They have gradually grown and added on to the number of facilities they are providing now. Also, the best part is that they provide Cost effective and quality treatment.
Here you will find, highly qualified and reputable cancer doctors and surgeons. The hospital also provides international patient services. They are also registered under Ethiopian Airlines.
Address: Chandragupta Marg, Opp Russian Embassy, Chanakyapuri, New Delhi, Delhi 110021